In March 2015 I traveled to Stockholm for the first time. Sweden had been at the top of my wish list for some time, but it just didn't happen. Life happened. It was ABBA – The Museum that gave me that last push. Although in the end it would take almost another 2 years before I set foot in Stockholm.
It wasn't love at first sight. Absolutely not. That first day I was even a little disappointed. I was walking around Norrmalm and it was not the way I had imagined it. On second day, it happened. I walked along Strandvägen and suddenly felt completely relaxed. Just what I needed! The love would only grow during the following days (and years).
Wondering what was the first picture I took in Stockholm? It's this one, with a view of Gamla Stan and Riddarholmen.
I hadn't prepared anything in advance. I had booked my overnight stays at Motel L and I knew that I wanted to visit the Vasa Museum and ABBA – The Museum. Apart from that, I just let myself be surprised by the city. It was sunny every day. The last day it even snowed and I got to discover Stockholm under a white layer of snow.
And may I also talk about Swedish for a moment? I fell in love instantly! When I got home it didn't take long before I downloaded a language app and started learning Swedish.
Below you will find tips and links for a successful first time visit to Stockholm:
What I would have liked to know in advance
What I did/visited
Of course I visited the museums I came for: ABBA and Vasamuseet.
I also visited Fotografiska and Nordiska Museet, I went to the changing of the guard at the Royal Palace and got lost through the alleys of Gamla Stan. Of course I also had to go through the narrowest alley in town!
I took the boat to Djurgården, walked back via Strandvägen and went on past Skeppsbron. What a wonderful walk!
I discovered Lagerhaus, Lindex, Gina Tricot, Åhléns and NK. Oh and did I mention I visited one of the biggest Ikea shops of the world?
Where I ate
Why I want to return
Since then I like to return to Stockholm as often as possible and preferably for a longer time. Every time I discover new places and re-visit some of my favorite places. Yes, Stockholm really is my second home. And I can't wait to be back!
Useful links
Pin for later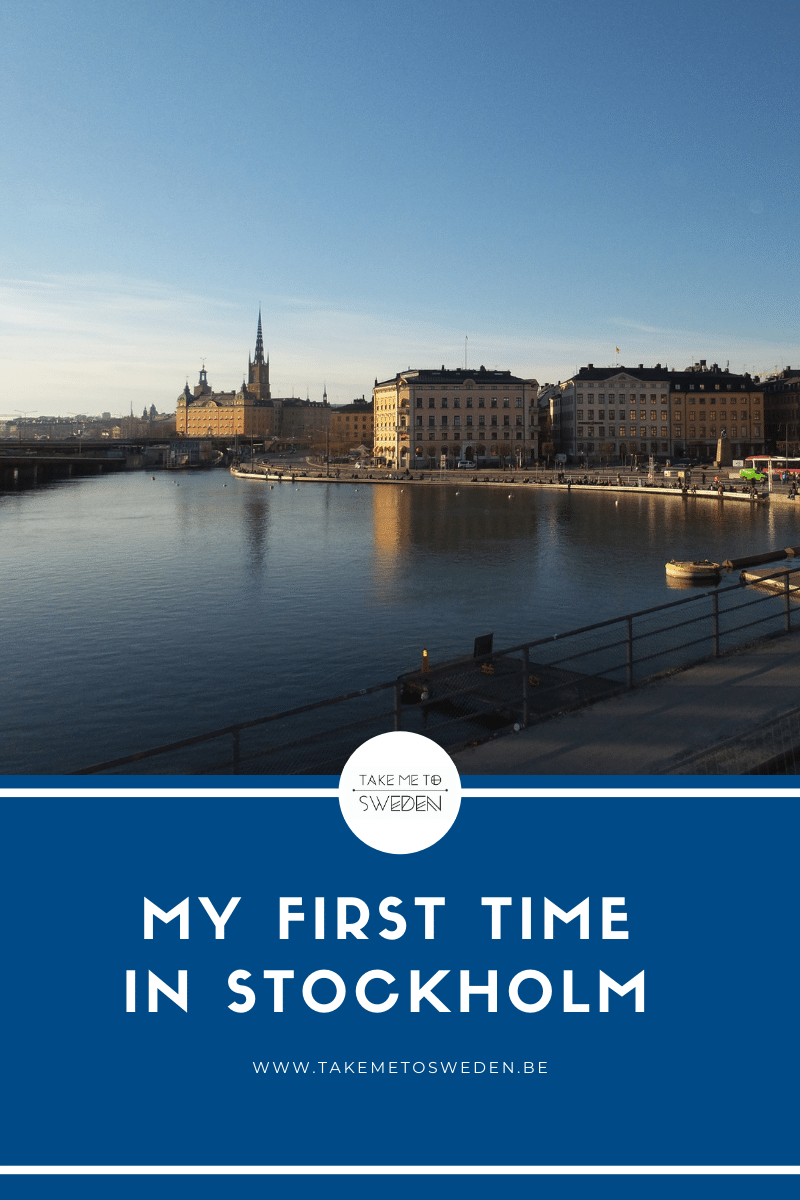 Affiliate