The Southern part of Sweden is also known as Götaland. It is a region teeming with diverse landscapes, vibrant cities, and a rich cultural heritage. Both Malmö and Gothenburg are located in Southern Sweden.
Götaland offers a wide range of natural attractions. From the picturesque archipelagos of Bohuslän to the enchanting beaches of Skåne, there is no shortage of breathtaking coastal landscapes to explore. Inland, you'll find majestic national parks like Tiveden and Store Mosse in Småland, where you can hike, bike, and immerse yourself in nature.
One of the standout destinations in Götaland is Malmö. This multicultural city seamlessly blends Scandinavian charm with a modern flair. It's known for its innovative architecture, including the iconic Turning Torso skyscraper.
Another highlight is Gothenburg, a cosmopolitan city known for its friendly atmosphere and captivating waterfront. Explore the cobbled streets of Haga, sample fresh seafood at the Feskekôrka fish market, or take a relaxing boat trip through the Gothenburg archipelago.
Southern Sweden promises a mix of natural beauty, cultural experiences, and vibrant cities. Below, I picked some highlights from the regions in Götaland that I have already visited myself.
Still on my list: Östergötland, Småland, Gotland, Öland, Blekinge.
West Sweden and the west coast
My personal highlights for West Sweden:
Island hopping on the west coast of Sweden and joining a seafood safari.
The marine National Park Kosterhavet.
Biking along the Göta Canal.
Gothenburg
My personal highlights for Gothenburg:
A visit to the seafood market at Feskekôrka.
Climbing the rock garden at Botaniska.
Visit Liseberg during the weeks leading to Christmas when millions of lights are decorating the park.
Halland
My personal highlights for Halland:
Hotel Tylösand (owned by Per from Roxette) + the surrounding beaches.
Cycling along the Kattegatleden.
The Bathhouse Varbergs Kallbadhus with a beautiful view on the sea.
Skåne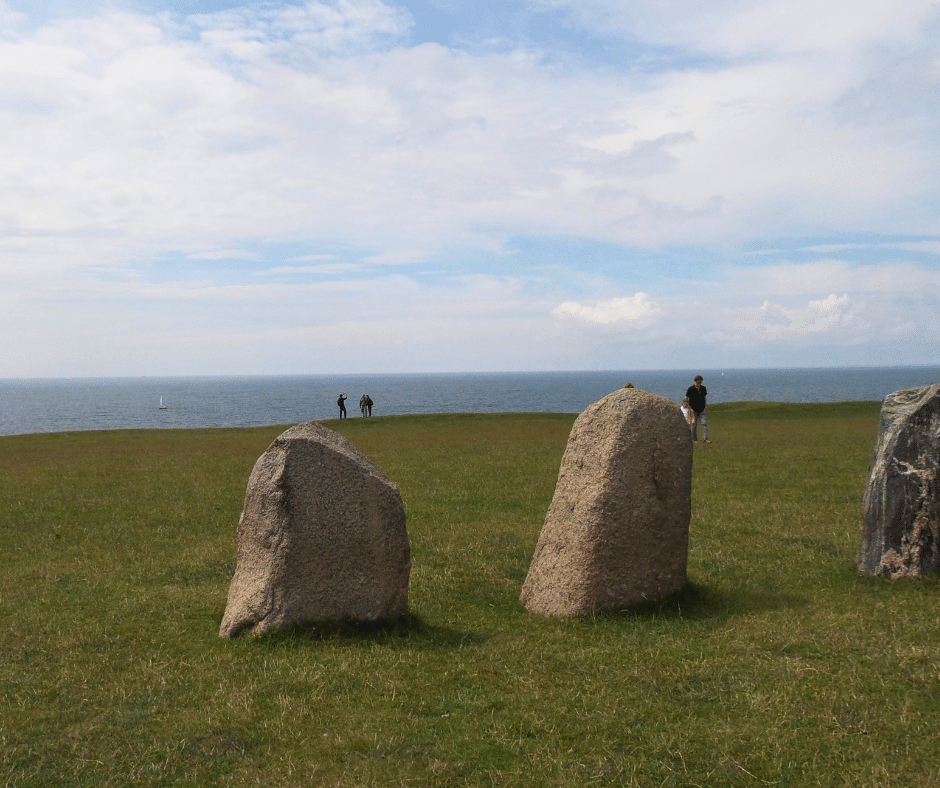 My personal highlights for Skåne:
Ale's Stones at the south coast is like the Swedish Stonehenge.
The island Ven
The Öresunds Bridge, because every time I see it, it's so emotional (whether it means I just arrived in Sweden or I am about to leave…).
Malmö
My personal highlights for Malmö: