Stockholm is ABBA. There are links with the Swedish pop band at various places in the city. Of course there is ABBA – The Museum but you can also stay in Benny Andersson's hotel, and yes, he was one of the ABBA guys. Because an overnight stay at The Rival Hotel was just above my budget, I decided to instead enjoy having lunch at Café Rival.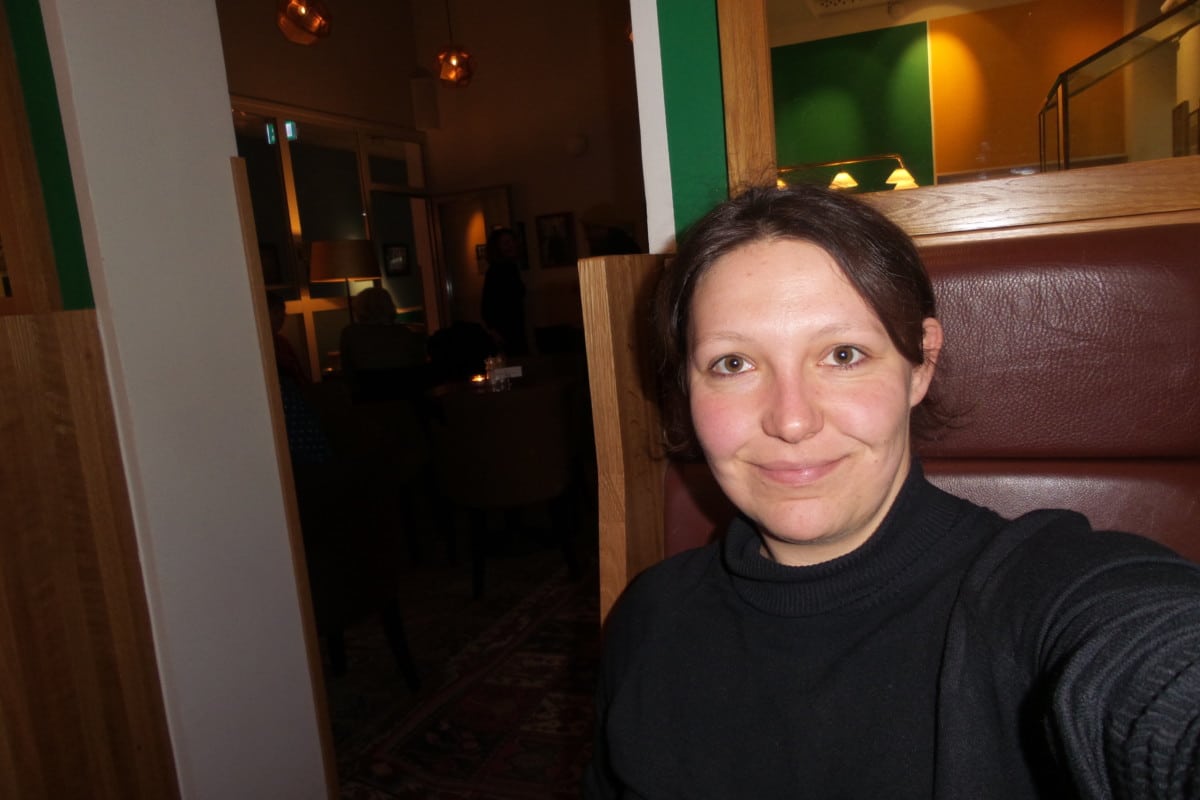 The Rival Hotel
The Rival Hotel opened in 2003 as Sweden's first boutique hotel. In the same building and with a terrace on the cozy and sunny square, Mariatorget, you have Café Rival. Although Benny is one of the co-owners, there are no references to the popular music group. In the same building there is also a theater/cinema. Mamma Mia's film had premiere here at the time and I heard Benny is sporadically spotted in the hotel. Enough reason for ABBA fans to put Café Rival on their list!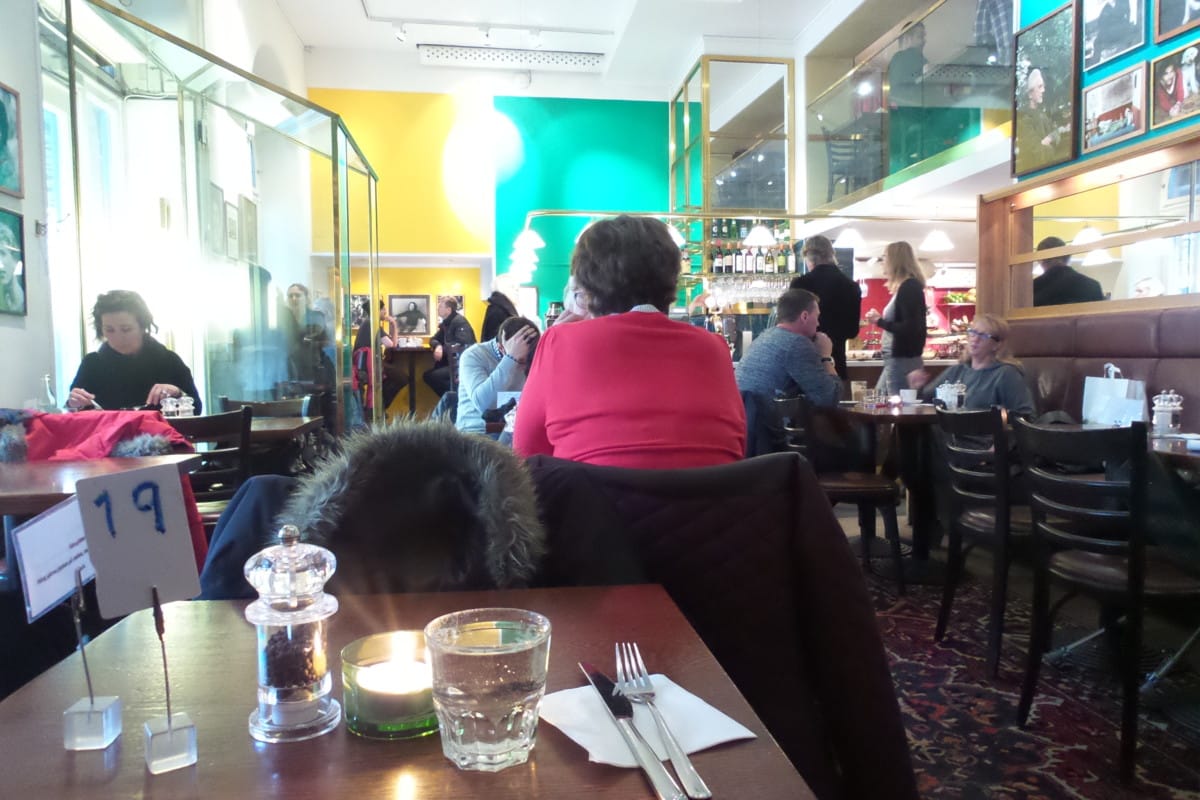 Having lunch at Café Rival
Like the hotel lobby, Café Rival is cozy and stylishly decorated. Here you can have a nice lunch. They have a wide range of salads and varied lunch dishes. I chose a quiche and had a fresh salad served too. You order at the bar and wait until they bring your dish to the table. This took a while but it was a very busy. Just as everywhere in Sweden, the water is included and you could take it yourself.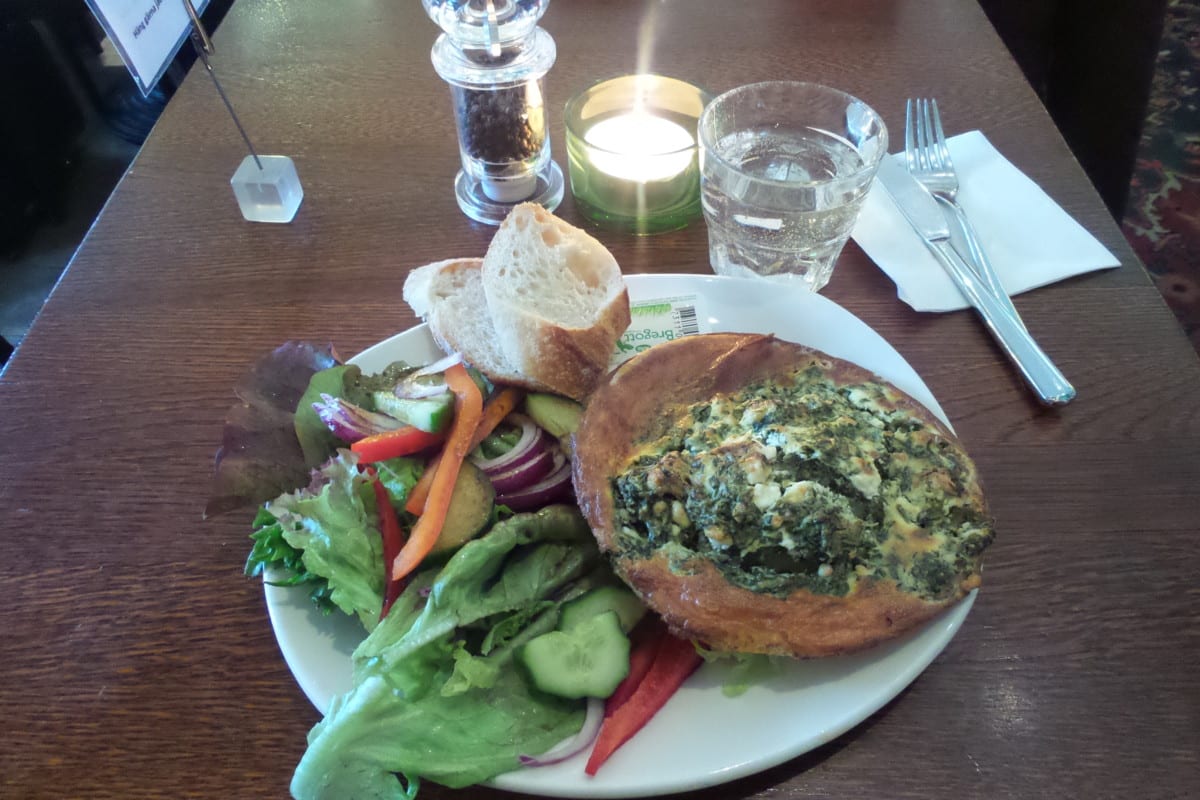 When I was there in 2015, you needed a code to go to the toilet. I found that very special. This code is on your receipt. Actually a good idea to keep tourists out.
Café Rival practical
Opening hours
Check the website for the recent opening times.
How to reach Café Rival?
Café Rival is located on Mariatorget, a sunny square at Hornsgatan on Södermalm. Nearest metro stop: Mariatorget.
Address: Mariatorget 1D, Södermalm (Stockholm)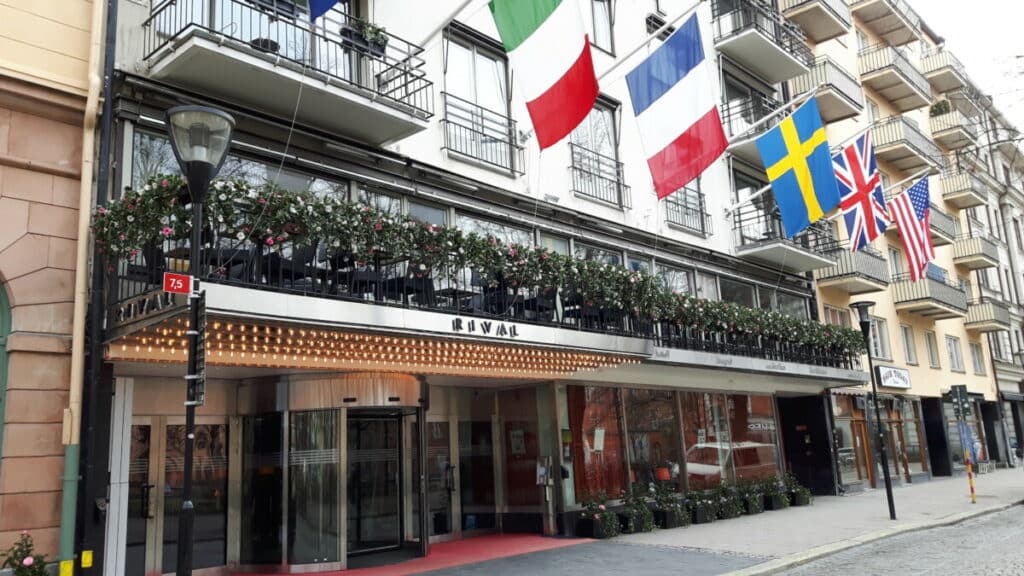 In the neighbourhood
Söders Hjärta
Café Tårtan
Pin for later
Save this article to Pinterest for easy reference!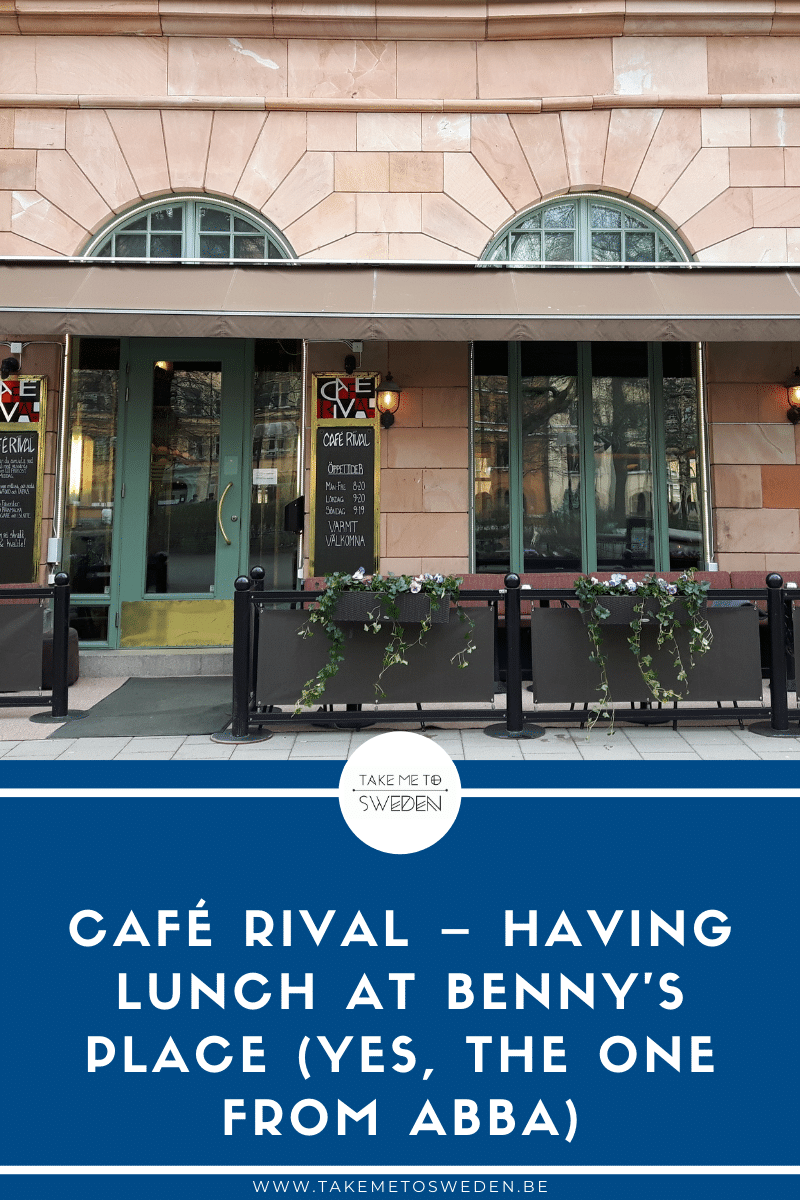 Affiliate