One of Djurgården's most impressive buildings is the Renaissance-style Nordiska Museet building. This museum houses several exhibition spaces where you can discover everything about Swedish culture from the Middle Ages to the present.
It was Artur Hazelius who was also the founder of the nearby Skansen, who took the initiative for Nordiska Museet. The current slogan of the museum 'Känn dig själv' is also from the same Hazelius. The collection also contains more than 8,000 objects with a link to the history of the Sami. Furthermore, Nordiska Museet has a large collection of clothing, jewelry and design objects that illustrate Swedish culture over the years.
In addition to the exhibition spaces, Nordiska Museet also has a cozy cafeteria, an extensive library and a play area for children. During the Christmas season they put up a big Christmas tree in Nordiska. Definitely worth checking out!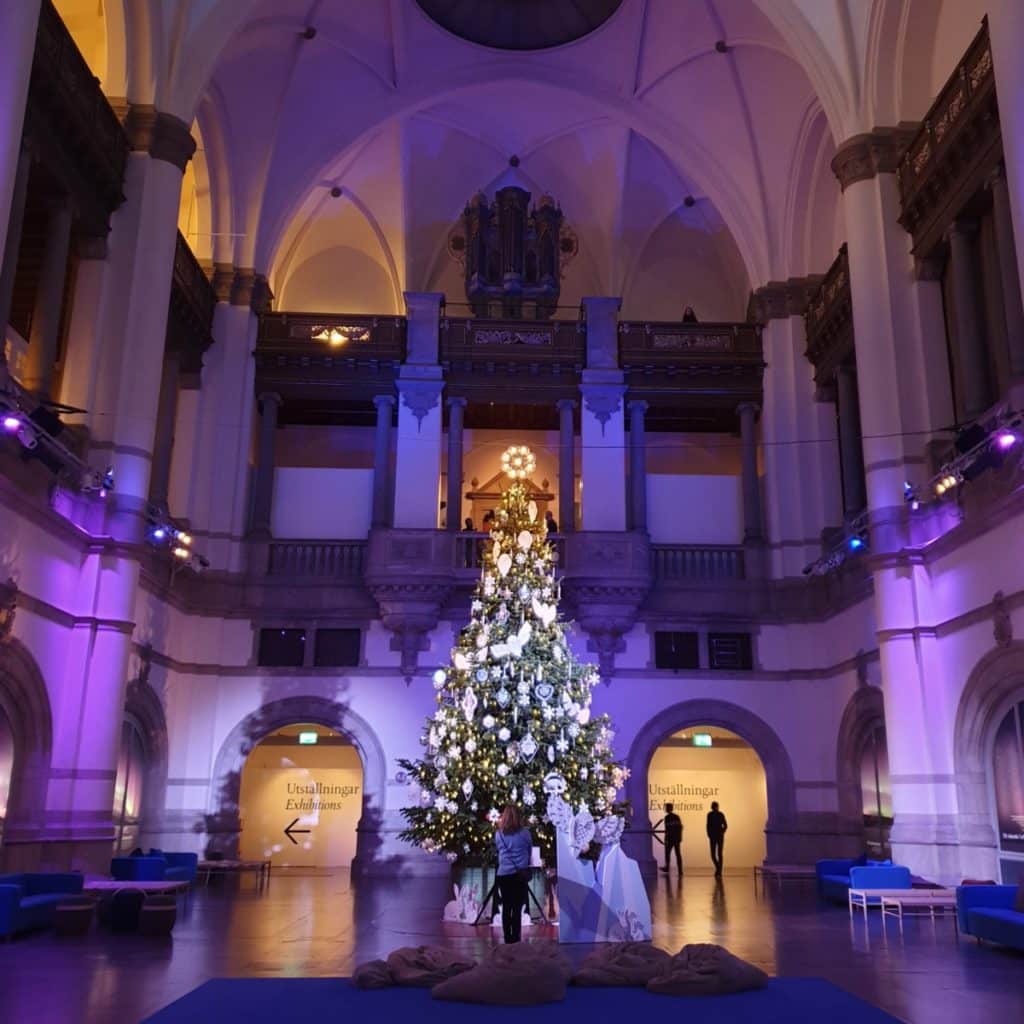 The building
The main hall is, after Globen, the largest non-denominational space in Sweden. It is 126.5 meters long and 24 meters high. The project was originally supposed to be 4 times as large, but due to a lack of money they had to adjust this.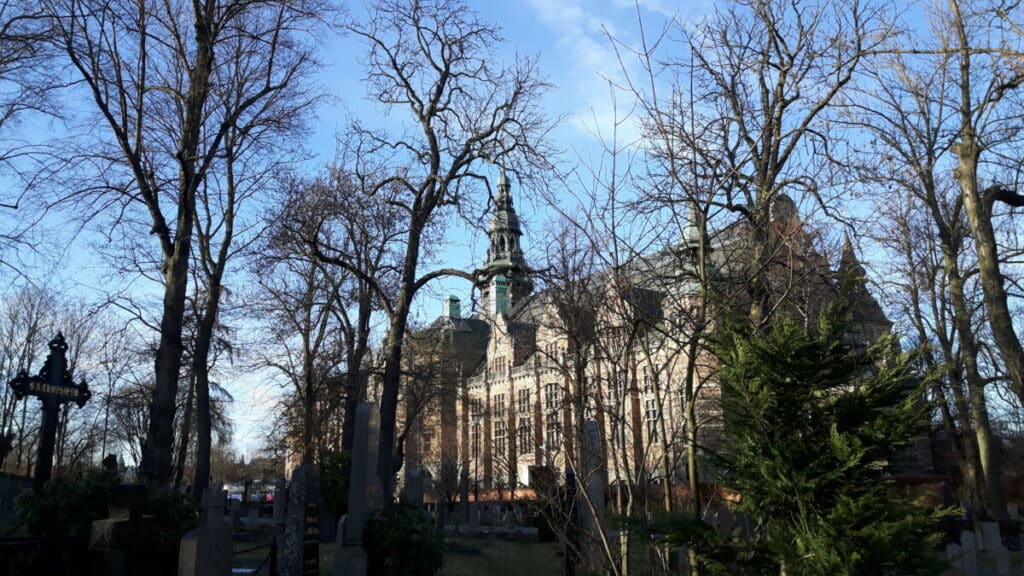 Practical information
Nordiska Museet is open daily. On Tuesdays between October and May, admission is free between 1 pm and 5 pm. Otherwise, a ticket costs 140 kroner (about 14 euros) for adults. Up to the age of 18 there is free access. Entrance is also included with the Go City Stockholm All Inclusive Pass.
The most recent info can be found on their website.
Address: Djurgårdsvägen 6-16, Stockholm
Tips nearby
Tip: Nordiska also has a satellite, an hour's drive from Stockholm: Julita Manor.
Pin for later
Save this article to Pinterest for easy reference later!