Norrland is the most northern part of Sweden. The region boasts rugged mountains, endless forests, and pristine lakes. Its natural beauty is unmatched, making it a top destination for outdoor enthusiasts. The rich cultural heritage of Northern Sweden include traditional handicrafts, unique culinary traditions, and the indigenous Sami population.
If you're planning a trip, be sure to visit Abisko – a stunning national park with incredible hiking trails, campgrounds, and opportunities to see the Northern Lights. The ICE hotel in Jukkasjärvi is another exciting destination, with crafted ice art suits and an ice bar. And don't forget to visit the city of Sundsvall, known for its beautiful architecture and vibrant cultural scene. Other cities in Northern Sweden are Kiruna, Lulea, Östersund, Umeå en Gävle.
Northern Sweden offers incredible natural and cultural highlights that are must-visit destinations for any traveler looking to experience the best of what Sweden has to offer. Below, I picked some highlights from the regions in Northern Sweden that I have already visited myself.
Still on my list: Norrbotten, Ångermanland, Medelpad.
Swedish Lapland
My personal highlights for Swedish Lapland:
Västerbotten
My personal highlights for Västerbotten:
Sleeping in a Bird's Nest at Granö Beckasin, near Umeå.
Try the Västerbotten cheese (ost)
Sara Kulturhus is the largest wooden building in the world. Apart from culture activities, the building also houses The Wood Hotel.
Jämtland-Härjedalen
My personal highlights for Jämtland-Härjedalen:
The northernmost rune stone on Frösö, near Östersund.
Tännforsen, the largest waterfall of Sweden (60 meter and 38 meter high)
Winter activities in and around Åre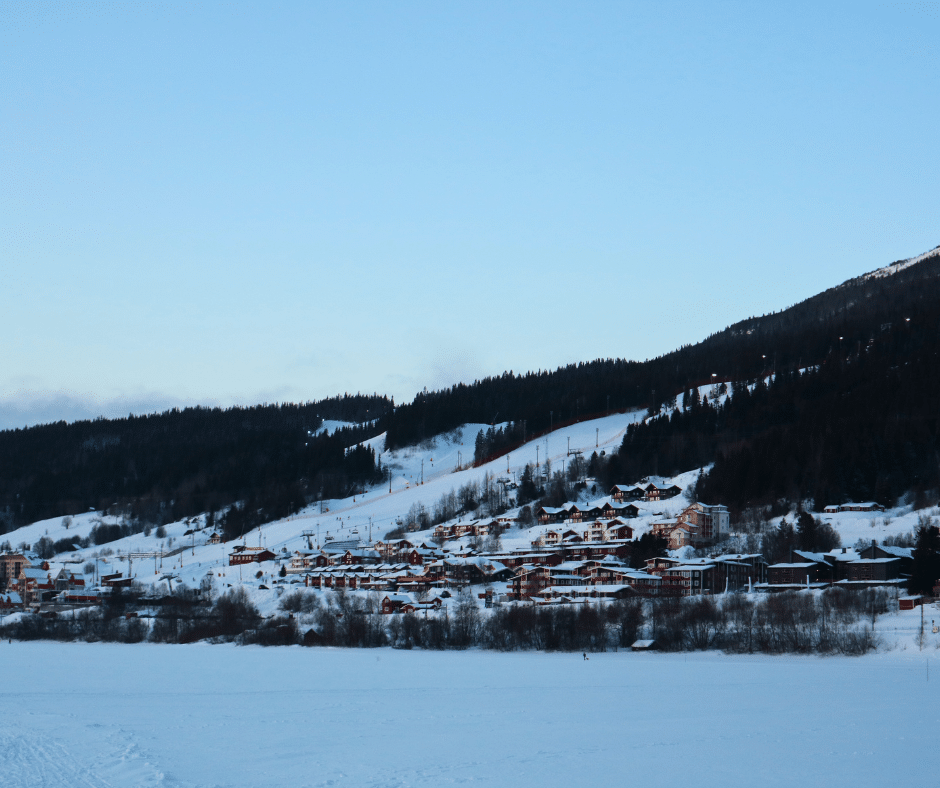 Hälsingland
My personal highlights for Hälsingland:
The Decorated Farmhouses of Hälsingland are UNESCO World Heritage. Worth a visit!
Island hopping in the archipelago of Jungfrukusten.
Hälsingeostkakan or the cheese cake from Hälsingland.
Gästrikland
My personal highlights for Gästrikland:
Gävlebocken, a giant Christmas straw goat to be seen in Gävle.
Kayaking on Dalälven in the National Park Färnebofjärden.
Ockelbo, the hometown of Prince Daniel of Sweden.