Svealand was the original Sweden, to which it gave its name. It is a captivating region that offers a mix of history, culture, and breathtaking landscapes. At the heart of Middle Sweden all is the vibrant capital city of Stockholm.
The middle of Sweden is home to several stunning national parks, such as Tiveden National Park and Tyresta National Park, where visitors can hike, cycle, and explore the pristine nature.
When it comes to cultural highlights, Stockholm is the star of the show. This cosmopolitan city effortlessly blends modernity with historical charm. Its beautiful architecture, including the iconic Royal Palace and the colorful buildings of Gamla Stan (Old Town), is a treat for the eyes.
Make sure to also visit Uppsala, a historic city known for its medieval cathedral, prestigious university and rich Viking history. Another must visit is Strängnäs, the small town where Gustav Vasa was elected king on June the 6th, 1523.
Whether you're exploring the national parks, immersing yourself in the history of Stockholm, or delving into the charm of the countryside, the middle of Sweden has something for everyone. Below, I picked some personal highlights from Middle Sweden that I have visited.
Still on my list: Värmland, Närke, Västmanland.
Stockholm
My personal highlights for Stockholm:
The Vasa Museum – I have visited several times already and am still so impressed by the ship and its story.
Even if you are only on a short city break, make sure to experience the archipelago.
Skogskyrkogården is a UNESCO World Heritage cemetery south of Stockholm.
Dalarna
My personal highlights for Dalarna:
If you buy one souvenir in Sweden, it should be your own crafted dala horse.
The Falu Mine.
Uppland
My personal highlights for Uppland:
The coastal areas of Roslagen.
Sigtuna, the oldest town of Sweden and the university town Uppsala.
One of the Linnaeus Trails (Linnéstigarna) to discover the countryside around Uppsala.
Sörmland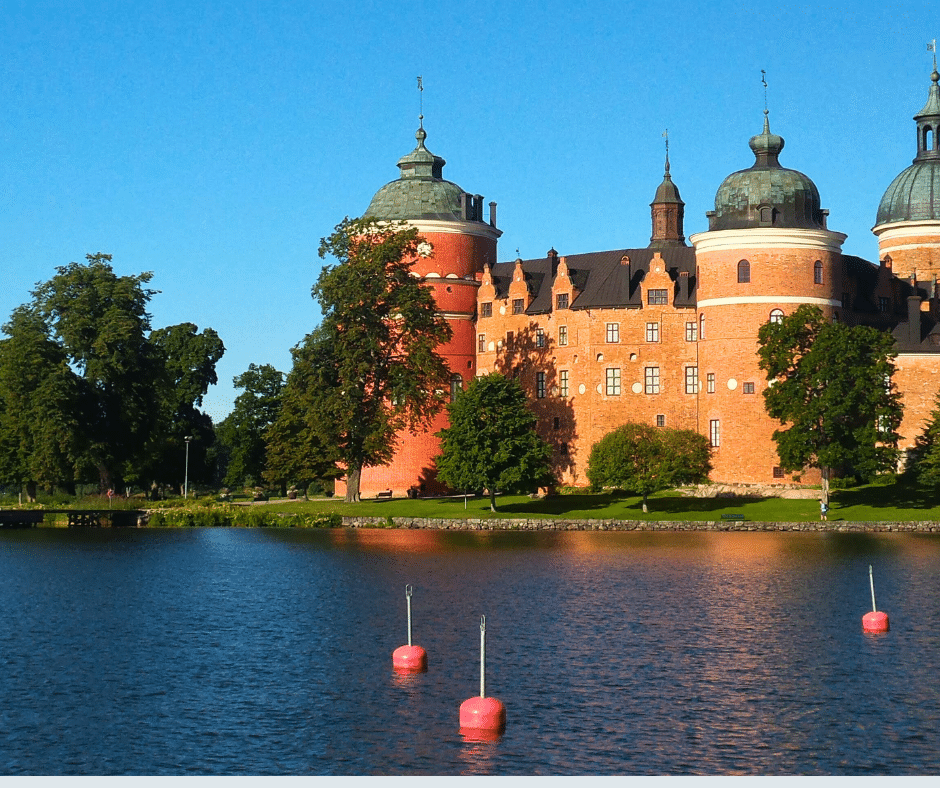 My personal highlights for Sörmland: