It's a real tradition. When I'm in Stockholm I usually go for a walk on Djurgården on Sundays. I walk along Strandvägen to this island and enjoy the view of the water. On Djurgården I take a different route every time. Somehow I always end up at Rosendals Trädgården. Yes, this is what a perfect Sunday looks like to me!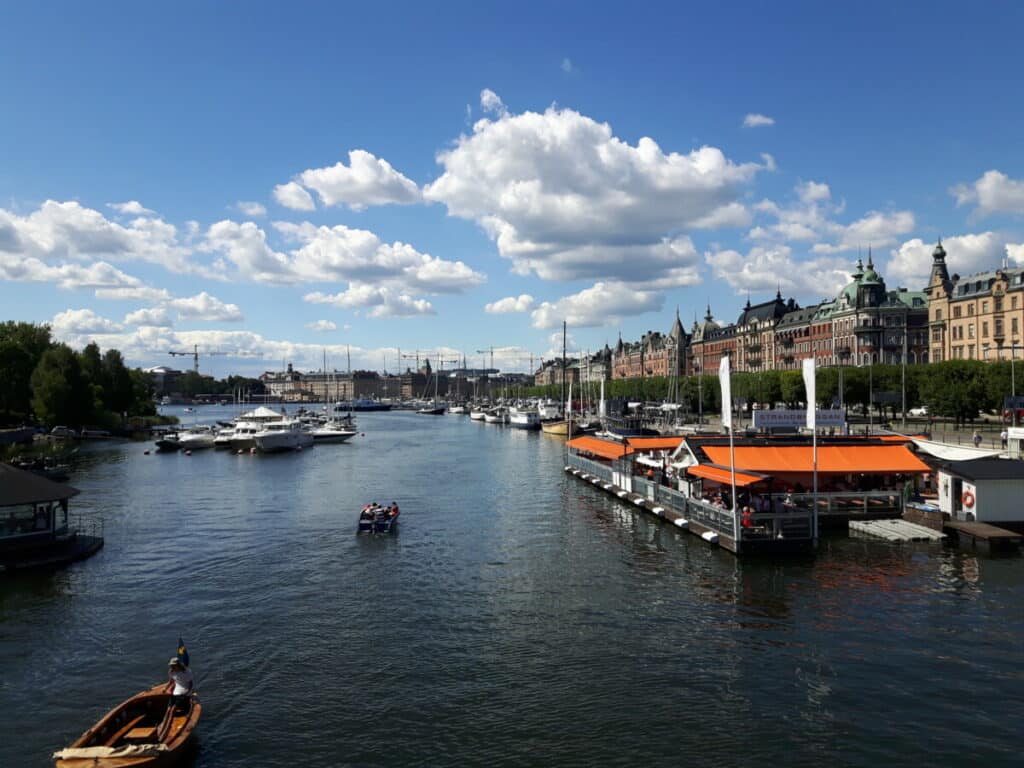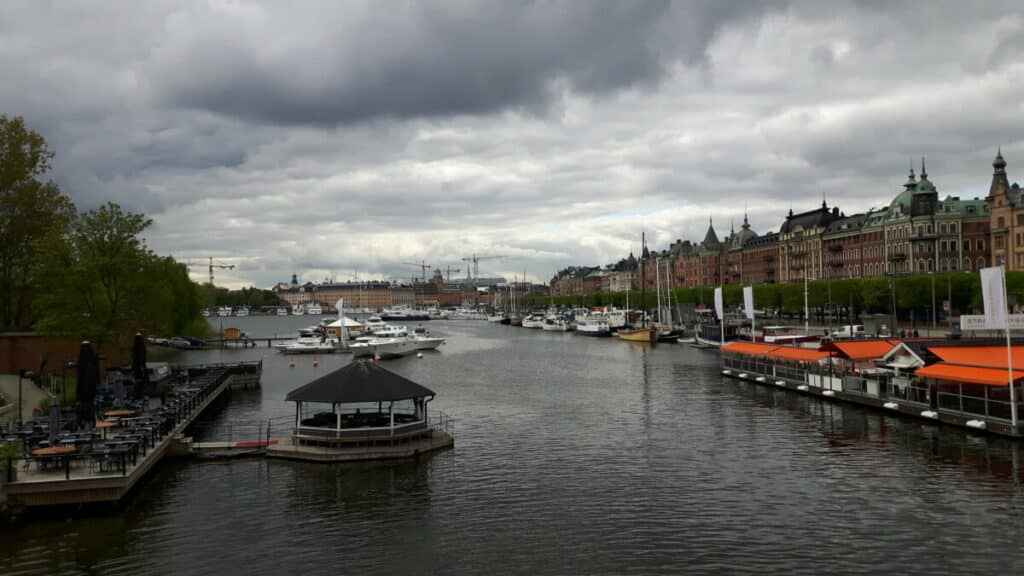 Djurgården is the second largest of Stockholm's 14 islands and it is certainly the greenest island. In addition to lots of nature, you can also go here for culture. You will find many museums, ranging from Vasamuseet to the ABBA-museum. Amusement park lovers will enjoy themselves in Gröna Lund and the youngest will have a great time in Junibacken – the Astrid Lindgren museum – and Skansen , the open-air museum with children's zoo.
Did you know that there are also about 800 people living on the island? A piece of cake compared to the 10 million visitors who come to the island every year. Many buildings, including the Djurgårdsbron, date from the Stockholm World's Fair (1897).
The name Djurgården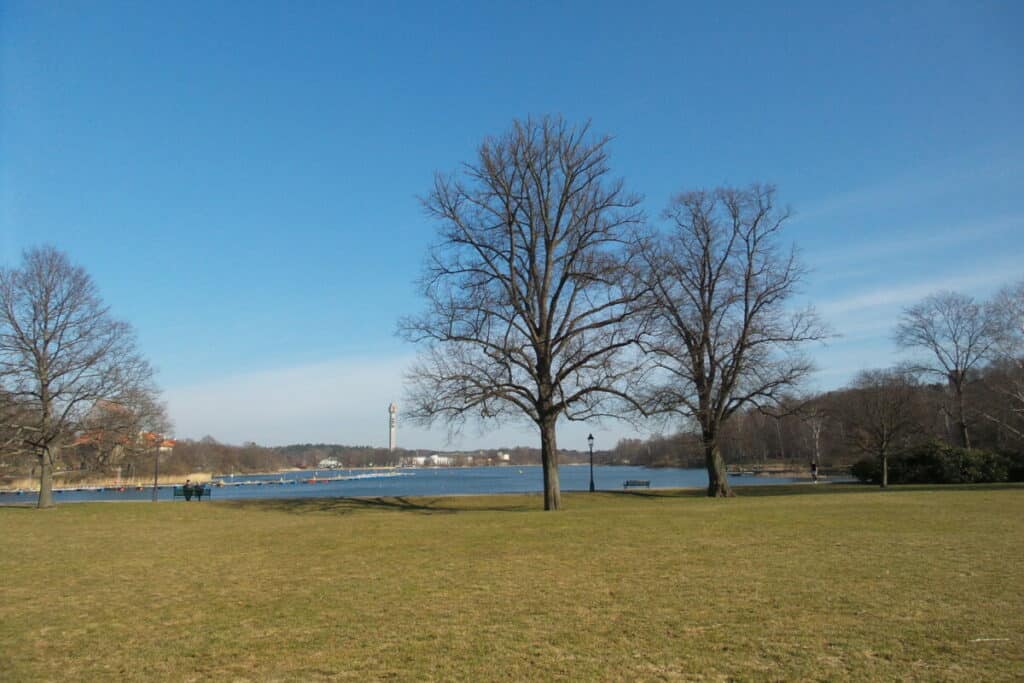 In the past (1600) the royal hunting grounds were located here. This is how the island got its name Kungliga Djurgården.
The pronunciation of Djurgården often causes confusion among tourists. You pronounce it as 'juurgoorden' but you hardly pronounce the 'd'. So it almost sounds like 'juurgoorn' to some people. Literally translated, this means 'animal garden'.
Officially, the name of the island is Valdemarsön, but except for the derived Waldemarsudde, I had never heard of it before writing this article myself.
Some of the highlights of Djurgården
For me personally, the Vasa Museum and the ABBA Museum are 2 must visits. I have been to both museums several times and each time I was respectively impressed and came out in a good mood. I also visited Skansen several times. This open-air museum always has great events around Sankta Lucia, Christmas, midsummer,… Below I list all museums & attractions and restaurants/eating spots on Djurgården.
Museums & attractions on Djurgården
Other-sights-on Djurgården
Restaurants on Djurgården
Hotels on Djurgården
Already tested myself:
Other popular Djurgården hotels:
Djurgården practical
How to reach Djurgården?
I prefer to walk via Strandvägen, over Djurgårdsbron to Djurgården. You can also go to the island by bicycle or electric steps. If you prefer public transport, tram 7 is your best option. It is also nice to go by ferry from Slussen. You then also see Stockholm from the water. The transfer is included in the prices of public transport. Finally, the bus is also an option. The nearest metro stop is Karlaplan.
All articles about Djurgården
Error: View 22f8e7edkf may not exist
Pin for later
Save this article to Pinterest for easy reference later!