Tea lovers can indulge themselves during their city trip in Stockholm at Tea Center Stockholm. This tea shop on Södermalm is known for its unique Söderblandning.
Unfortunately I have no pictures from in the store because there is a picture outside on which they insist not to take pictures.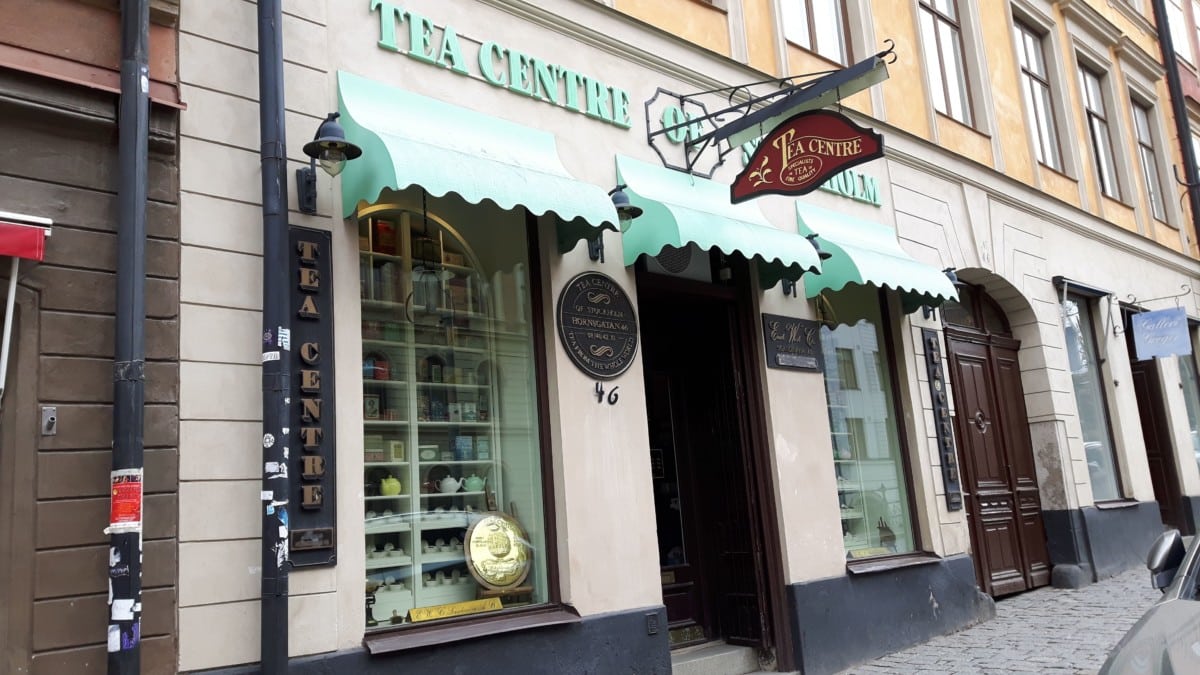 In the shop you are catapulted back in time. The tea is displayed in what is reminiscent of old apothecary cabinets. Its interior alone makes it a visit worthwhile. The store was founded in 1978 by the Sri Lankan Vernon Mauris.
Söderblandning
It is the unique Söderblandning that makes the tea shop so popular. If I tell my friends that I will soon be planning another trip to Stockholm, the orders are guaranteed to come in. (Good to know: they also have a webshop.) The Söderblandning consists of fruity notes and has been made since 1981. Don't get caught by copies!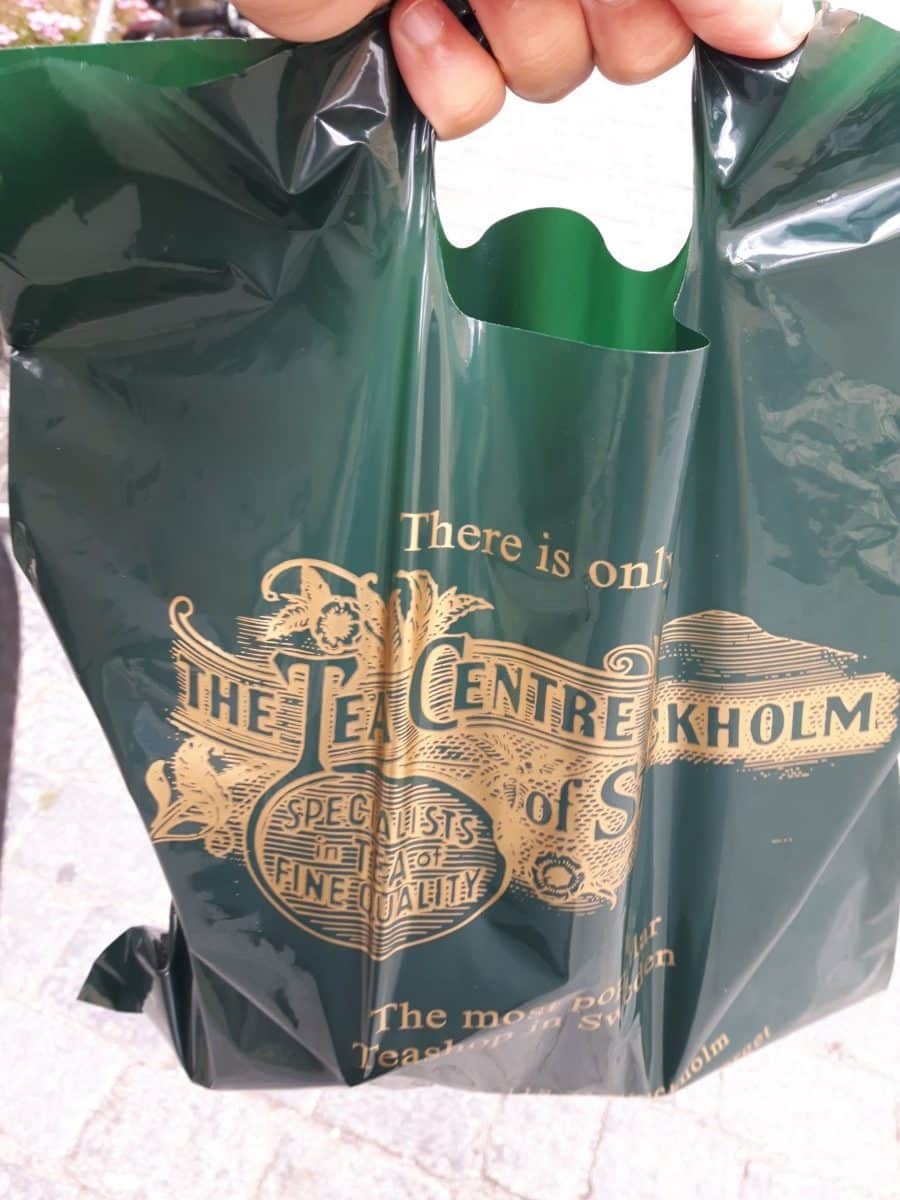 Tea Center Stockholm practical
How to reach Tea Center Stockholm?
I prefer to walk from Gamla Stan to Södermalm. From Götgatan it is then immediately to the right. If you pass a green park with a church on the left, it is the next block on the right.
Closest metro stop is Mariatorget.
Address: Hornsgatan 46, Södermalm (Stockholm)
Opening hours
Check the recent opening hours on their website.
Nearby
Ice cream parlor Stikki Nikki
Monteliusvägen + Ivar Los Park
More tea in Stockholm
Pin for later