Hallwylska museet in Stockholm takes you back in time. The museum in Hallwylska Palace dates from 1898 and contains more than 50,000 valuable objects from the former private collection of the Hallwyls. It is one of the largest collections in Sweden. Free entrance.
The construction of the Hallwyl Palace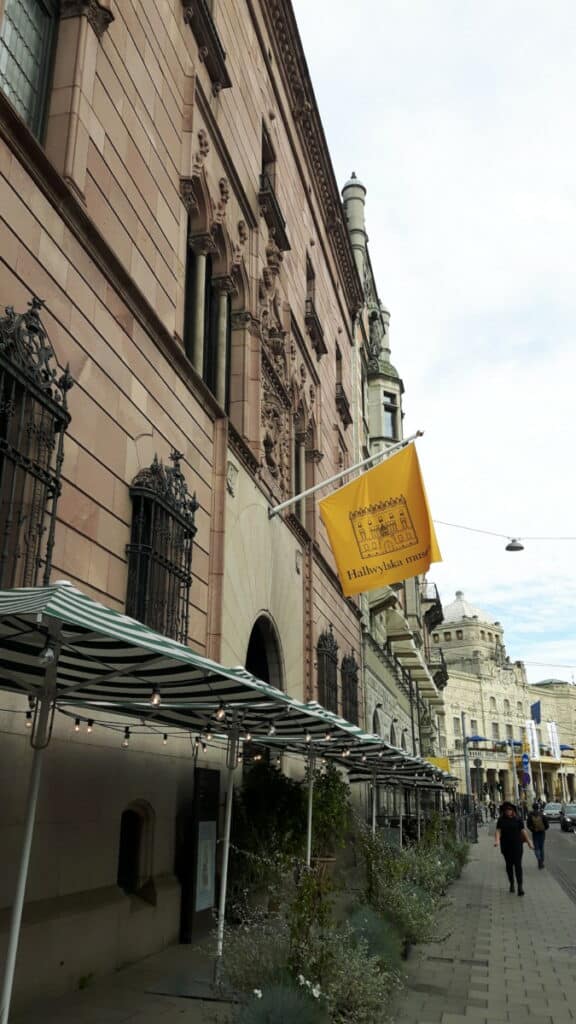 It was the couple Walther and Wilhelmina von Hallwyl who had the building built. The architect was Isak Gustaf Clason. It was one of the most expensive houses in Stockholm at the time. It costed about 2 million SEK to build. The Johanneskerk, which was built in the same period, cost barely 700,000 SEK. The couple gave the palace and associated objects to the Swedish state in 1920, on the condition that the house/museum had to look like when the couple lived there. They wanted to show how people lived around the turn of the century. In 1938 the Hallwylska Palace opened as a museum.
The museum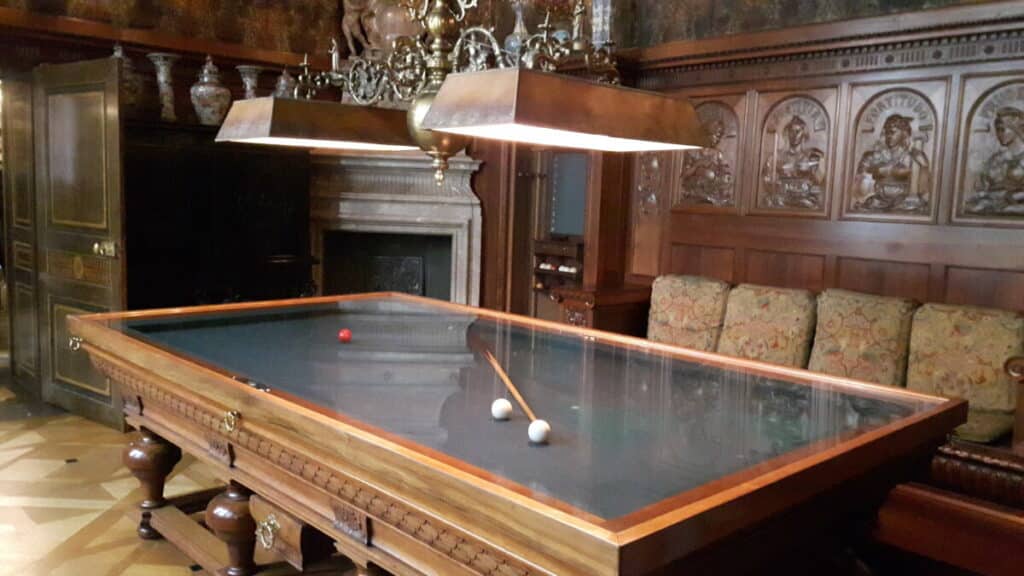 Inside, you'll find over 50,000 valuable items spread across the house's 40 rooms and 5 floors. Wilhelmina had a great love for art. She built up an extensive collection of art, antiques, weapons, porcelain and silverware.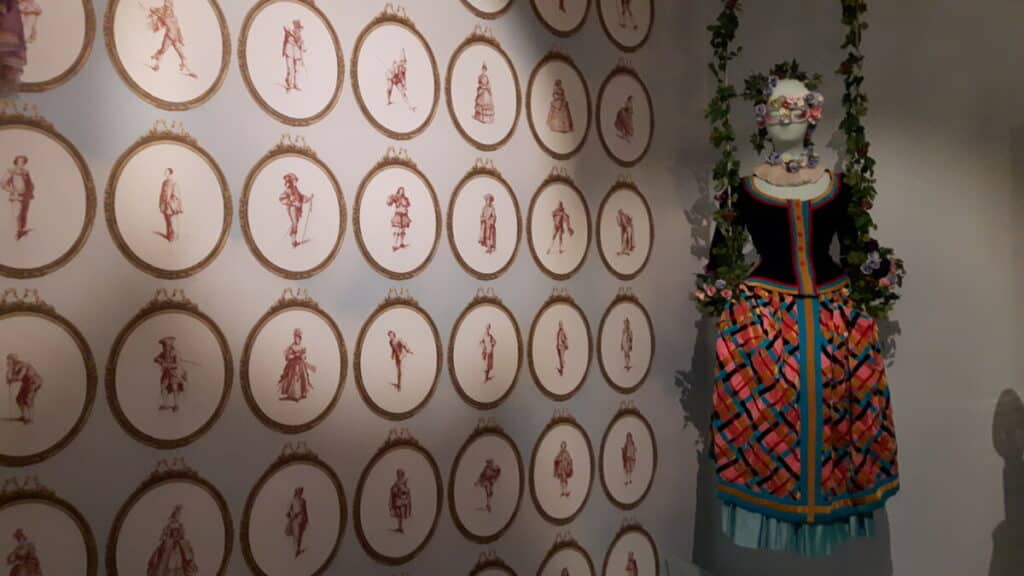 Practical
Admission is free. The audio guides are available in Swedish and English. There are also daily guided tours. On the top floor is a room with extra attention for the youngest visitors. In June, July and August you can also visit the courtyard to eat or drink something.
The museum is part of the association that also manages Skokloster Slott and Livrustkammaren.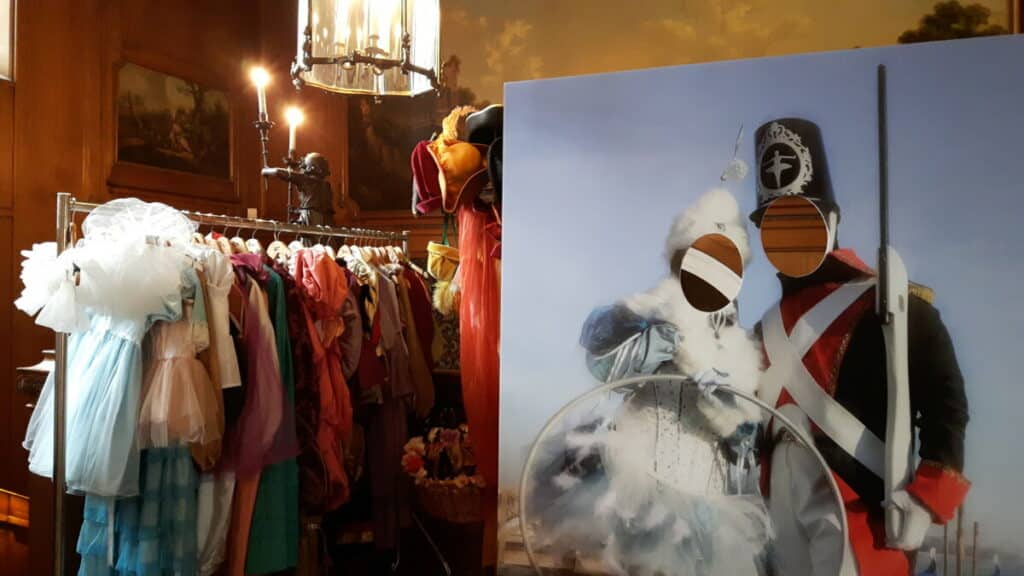 How to reach Hallwylska museet
Hallwylska museet is located at Hamngatan 4, near Kungsträdgården in the heart of Stockholm.
Address: Hamngatan 4, Stockholm
Opening hours
The museum is closed on Mondays. Check the opening times on their website.
Nearby
Kungsträdgården
NK
Dramaten
Restaurant Riche
Pin it