Oh those lovely Swedish summers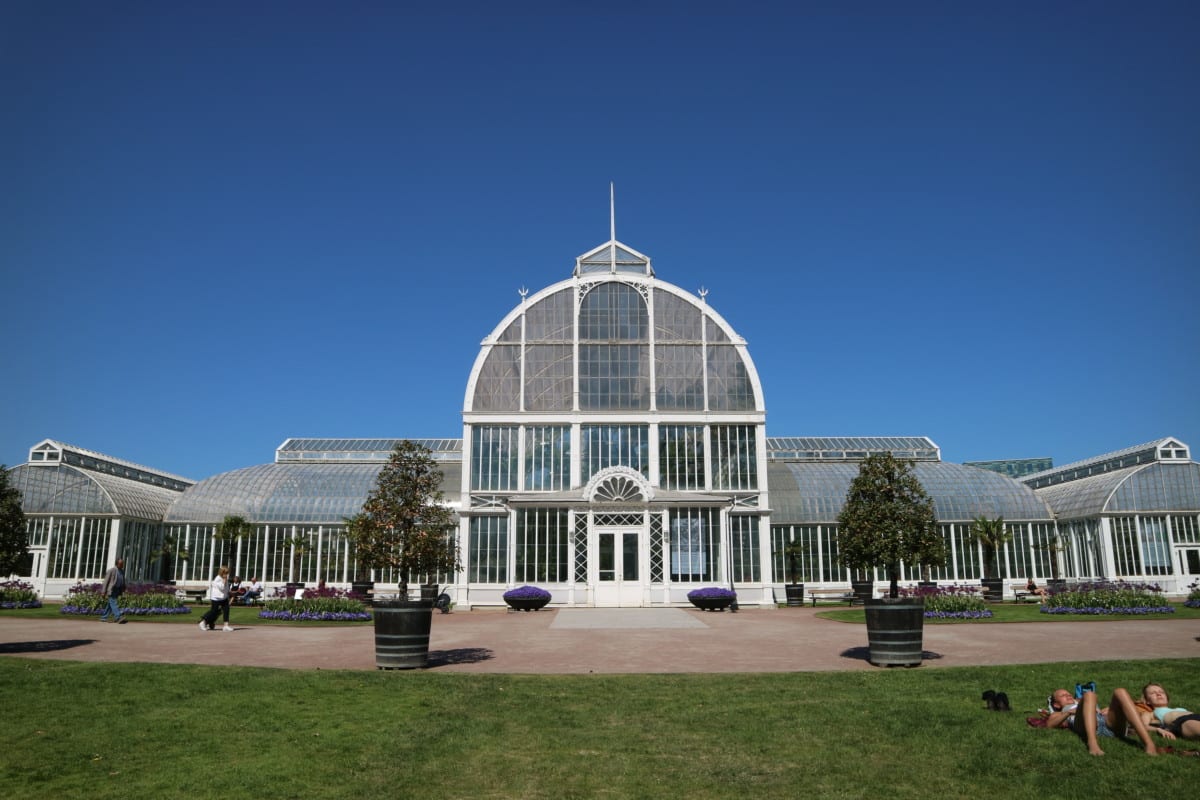 The Swedish summers are wonderful! It starts in late May / early June. The days extend rapidly and nature is in full bloom. It is the most beautiful time of the year for many. The Swedes enjoy the daylight and the midnight sun.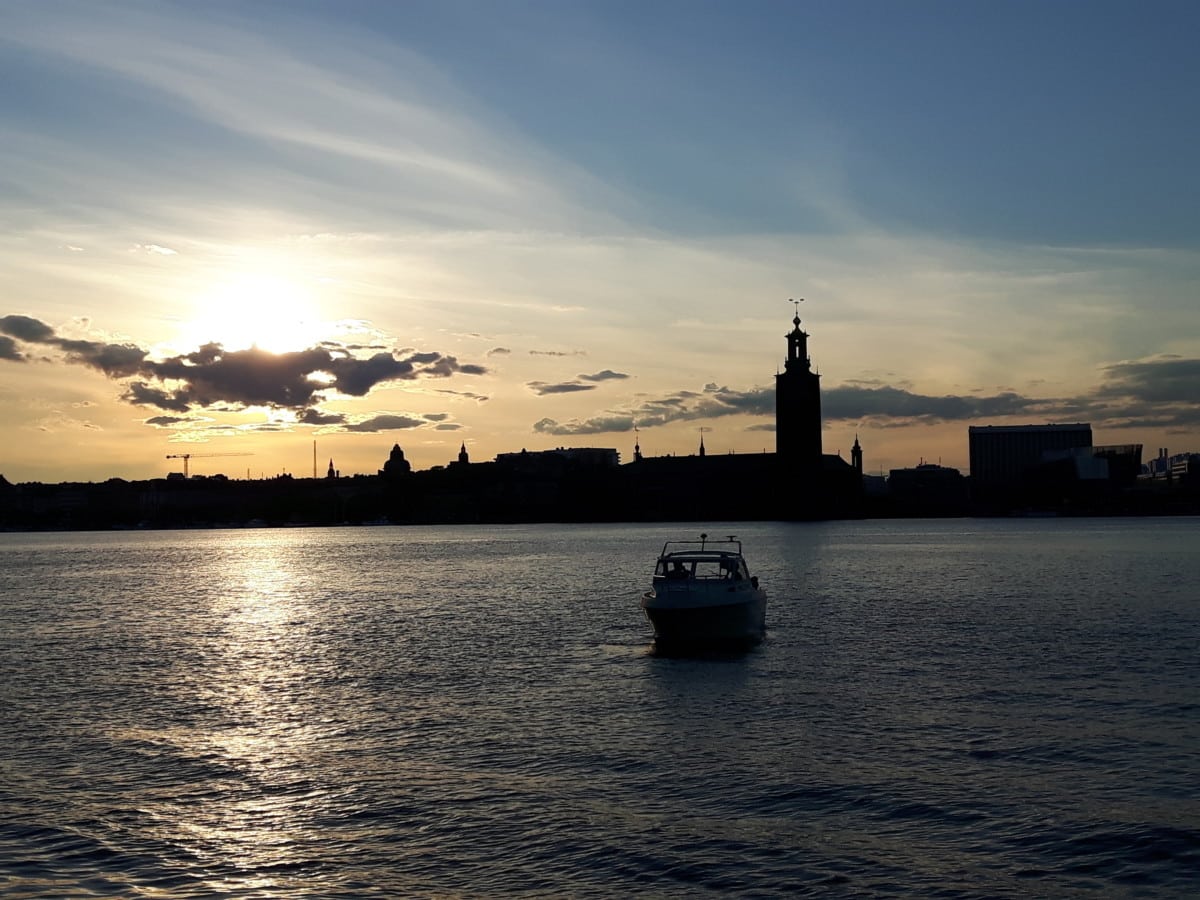 Life slows down in Sweden during summer. A lot of Swedes take several weeks of holiday just after midsummer to fully enjoy life. Schools in Sweden are closed from mid-June to mid-August. Many companies are also semesterstängt (closed for the holidays) for 4-5 weeks. As a visitor to the major cities, keep in mind that certain restaurants are also closed for a few weeks during the summer months.
During those summer months, 'uteserveringen' (terraces) are popping up all over Sweden. In Stockholm, a dozen streets scattered around the city (until the end of September) turn into gågator or pedestrian areas where the car is banned. The street is taken over by cozy terraces, summer squares and pop-up parks and immediately bring the holiday atmosphere into the city.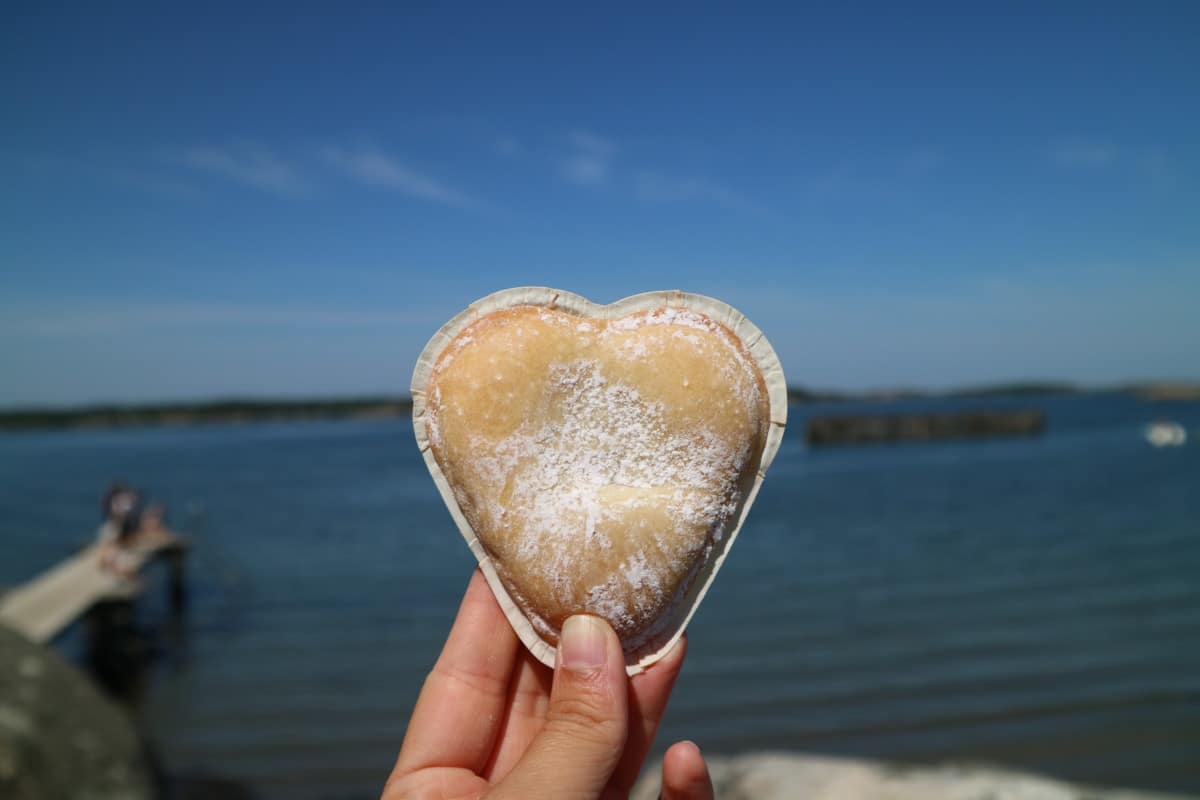 If you see a sign 'loppis' while you are on holiday in Sweden and you enjoy flea markets? Then I can recommend to follow the arrow. They lead to all kinds of cosy flea markets! You can also find them in Stockholm.
Sweden generally has more stable summers than most of Western Europe. The days are longer, there is more sun. Temperatures up to 30° C are no exception! Yes, it rains of course, but often it is very dry during the summer months. In recent years, there has been an eldningsförbud in several regions, which means there is a ban on making open fires (sometimes it is even extended to a more general ban and you are not even allowed to grill or have a barbecue), because of the risk of forest fires. Check the current situation here (site with map, in English).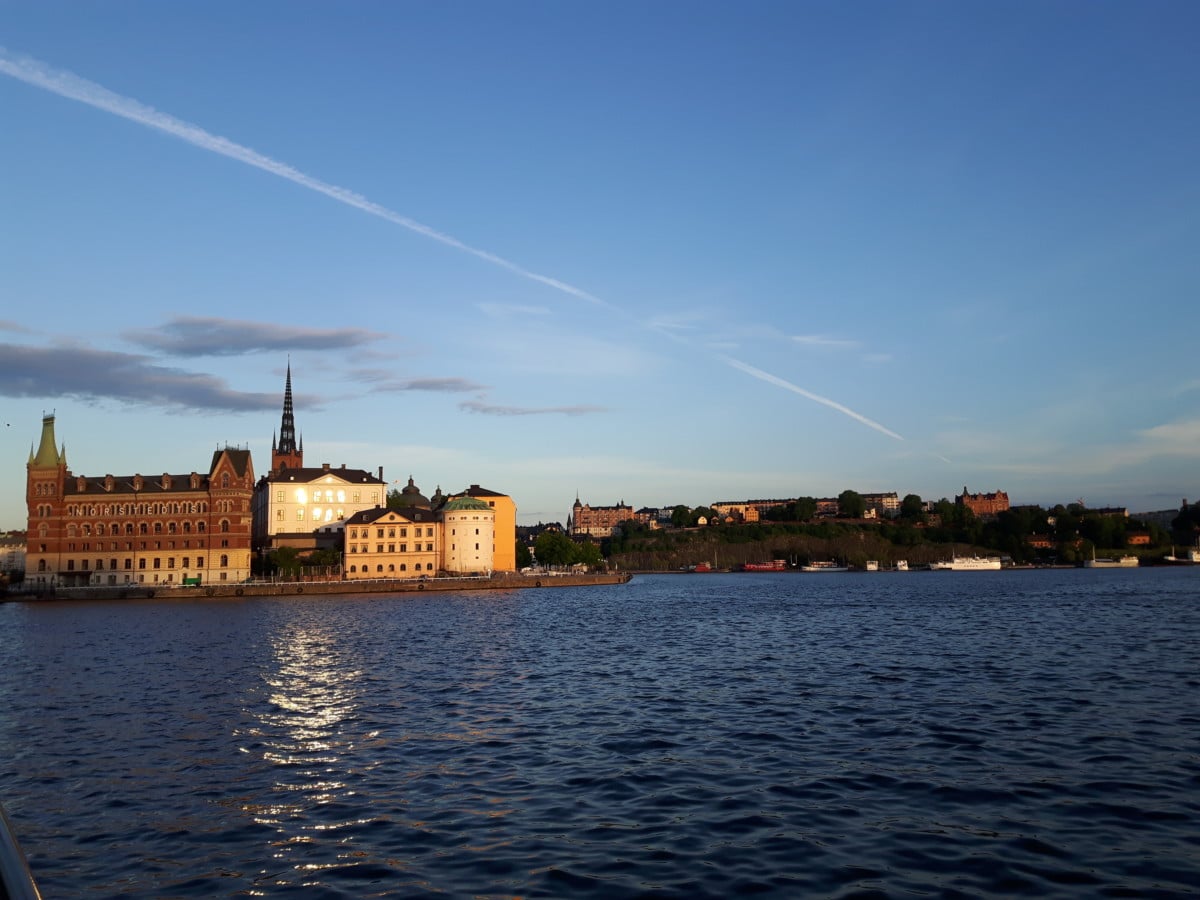 Summer travel inspiration Sweden
Below you will find a mix of summer trips in Sweden that I have fond memories of and summer trips that are high on my wish list. Just what you need if you are looking for some inspiration for a holiday in Sweden this summer of 2020.
Relax in the Stockholm archipelago, like as on the southernmost island, Landsort, with the delicious kitchen of Svedtilja's .
Cycling in and around Stockholm – combined with a refreshing dip in the water or a walk in one of the nature reserves such as Tyresta or Stendörren.
Slow travel at its best: travel by train to Lapland, go wild camping and experience the midnight sun. You can also sleep in the ice hotel. Or visit Kiruna, a mining town that has to move!
High on my wish list: a canoe trip through Värmland!
After my winter visit to Umeå I would also like to visit this city and discover it in the summer time.
My first press trip in Sweden was to Sörmland, the countryside just south of Stockholm. I read the book about the centenarian who climbed out the window and disappeared, fell in love with Mariefred and was surprised by the largest private collection of jukeboxes.
Nice memories also of the roadtrip that I made a few years ago through the southwest coast of Sweden. I realize I haven't written much about that trip here yet. I then slept in the hotel of Per Gessle (Roxette) in Halmstad and dreamed of a house in Båstad (the one in Torekov was quite nice too).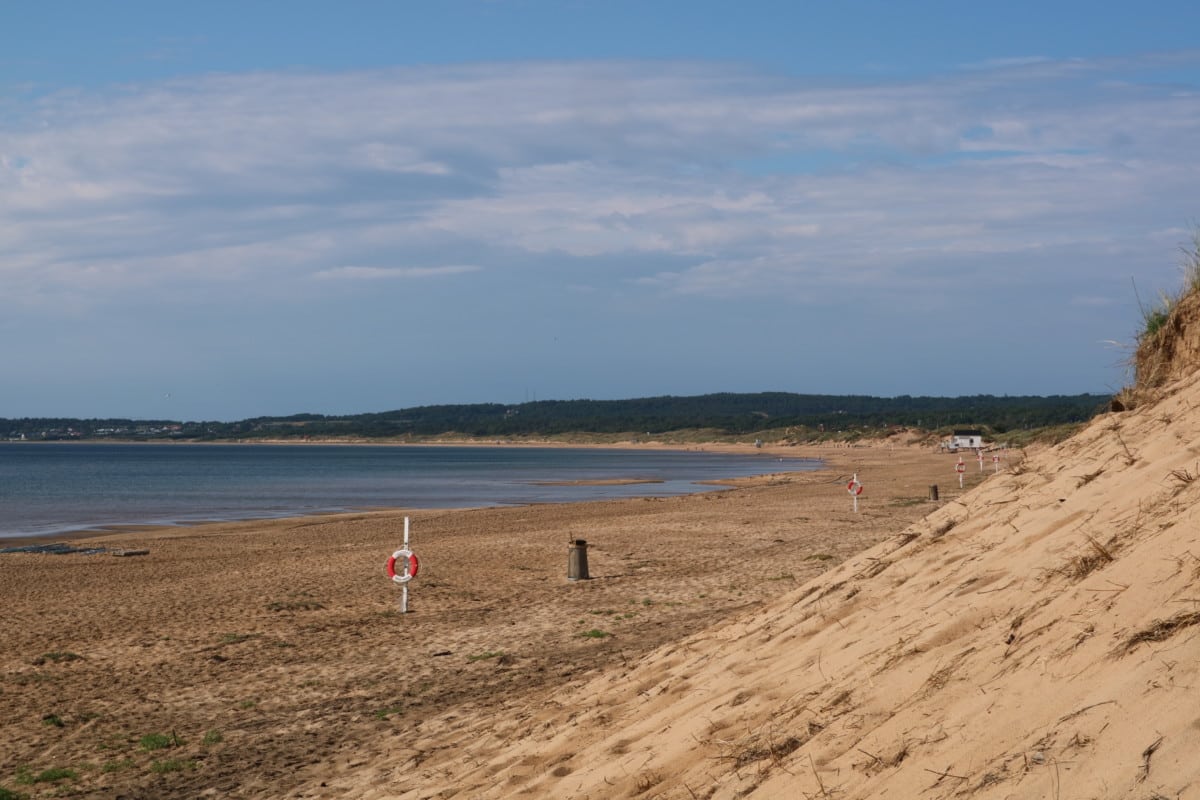 Special measures during the summer of 2020
Because the Swedes themselves still have negative travel advice for foreign trips (until at least July 15), they expect that more Swedes will stay in their own country this summer for their holidays. As a result, it can get quite busy at the tourist spots. The government asks to be extra respectful to the nature, animals and other visitors.
For the hikers
If you plan a multi-day hike, take into account the restrictions imposed by the Swedish tourism organization STF due to the risk of spreading the virus. For example, the number of people who can stay in the mountain huts of the association is limited. It is obliged to reserve and pay your place in the cabins in advance. Wild camping is of course possible too (check the local regulations!). The national parks in Sweden are open as usual.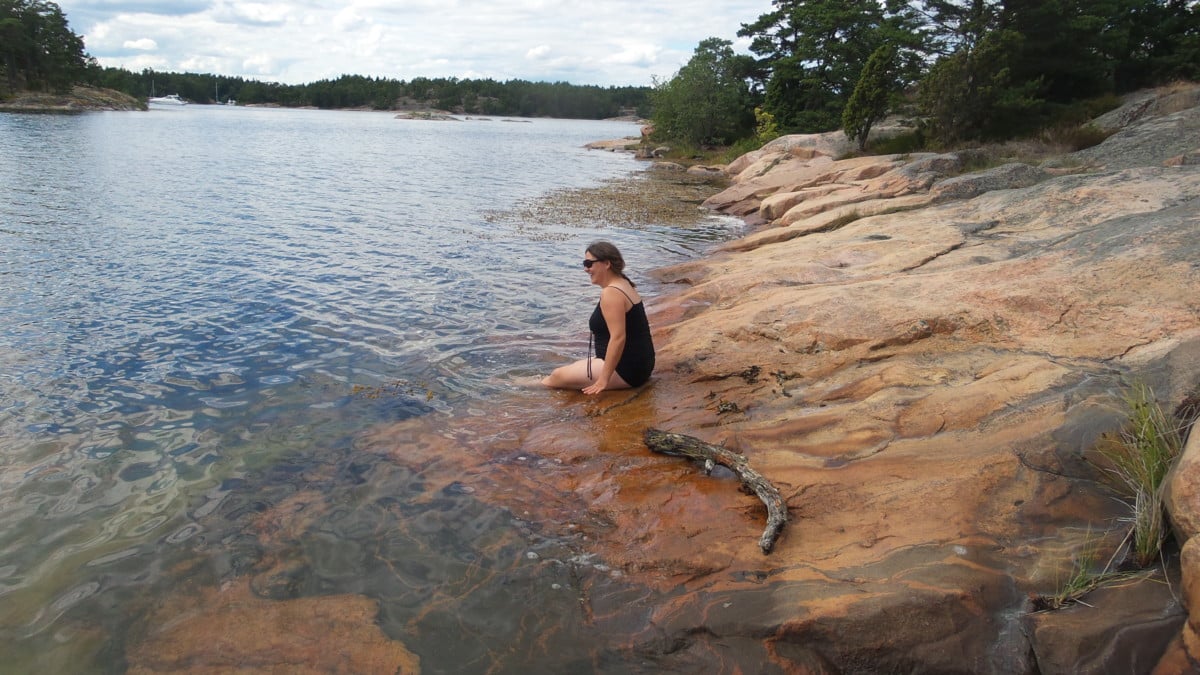 In the restaurant
In restaurants and cafés, it is often the case in Sweden that you have to order at the bar yourself. Due to the corona measures, it is different this summer. The tables stand a bit further apart and there is table service. Takeaway is also possible in many places.
Public transport
Avoid public transport as much as possible and choose alternatives where you can reserve a specific seat. On most trains in Sweden you book a numbered seat. You can replace the metro in Stockholm and Gothenburg by using the electric steps or renting a bicycle.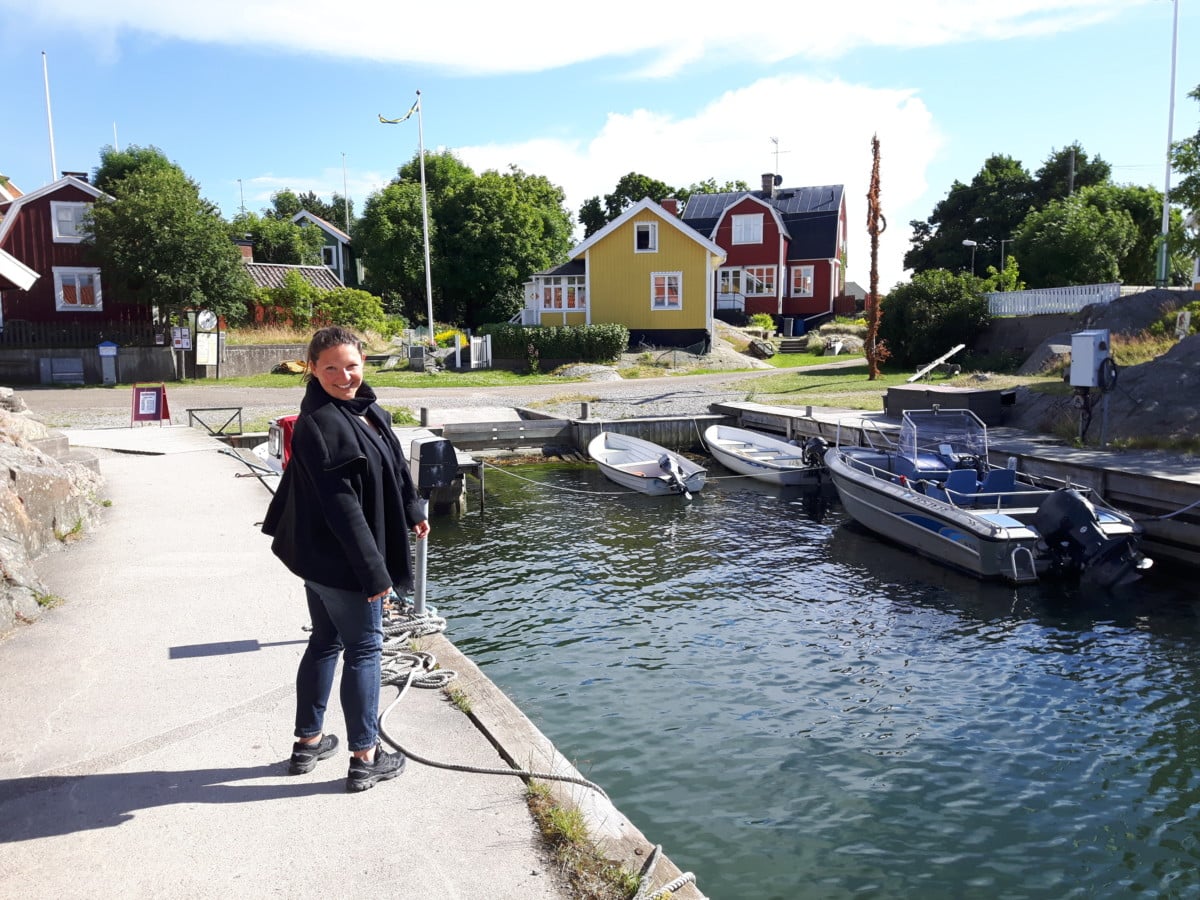 Things to do
Most museums and attractions are open in Sweden this summer. However, capacity is often limited.
Events for more than 50 people have been canceled. Allsång på Skansen will continue this year but without an audience. The concerts in Gröna Lund have been canceled.
The ban on public events with more than 50 people does not apply to open air swimming areas. It is important that everyone keeps a sufficient distance.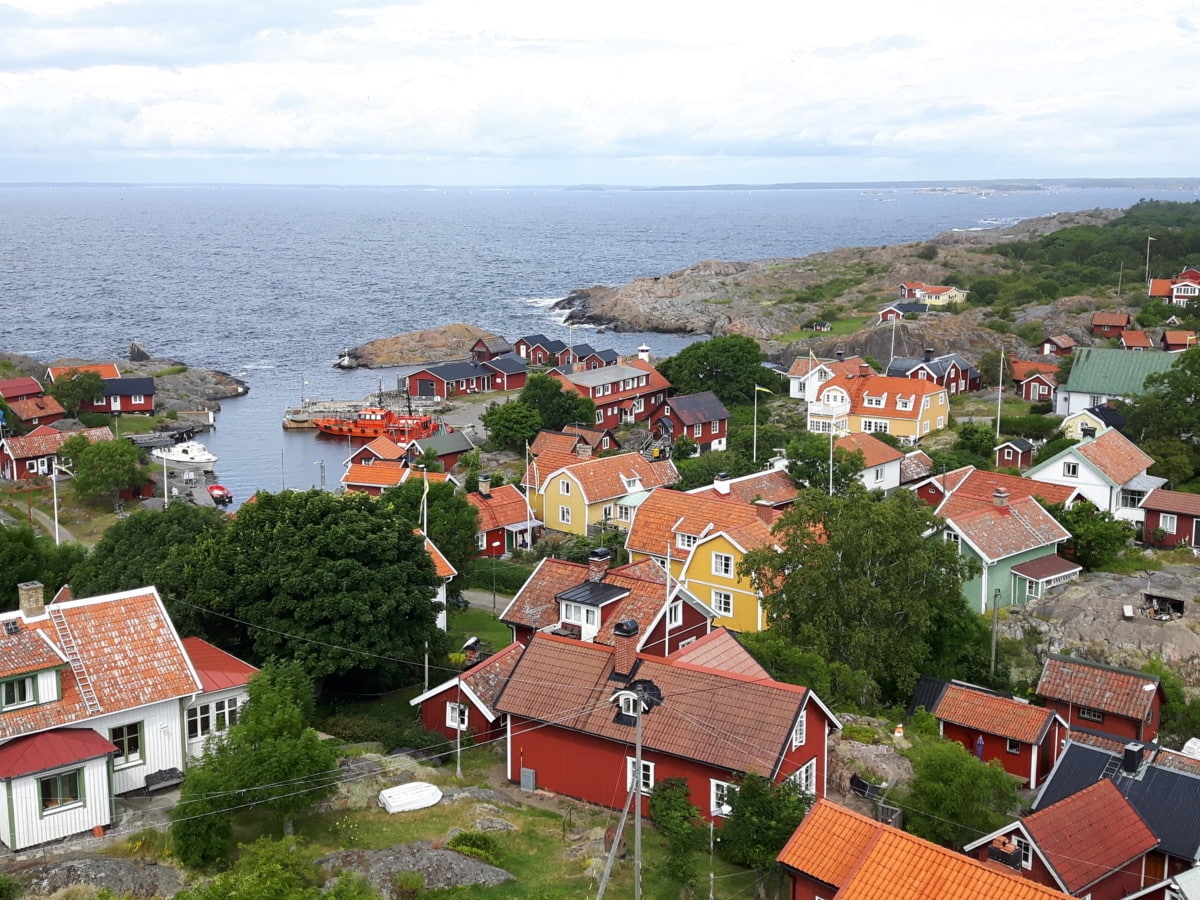 Travelling to Sweden in times of corona #coronaproof
Going on a holiday to Sweden? Follow the local guidelines to avoid the spread of the corona virus. If the local guidelines are less strict than the ones in your home country, it is recommended to follow both. Play it safe and choose the strictest rules.
Wear a mask on public transport, on the ferry and certainly on the plane.
Avoid crowds and crowded places.
Opt for outdoor activities as much as possible. Friluftsliv!
Sweden strives to be a cashless society so pay by card and preferably even contactless.
Follow the applicable quarantine regulations on return (and arrival). If it is recommended, just do it!
Keep in mind that the situation may change while you are on holiday. Maybe you need to return early, unexpectedly extend your stay or alter your travel plans. Check your travel insurance before departure.
Register your trip at the Foreign Affairs Office of your home country.
Coronaproof packing list – don't forget to bring this with you
Are you traveling by car? Then take some extra drinks and snacks so you do not have to stop along the road to search for food.
Bring enough masks for the whole family.
Alcohol gel of at least 70% is indispensable. Note: do not leave the bottle in the car on a sunny day! And remember to bring a mini version of less than 100ml for the plane, packed in a clear plastic bag.
Also bring paper tissues and a thermometer.
Practical information
There are several options for traveling to Sweden:
Of je nu wil gaan wildkamperen (check ook 'Allemansrecht' en deze handige checklist), een typisch rood huisje (stuga) huren of liever op hotel blijft, er is voor elk (en elk budget) wat wils.
Many museums and attractions work with limited capacity corona measures. More than ever it is important to book your tickets in advance.
Pin for later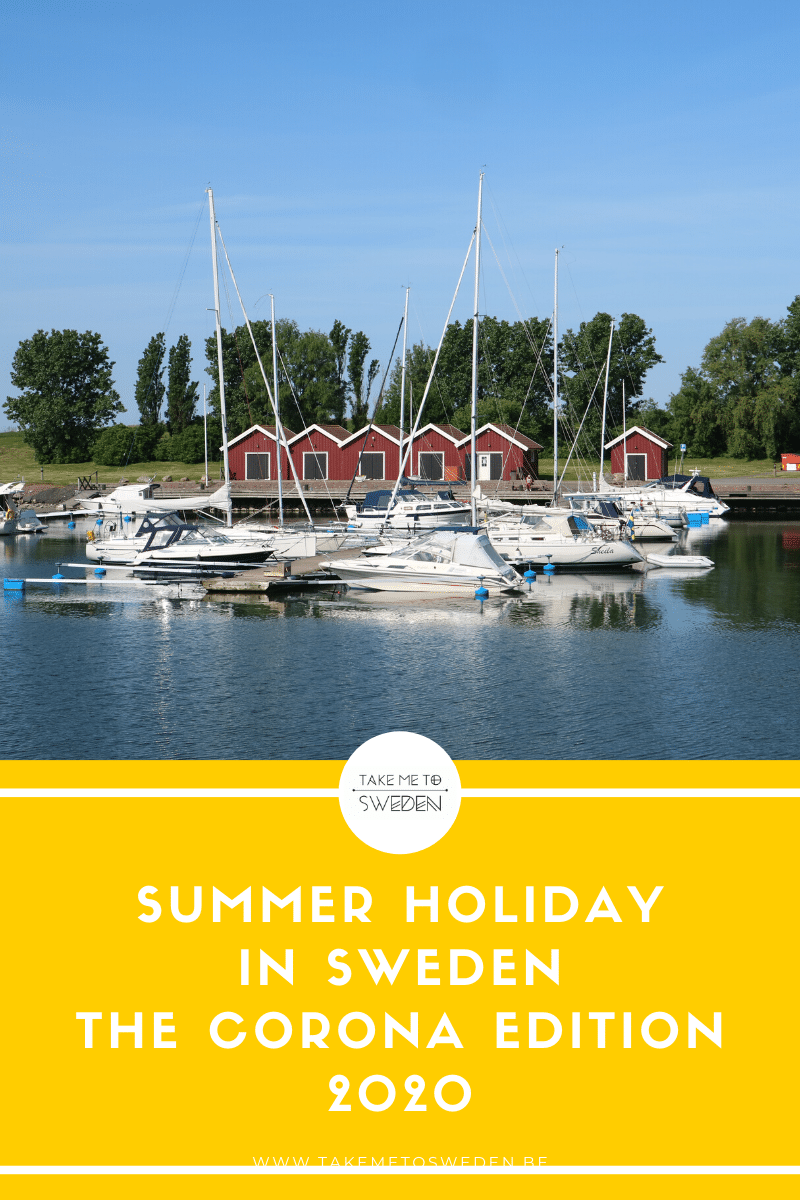 Affiliates