Stendörren Nature Reserve is an hour's drive from Stockholm. Stendörren is located in Sörmland, along the coast between Nyköping and Trosa. Via a suspension bridge you enter the archipelago where you can fully enjoy nature. The Stendörren area is also a popular destination for sailing boats and pleasure yachts.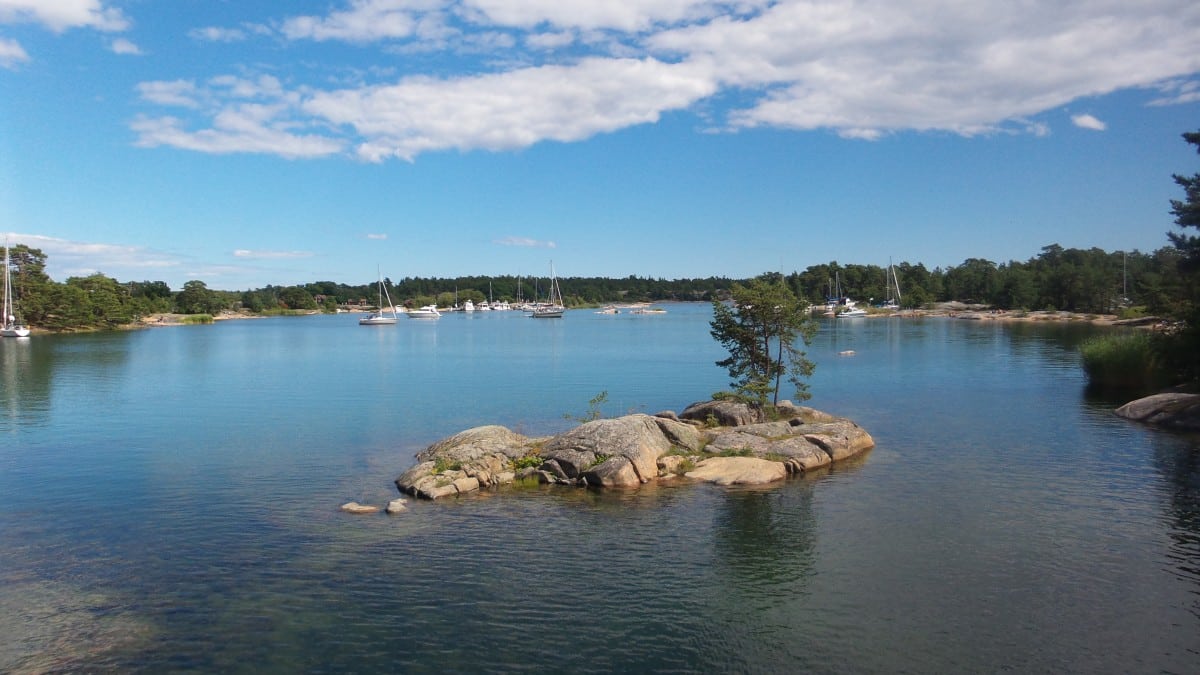 There are several signposted routes in the nature reserve that you can follow, including Sörmlandsleden. A dip in the fresh water is highly recommended during the summer months. Be careful that you can get out of the water easily. I was very excited to jump into the water, but due to the slippery stones, needed some help to get back out of it.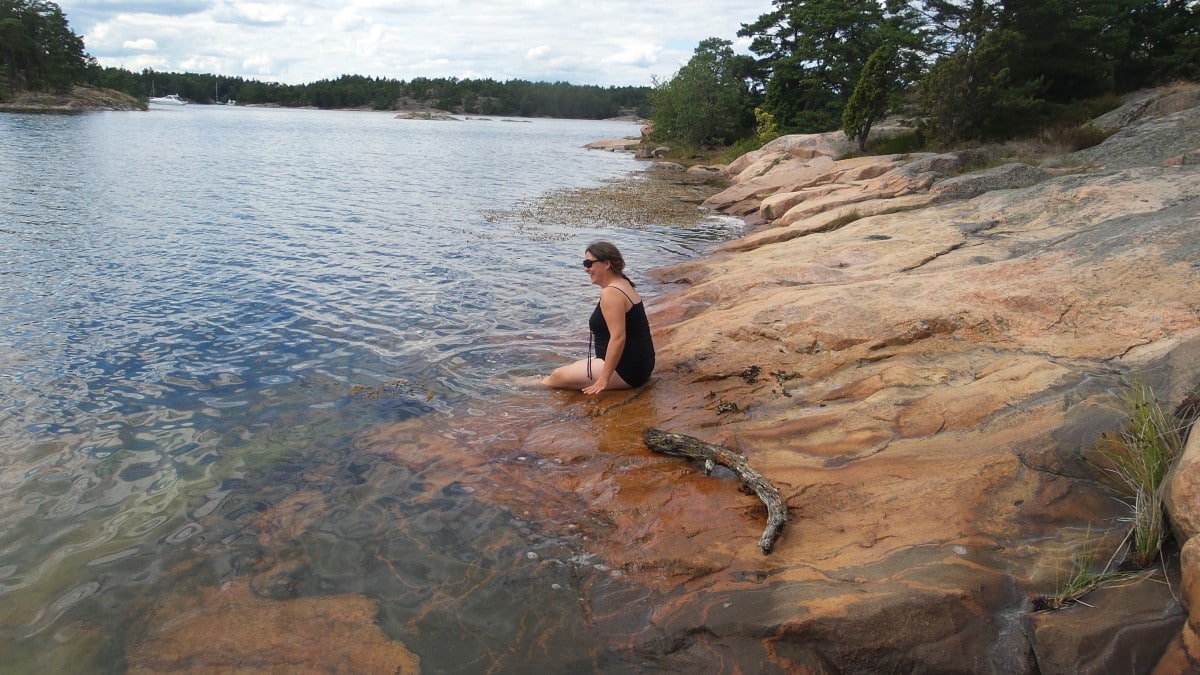 Stendörren consists of 2 areas. You can visit the first part without a boat via the suspension bridges. The second part, around the fishing port Aspnäset is only accessible by boat. The entire area is just under 1000 hectares, of which more than 70% is water.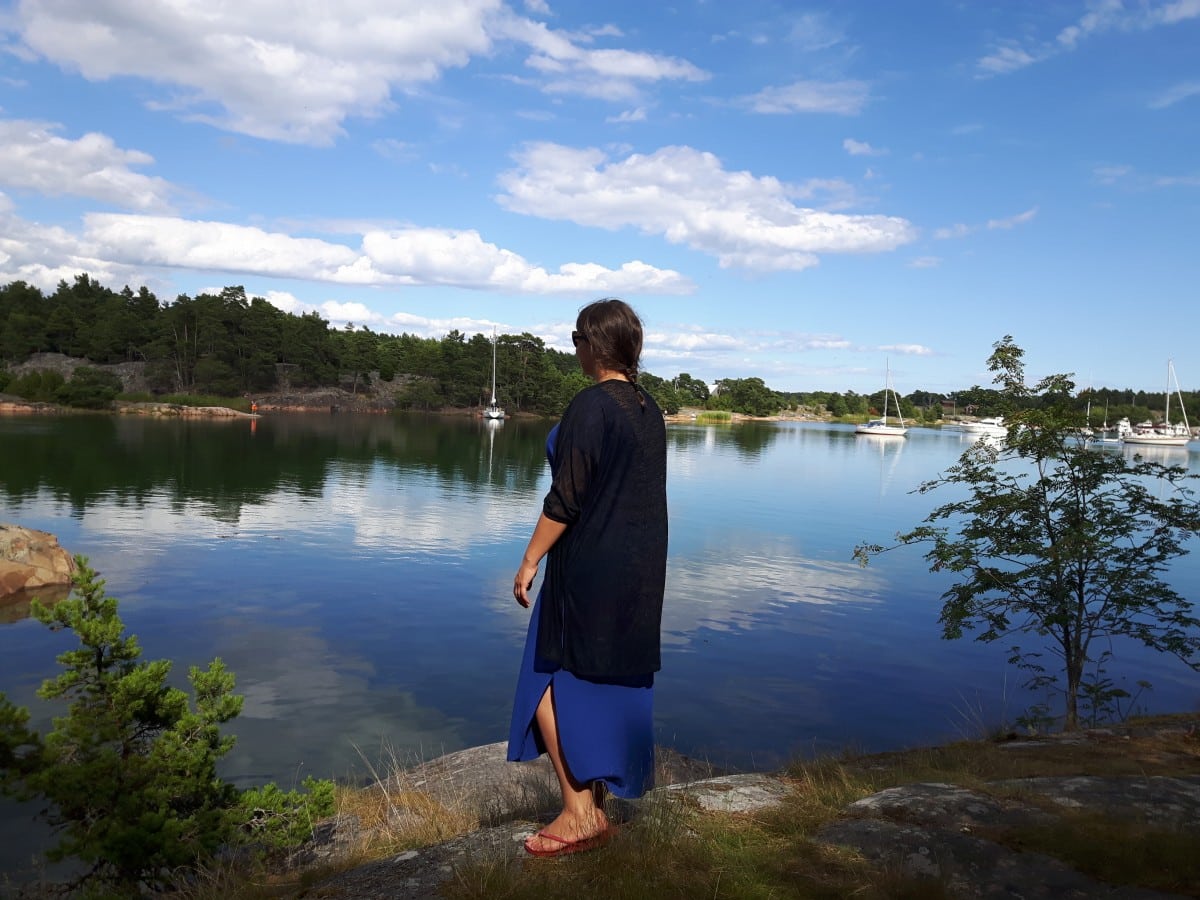 Museum
Those who want to learn more about life in the Baltic Sea can visit the museum at Aspnäset. Through various exhibitions you can learn everything about the environment, the fauna & flora and cultural history.
In the nature reserve you will find waste bins, toilets and special fire pits where you can barbecue. You will find a wheelchair-friendly place at Lerviksudden. A grill place is provided here as well.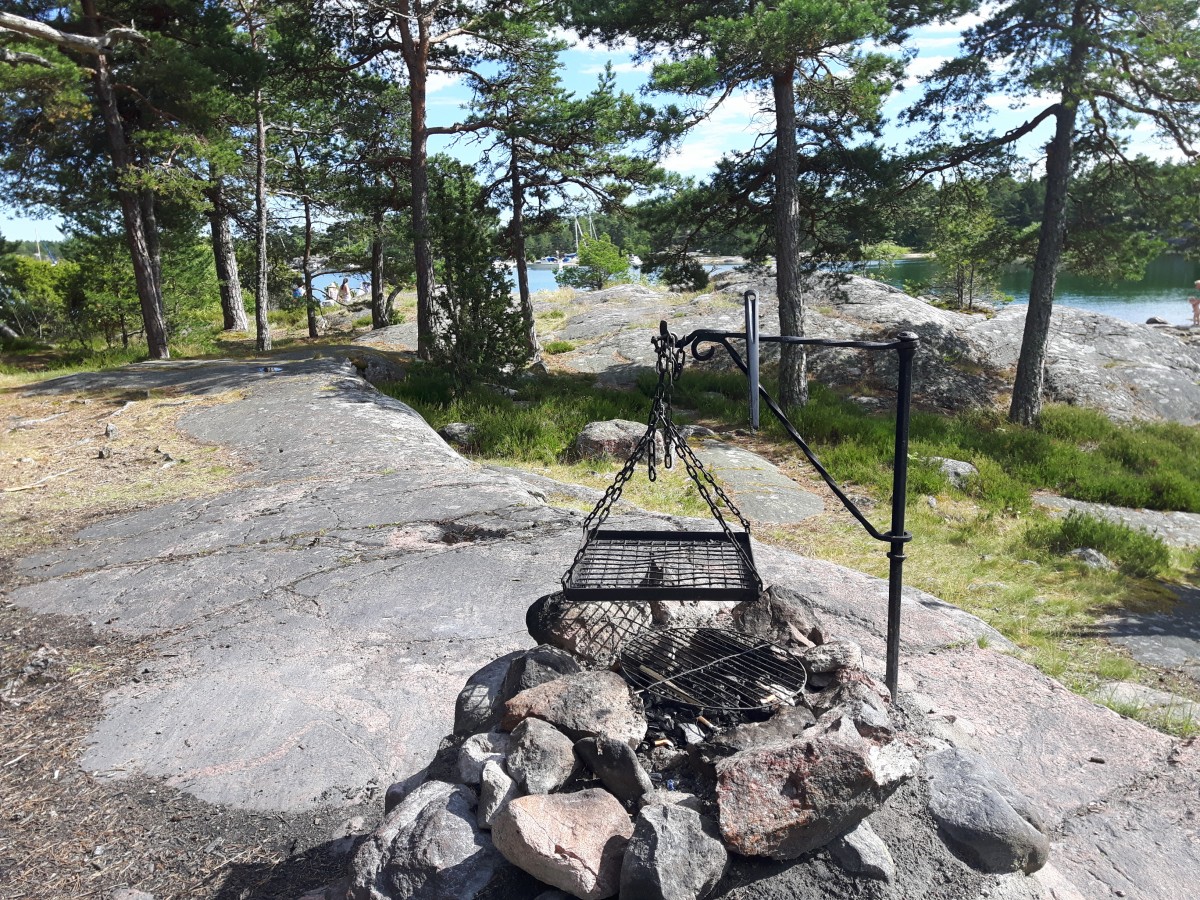 Staying the night?
You can't just put your tent in the nature reserve of Stendörren. But you can go to one of the cottages in the reserve. Camping is only allowed on the parts that are not accessible on foot (but possibly to do so with a canoe).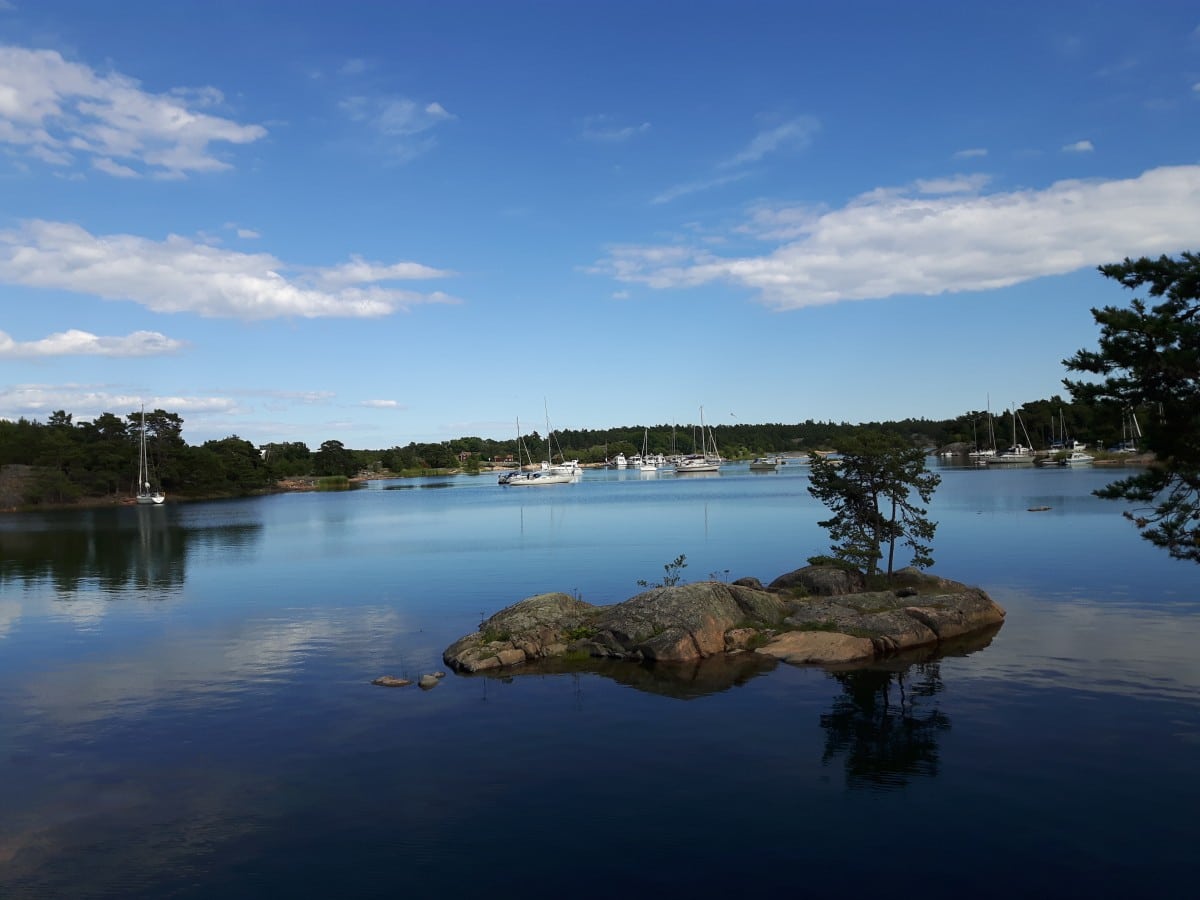 Accessibility
If you come by car, follow the E4 to Vagnhärad or Tystberga and continue on route 219 to Studsvik / Stendörren. If you opt for public transport, take bus 554 from the station of Nyköping or Trosa. The bus has a "Stendörren" stop. From there it is still about 4 km.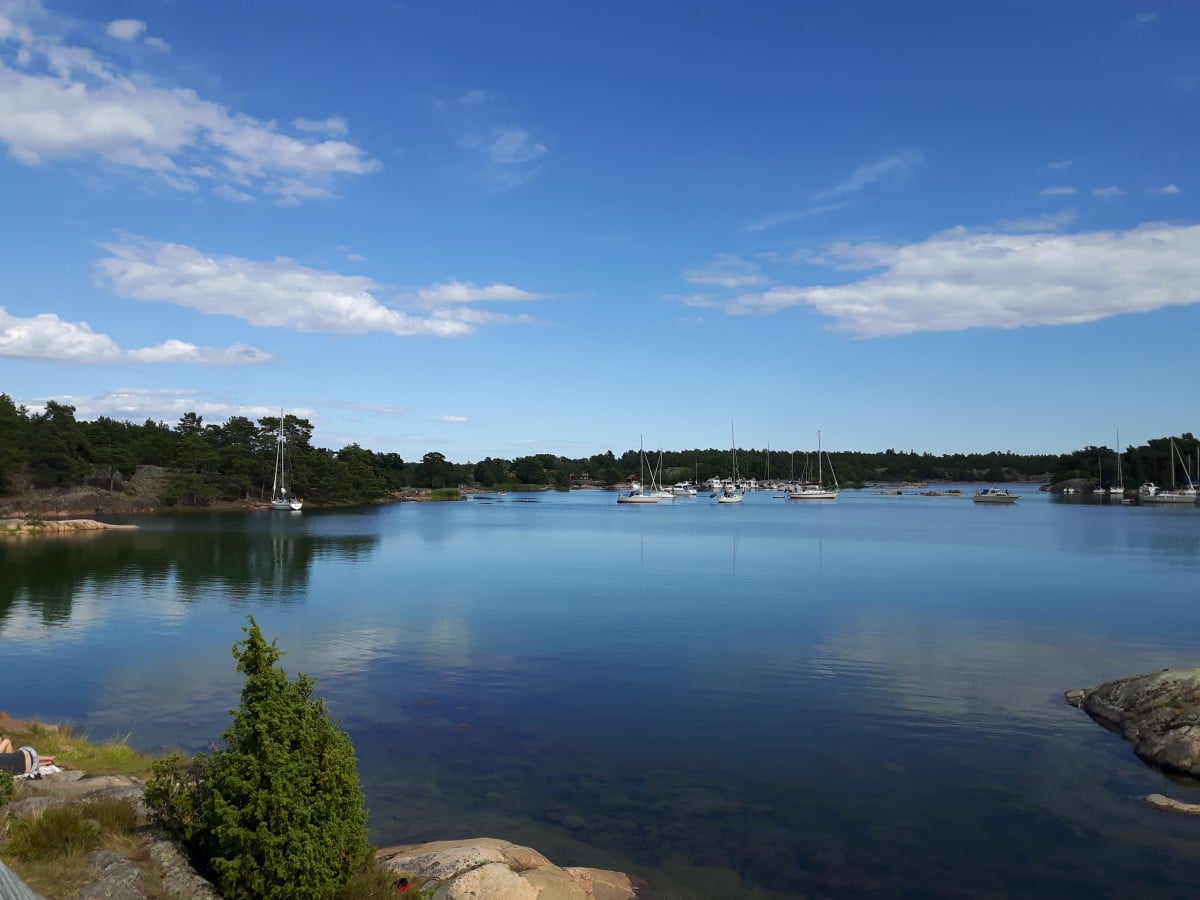 Pin it
Did you find this article interesting? Then don't forget to pin it for later!