Arlanda is the main airport in Stockholm. The airport is located about 42 km outside the city, near Sigtuna and Märsta. Approximately 25 million passengers land or depart from it every year. Most international flights arrive at Arlanda. The other airports in Stockholm are Bromma, Skavsta and Västerås.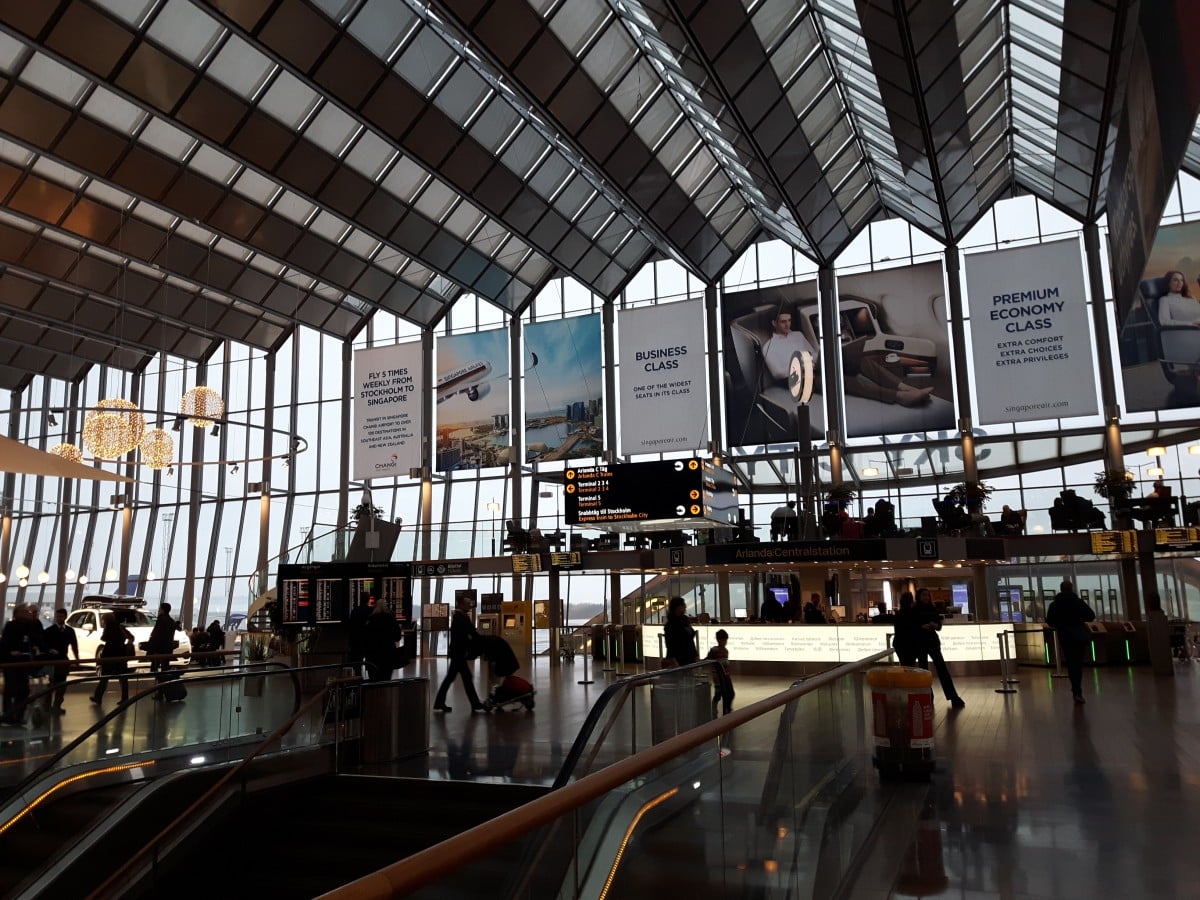 Buy your tickets for the Premium Lounge here
Book your tickets in advance and skip the lines. Check the availability and book immediately. You can cancel up to 24 hours in advance. And you're guaranteed the best price (no hidden costs!).
Affiliate