A beach called 'the blue lagoon' on an island just outside Stockholm, it triggers my imagination. When I stayed in Stockholm for a few weeks during the summer, I wanted to discover this beautiful spot. A bus ride and a short walk later I reached the domain. It took some searching (tip, go to the right if you want to go to the beach) but a little later I could settle in and enjoy the aqua blue water.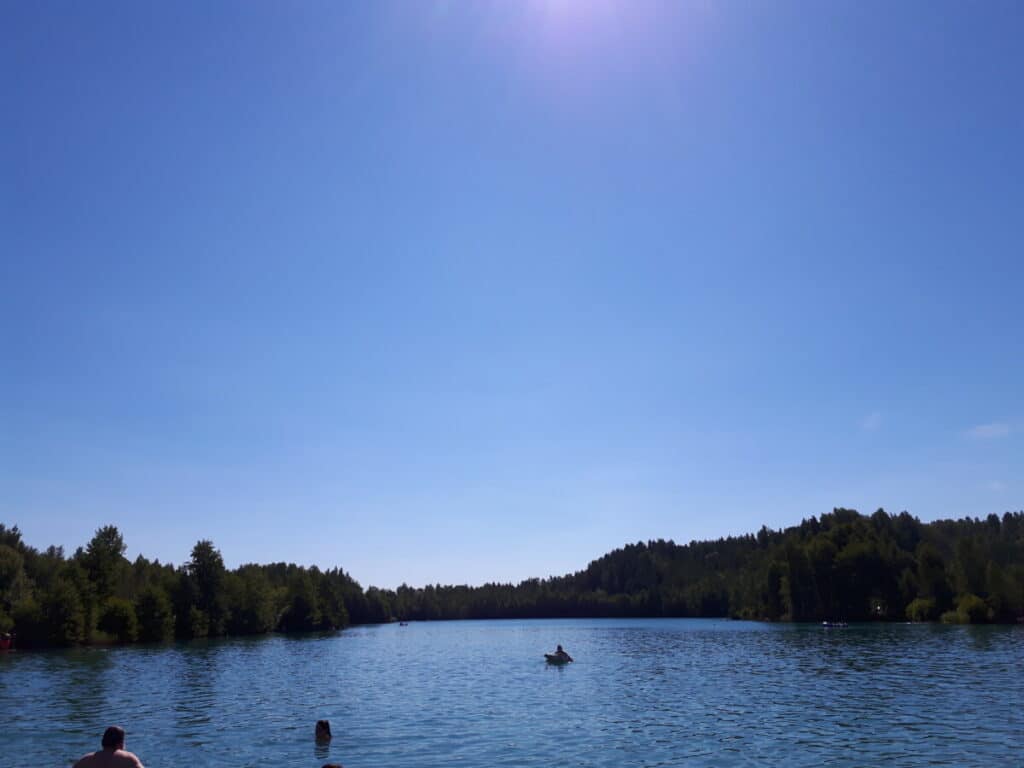 The place is actually called Husbygropen and is an artificial lake. It is located on the island of Ekerö, more precisely at Munsö, near Lake Mälaren. If you walk around the lagoon, you can even see Lake Mälaren. Husbygropen would also be popular among local divers (maximum depth 21 meters). There are both fish and freshwater crayfish in the lake.
Quarry with aqua blue water
Blå Lagunen is actually an old quarry that is completely flooded with water. The white lime base and the clear water provide the azure blue color. There is a small beach. Those traveling by car can park fairly close by. People also parked their car and beach chair around the rest of the lagoon. There it was generally more difficult to get into the water.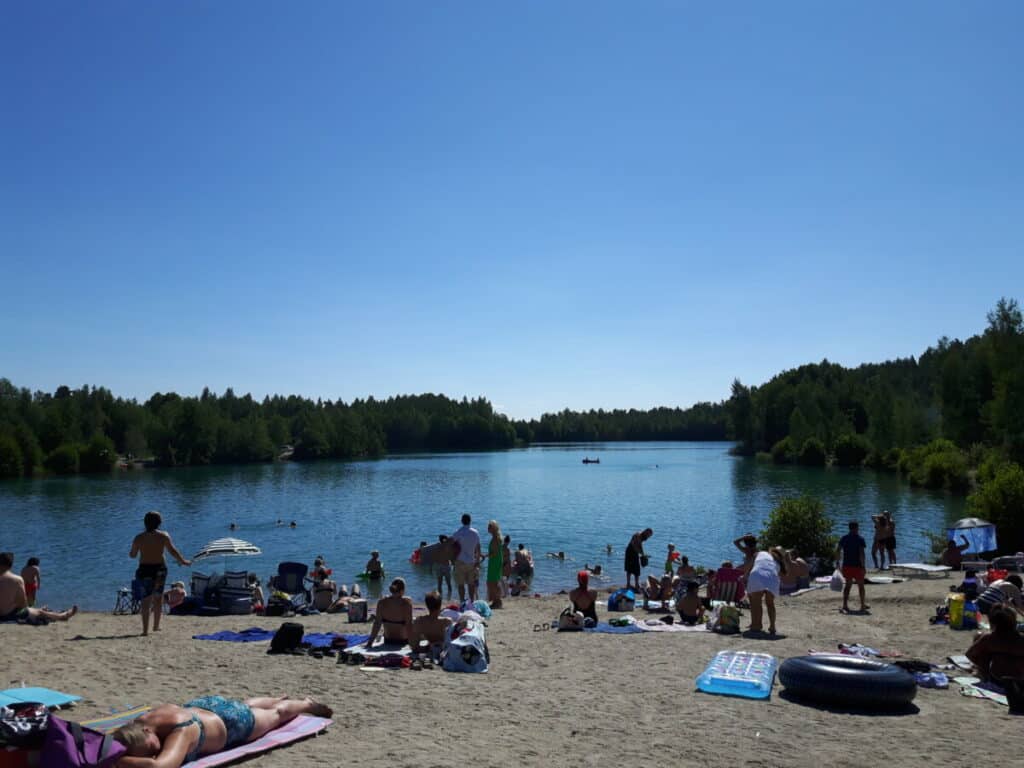 It is advisable to come to Den Blå Lagunen early because it can get very busy. By noon it was already packed on the small beach. In the early afternoon, when a group of young people arrived and started playing loud music, I decided it was time to go. On calm days, Blå Lagunen on Ekerö is highly recommended, thanks to the view of the blue water.
The lagoon starts shallow near the beach but quickly gets a lot deeper. So watch out! Do not go swimming alone here and keep in mind that the water at depth can be very cold. Also to take into account: it is not a fine sandy beach. So it's best to bring a thick towel or picnic blanket to sit / lie on.
Practical information blue lagoon Stockholm
There were no eateries in the area so make sure you are prepared and bring your picnic + drinks. When I was there, there were no toilets either, but according to information I found online, those (genre Dixi-shacks) normally are in place.
How to reach Blå Lagunen?
From the center, first take the metro to Brommaplan. Here you can take bus 311 or bus 312 to the Vibohär stop. Look to find arrows to Husbygropen. It then takes about 10-15 minutes to walk.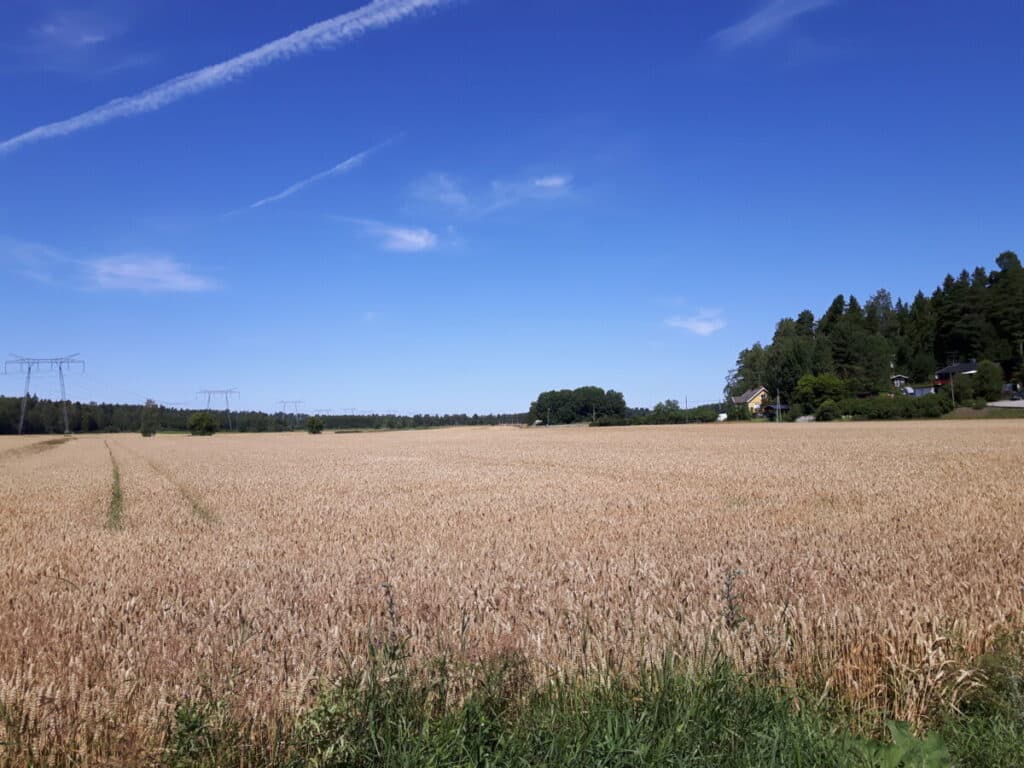 Admittedly, without a car it is a challenge to get here. By car, take Ekerövägen until you see signs to the old quarry. Parking is about 5 euros. You can only pay in cash or via swish.
Near Ekerö
More swimming spots in Stockholm
Pin for later