The Swedes are crazy about (sweet) delicacies. So crazy that they have created a festive day for almost all delicacies! Sometimes they invent a certain day for a delicacy, other holidays are inextricably linked to certain dishes. And of course, all those sweets are also part of their daily fika.
1 January – pizza dagen
We start the year with an international theme day. Did you know that on January 1st it is international pizza day? A theme day that the Swedes are happy to participate in. In Sweden they serve a typical colza salad with a dressing as a side dish or on top of the pizza. I myself am absolutely no fan of this side dish but please don't tell my Swedish friends ?
January 12 – marsipanens dag
Marzipan also got his own day.
Fettisdagen – Semla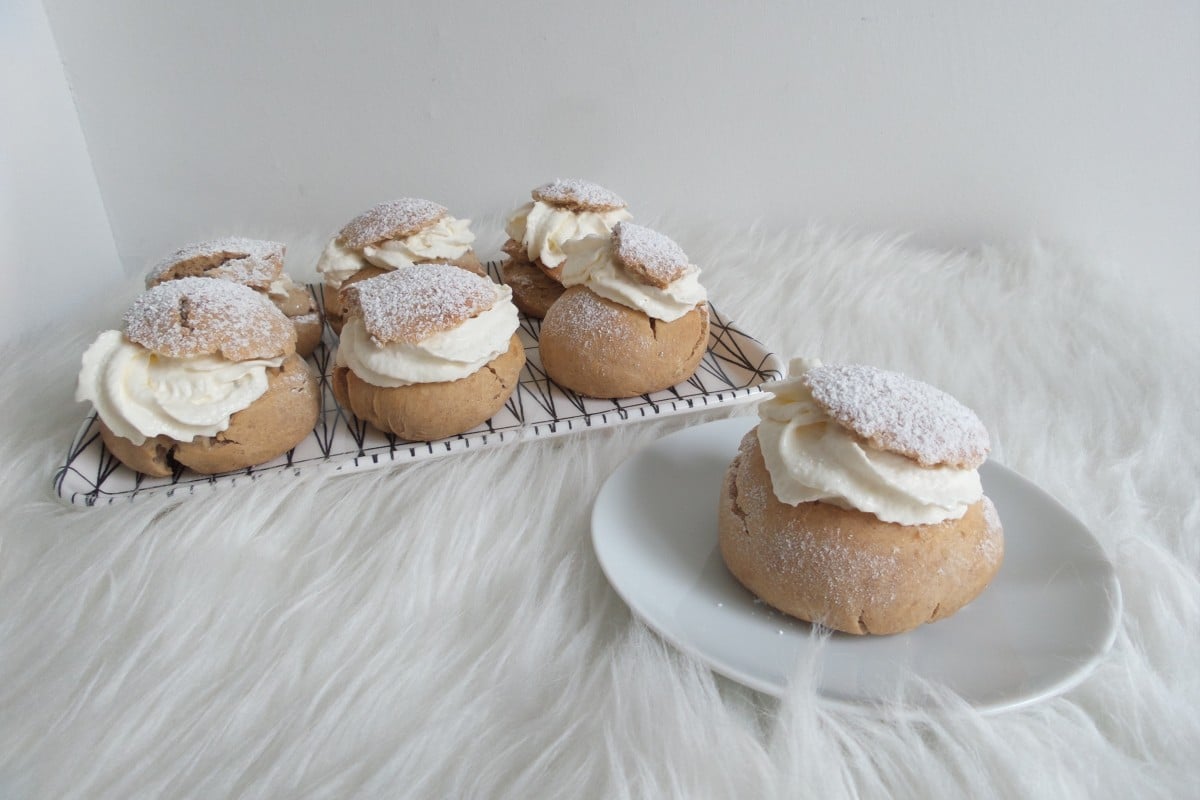 40 days before Easter, the fasting period begins. The days preceding people go all the way with greasy food one last time. In Belgium, for example, we will be eating pancakes on Fat Tuesday. In Sweden they  massively eat semlor on Fettisdagen. Although the fast is followed by fewer and fewer people, the semla remains extremely popular. You can find this delicacy with almond and whipped cream between Christmas and Easter in just about every Swedish konditori. You can find more information about these Fettis days or Fastlaggsdag and a recipe here.
3 February – Morotskakansdag
On 3 February it is the day of the carrot cake.
7 March – Punschrullens Dag
A punschrulle can best be compared with the Belgian and Dutch marrow pipes. It contains marzipan and both ends are soaked in chocolate. The Swedish version is often with green marzipan, has a slightly different taste and a different filling. The punschrullar are also called dammsugare (vacuum cleaners). You can find them at Ikea.
These punschrulle are traditionally eaten on the first advent.
25 March – Våffledagen
The day of the waffle was originally Our Lady's Day (Vårfrudagen), but due to the confusion of tongues this has by coincidence become the day that just about every Swede takes out his/her waffle iron and they celebrate the day of the waffle. The Swedish waffles are usually thin, clover-shaped waffles that they both decorate with sweet or savory (eg with salmon and sour cream).
12 April – Lakritsdagen
Be aware: in Sweden, as in the Netherlands, they like salty liquorice. At Max they even sell ice creams with liquorice and every year there is a big lakrits fair in Stockholm.
11 mei – Chokladbollens dag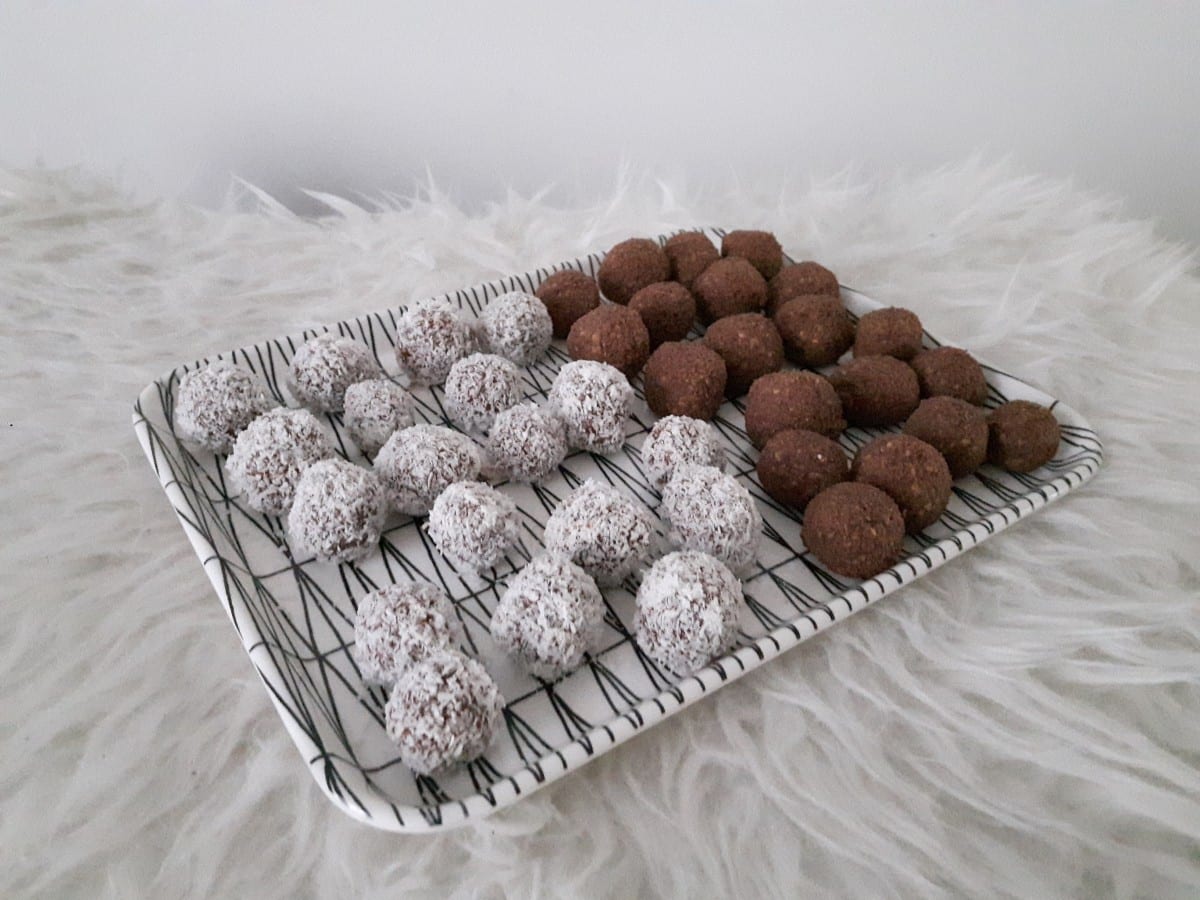 Chocolate balls are very easy to make. It is a popular snack and so they got their own festive day. If you want to make Swedish chocolate balls on May 11 (or any other day), you can find an easy and delicious recipe here.
27 May – Muffin dagen
Muffins are not really Swedish and yet they got their own theme day. The blueberries that you often find in muffins are to be found in abundance in Sweden and that might explain this day.
6 June – Sillens dag
The Swedish national holiday is also the day of the herring. Together with salmon, perhaps the most eaten fish species in Sweden. Surströmning also has its own day, in early August.
August 9 – Rulltårtans Dag
A holiday for the rolled cake. Why not.
Kräftskivan
In the second half of August just about every Swede holds a lobster party. Crayfish are served and the Swedes go all the way with the decoration: flags, little bibs with lobsters, … Also the drink aquavit can not be missed during the kräftskiva.
August 23 – Kötbullens Dag
The famous Swedish balls of course also have their spot in the list of theme days for food.
3 September – Svampens Dag
The day of the mushrooms.
September 28 – Kebabens Day
The day of the kebab. Logical in a country where the kebabs and the hot dog stands are part of the street scene.
1 October – Kaffedagen
Every day is coffee day in Sweden. Yet they also have a real Day of Coffee. Sweden are among the front runners in terms of coffee drinking. I think that only the Finns drink more cups of coffee per person per day.
4 October – Kanelbullens Dag
This will probably be the most popular theme day in Sweden. It was the first day for food that I became acquainted with. What many do not even know anymore is that this is actually a commercial day. The whole story behind the cinnamon bun day and a delicious recipe can be found here.
6 October – Gräddtårtans Dag
Whipped cream cake.
October 14 – Räkmackans Dag
A day for a sandwich with shrimps, yes, I do not make it up. In Sweden, the shrimps are pink. Different ones than the ones in Belgium and the Netherlands. In the beginning I did not like it, but apparently I learned to eat them. I still prefer our North Sea shrimp!
November 7 – Kladdkakans Dag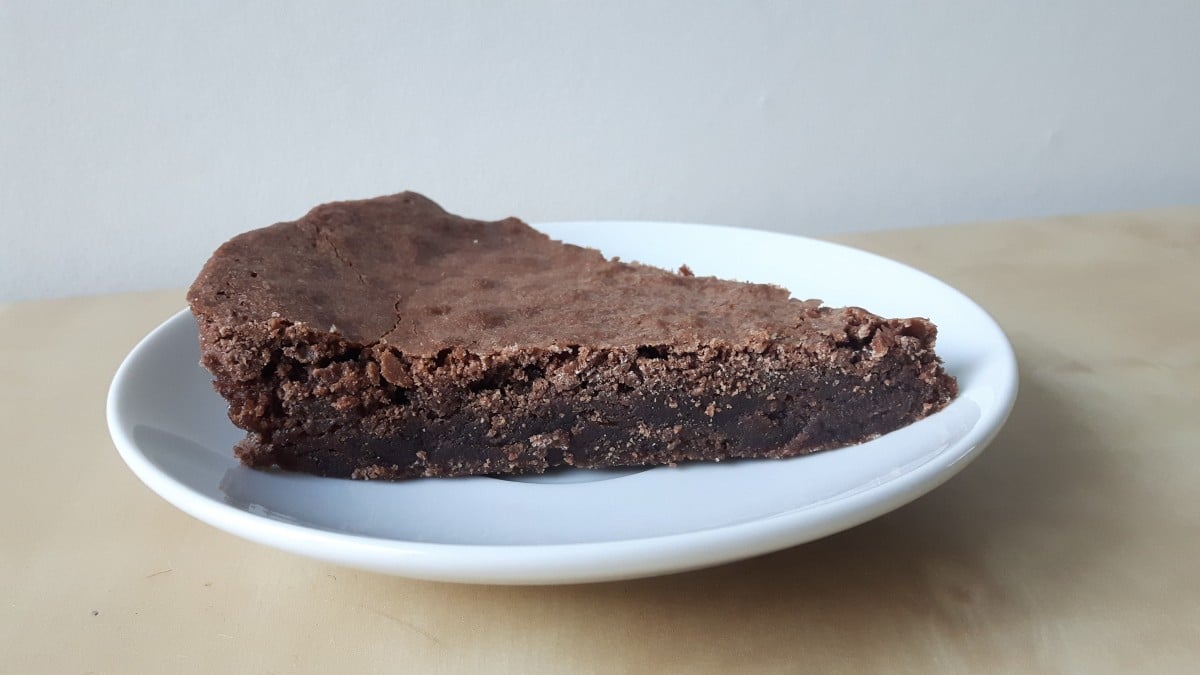 Kladdkaka is Swedish for mud cake. It is a delicious chocolate cake. Even children can bake it! I often replace the butter with yogurt and leave out a portion of sugar to make it a little healthier. This is the kind of cake that you can bake quickly if you fancy something tasty. The recipe for kladdkaka can be found here.
November 11 – Chokladens Dag
That international women's day coincides with the day of chocolate can not be a coincidence.
November 14 – Ostkakans Dag
Day of the cheesecake!
22 November – Wienerbrödets Dag
And also a day for wiener bread.
December 1 – Glöggens Dag
The Swedish mulled wine got its theme day at the beginning of the real winter season. Try this recipe for glögg!
9 december – Pepparkakans Dag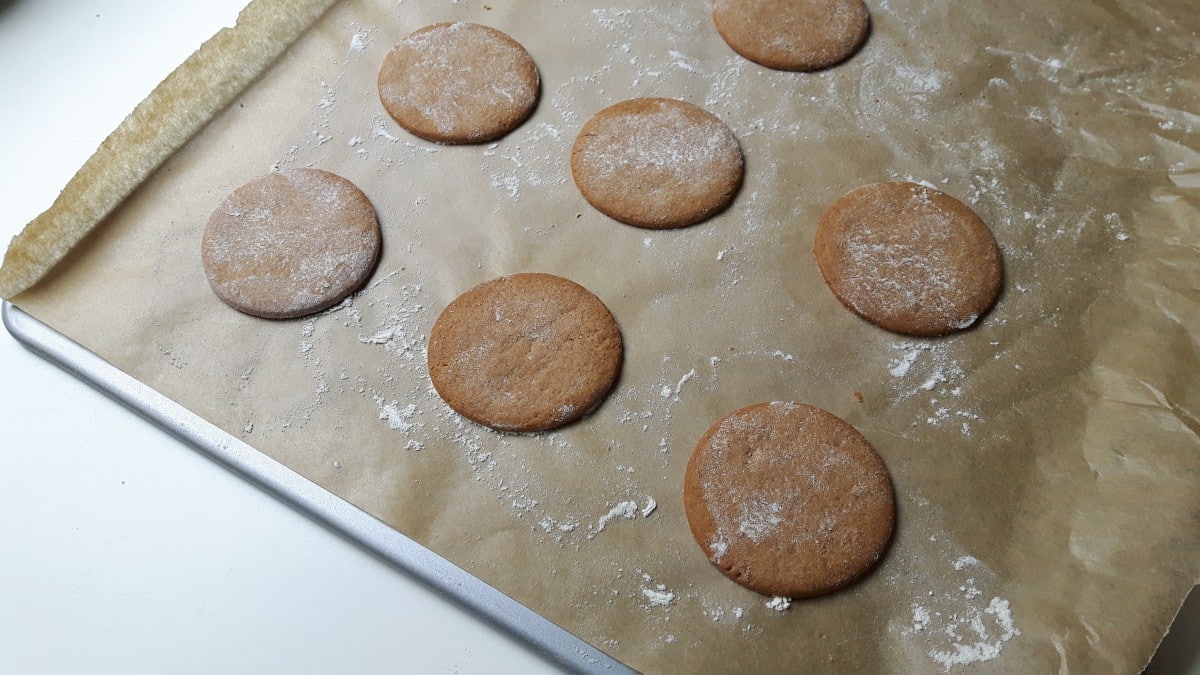 Delicious pepparkakor or ginger cookies you can make and eat especially in the run up to Christmas. Preferably in combination with some glögg. The cookies are so tasty that they are baked and eaten all year round. You will also find ready-to-bake dough and gingerbread cookies at Ikea.
December 13 – Lussekatter
On the 13th of December the tradition says children are waking up their parents with breakfast in bed. The saffron rolls or lussekatter are part of Sankta Lucia.
December 18 – Kakans dag
Kaka = cookie. So, Day of the cookies. Because there were no other days where they eat cookies 😉
Julbord
To complete the year, the Christmas buffet can not be missed in this overview.
Have I forgotten another day? Be sure to let me know in the comments!
Pin for later