The largest open air museum in Sweden can be found at the edge of the Öljarenmeer, in the heart of Sörmland, near Katrineholm and Eskilstuna. Julita is part of Nordiska Museet in Stockholm. In the Middle Ages it was a monastery, later several members of the Swedish nobility owned it and now it is an open air museum. The last resident, Artur Bäckström, lived here until 1941 and donated the estate after his death to the Nordiska Museet. Unlike many other houses nearby, Julita Manor is still a working farm. The Swedish Museum of Agricultural Sciences is even located there.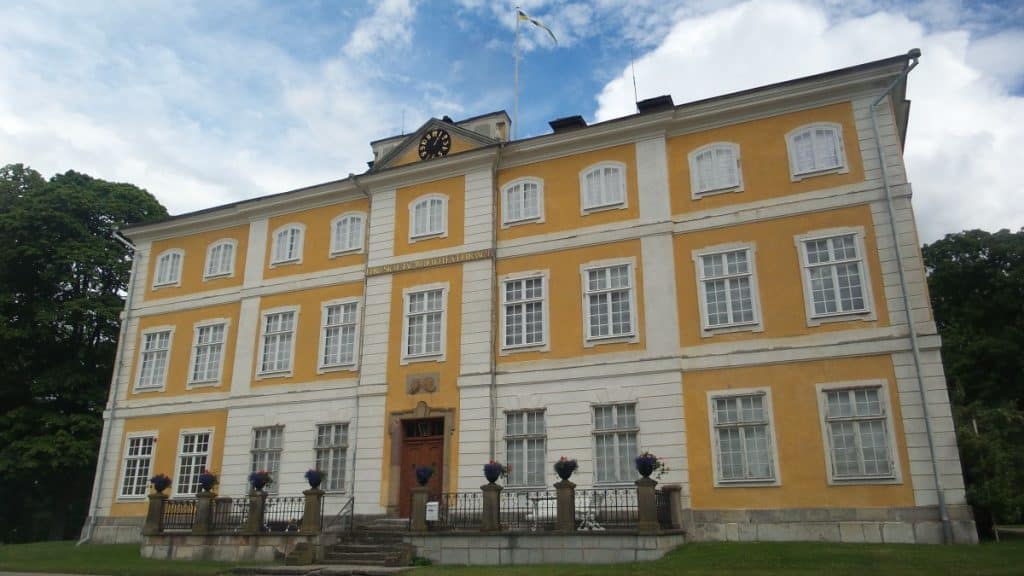 Julita Manor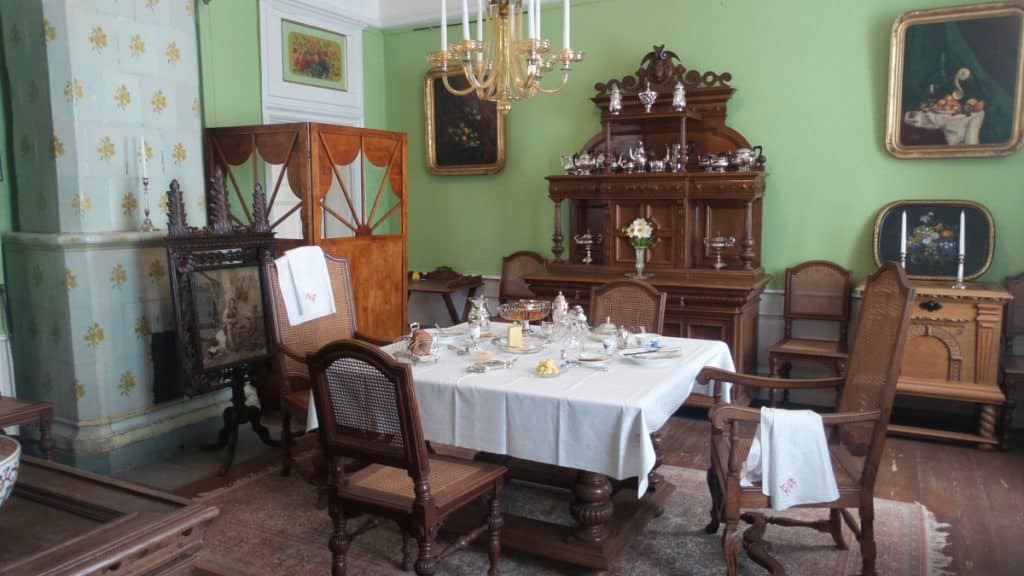 The Julita manor house dates from 1760 and was built after the previous building was destroyed by fire. Julita Manor is fully equipped and shows you how they lived 100 years ago. It really feels like Artur can walk in anytime. Besides Julita manor you'll find two smaller buildings: the garage where once the carriages were repaired and an office. It was striking that the people were living where they worked. No 'out of office' for them!
Besides the original buildings like Julita manor, there are +350 buildings from different eras and different parts of Sweden, collected by the last owner. You can compare it to Skansen and Kulturen.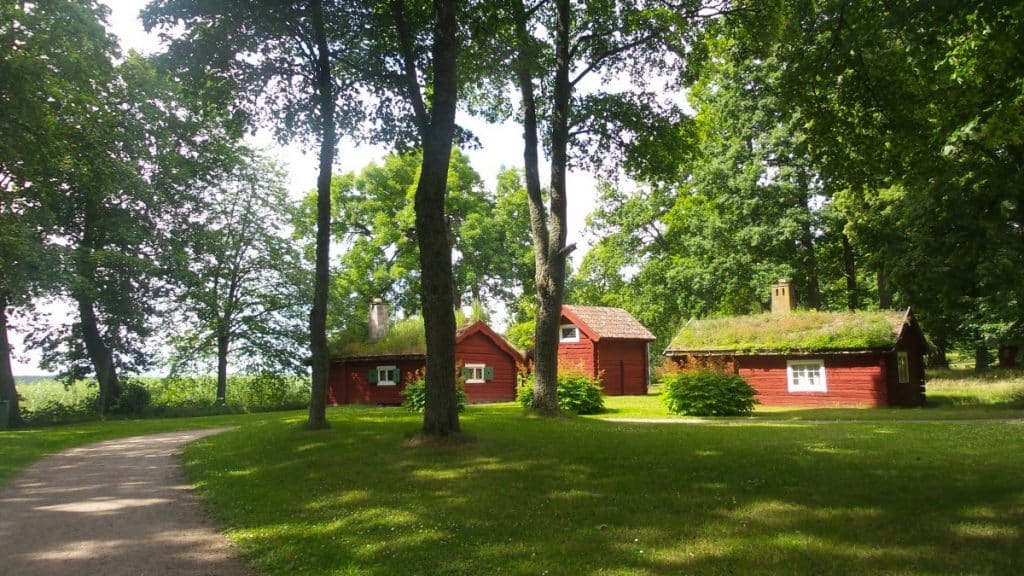 You can follow several themed walks to visit Julita. These walks take about 45 minutes so you can combine some in one day if you want. Julita is a great day trip, very suitable for families with children as well. There are several eateries and it is also a perfect place for a picnic.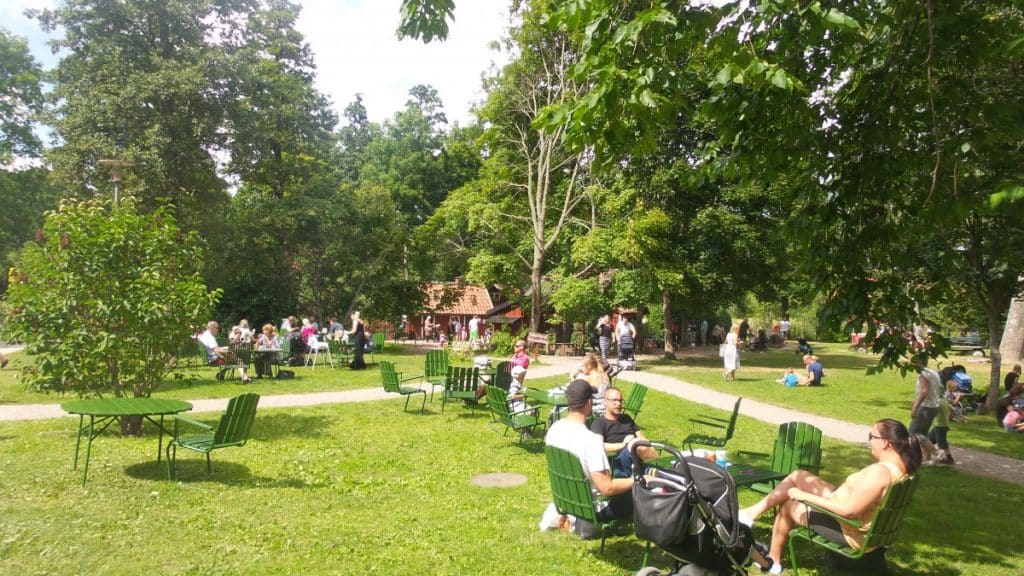 Practical
Opening hours
During the months of May and September Julita is only open during the weekends. From June till August they are open every day. For the latest schedule, take a look on their website.
How to reach Julita
Own transport is the easiest way to reach Julita but you can also get there by train and bus: take the train to Katrineholm and then change to bus 405 or 714.
Tip: download the app Sörmlandstrafiken to consult timetables and buy tickets. You can buy your ticket on the bus, but you can not pay cash onboard the busses (only cards – Maestro or credit card).
Events
Events at Julita that are not to be missed are the Christmas market (already at the beginning of November) and midsummer. In September, they have an annual 'apple day'. In July there is the Julita Festival, a music event with classical music.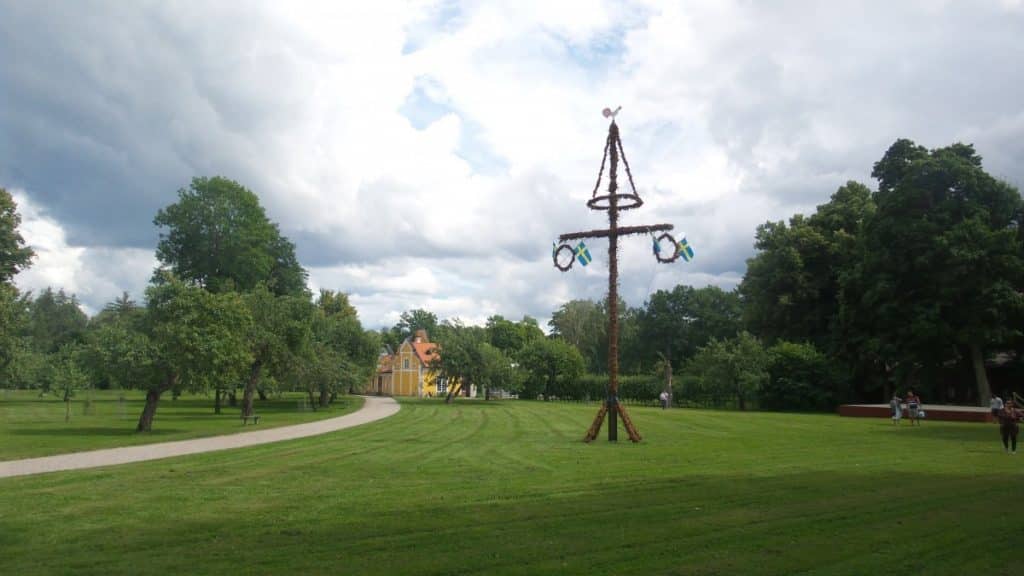 The domain of Julita is very extensive. You could spend more than a day there. For those looking to overnight: there is a youth hostel and you can also stay in the 17th century rooms of the mansion.