A luxury hotel in a former shopping paradise, that's how you can briefly describe Haymarket by Scandic. This Scandic Hotel opened spring 2016. It is located very centrally, just across the street of Konserthuset, next to Hötorget. I really enjoyed my stay at this boutique hotel – felt like a princess!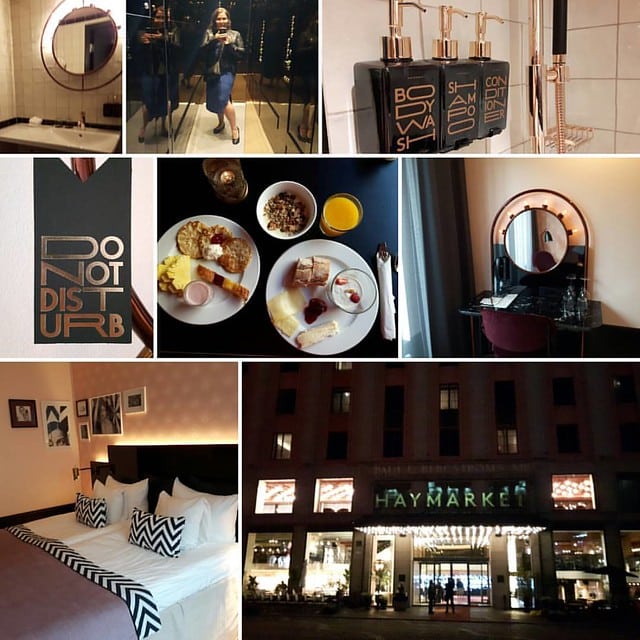 Greta Garbo
The building formerly housed PUB. Greta Garbo was one of the clerks in the 20s. This fact was a great inspiration for the decoration of the hotel. One of the two restaurants in the hotel is not only named Gretas but the whole hotel got a touch of Greta Garbo and the Roaring Twenties. In the art deco building you'll also find Paul's brasserie and cocktail bar Americain.
Rooms at Haymarket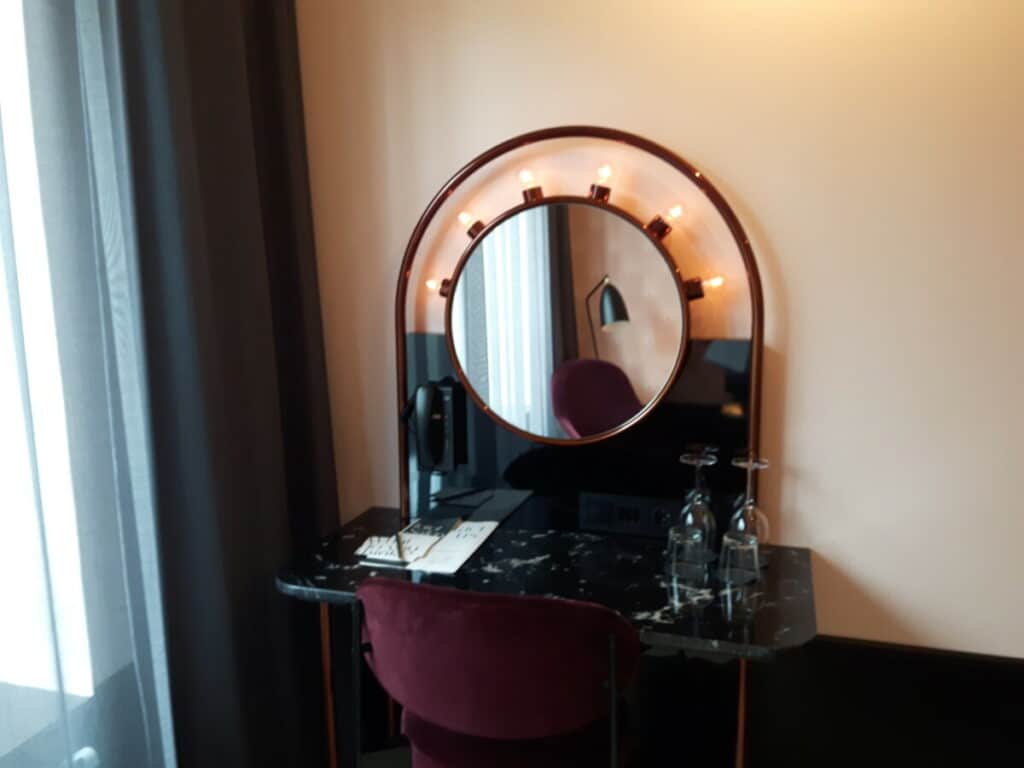 This grand hotel in Norrmalm houses some 400 rooms. I'm a fan of the style! Even in the smallest details, copper accents are found. There are different types of rooms. My room had a double bed, designer chair, small desk, many convenient hangers and storage space and a separate bathroom with a double shower (rain shower) and delightful bath products.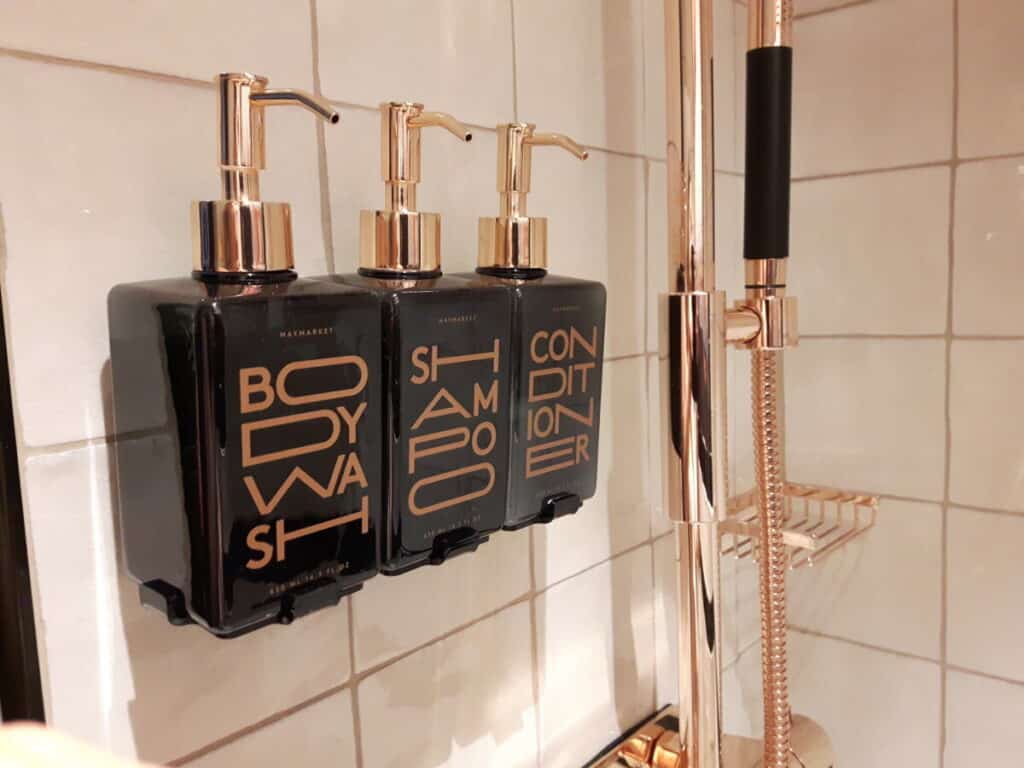 wifi
As important as the safe in the room used to be, having wifi is now the key factor. I had absolutely no complaints about the wifi. You can log in with any number of devices and I had a pretty good wifi connection in the room and throughout the hotel. You always stay logged in for12 hours and can easily log in again after that time. Those who register can use automatic login, in all Scandic hotels. Something I definitely am going to do next time.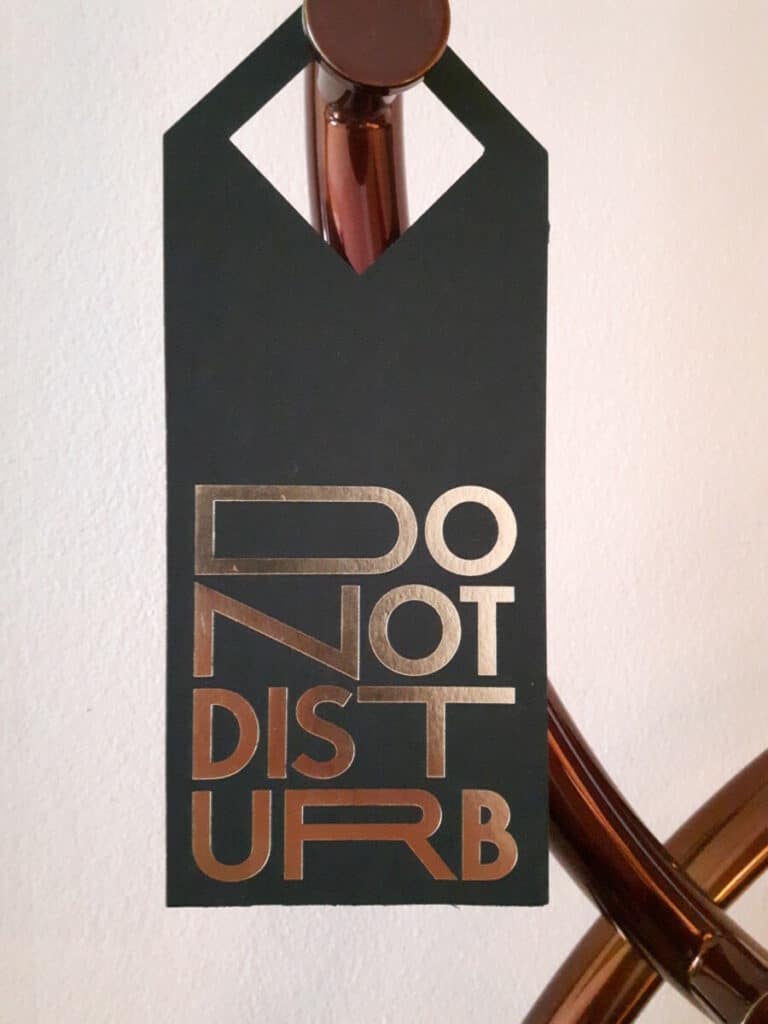 Breakfast
The breakfast was extensive but I might have expected something just a bit more special, especially compared to the high level of the rest of the hotel. You can also have breakfast/brunch at Gretas. They serve very Instagrammable dishes.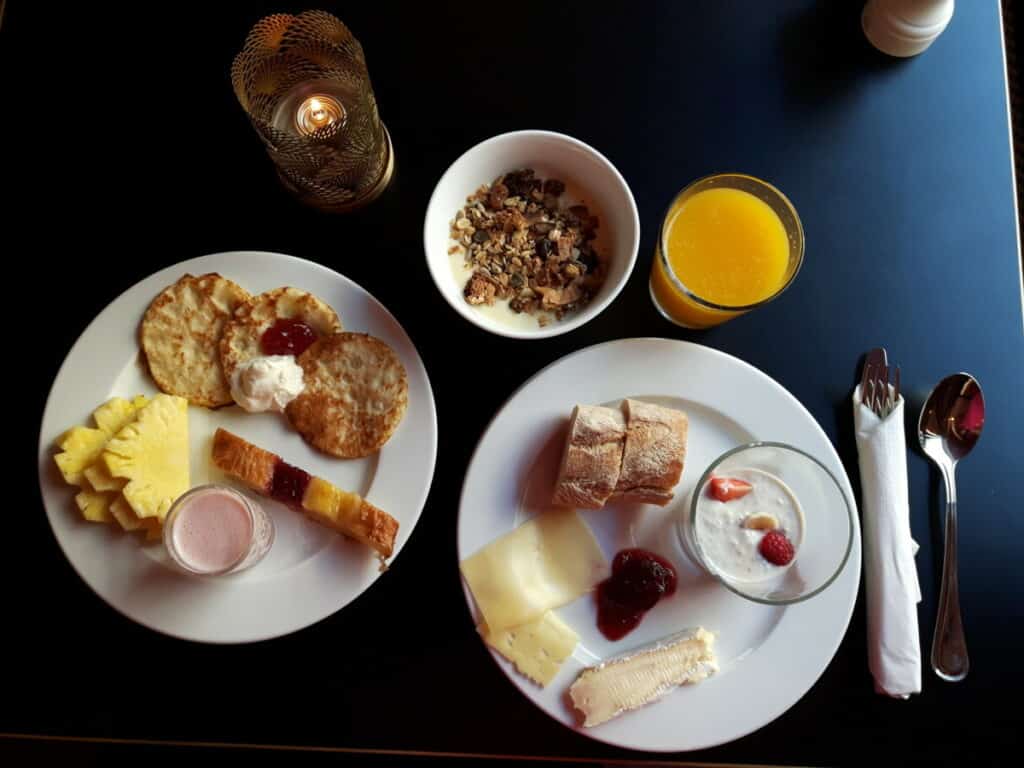 Tip: you register as Scandic friend and get 20% off + save up points for free nights!
Practical informations
Haymarket by Scandic is within walking distance of Central Station. Optionally, you can take the metro one stop closer, to Hötorget.
How to reach Haymarket by Scandic?
Haymarket by Scandic is located walking distance from Centralen (Stockholm Central Station). You can also take the metro one stop closer to Hötorget.
Address: Hötorget 13-15, Stockholm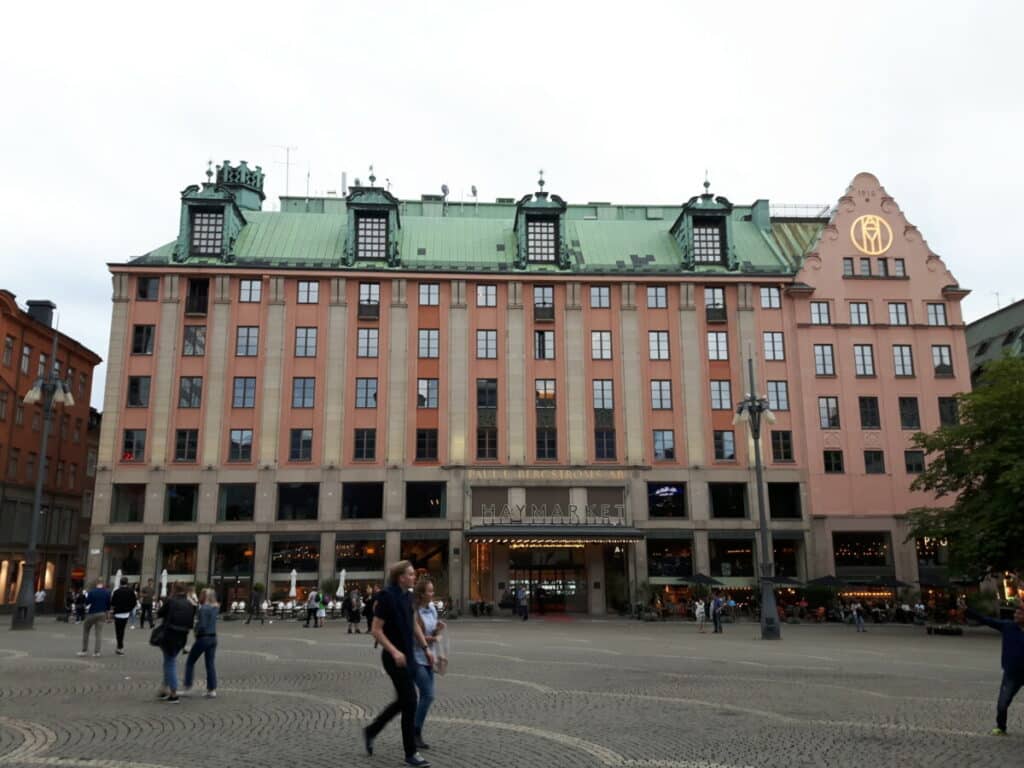 Book your room
Room rates for Haymarket by Scandic are good price/quality (Book your room here!). Prices are average by Stockholm standards. The quality you get in return is generally very high. Moreover, the hotel is quite centrally located, so you can enjoy your stay to the fullest. Scandic offers you the option to check out online so you really don't lose any time at all.
Tip: here you will find the best price for Haymarket by Scandic !
Other hotels in the neighborhood
In the neighborhood
Pin for later
Save this article to Pinterest for easy reference later!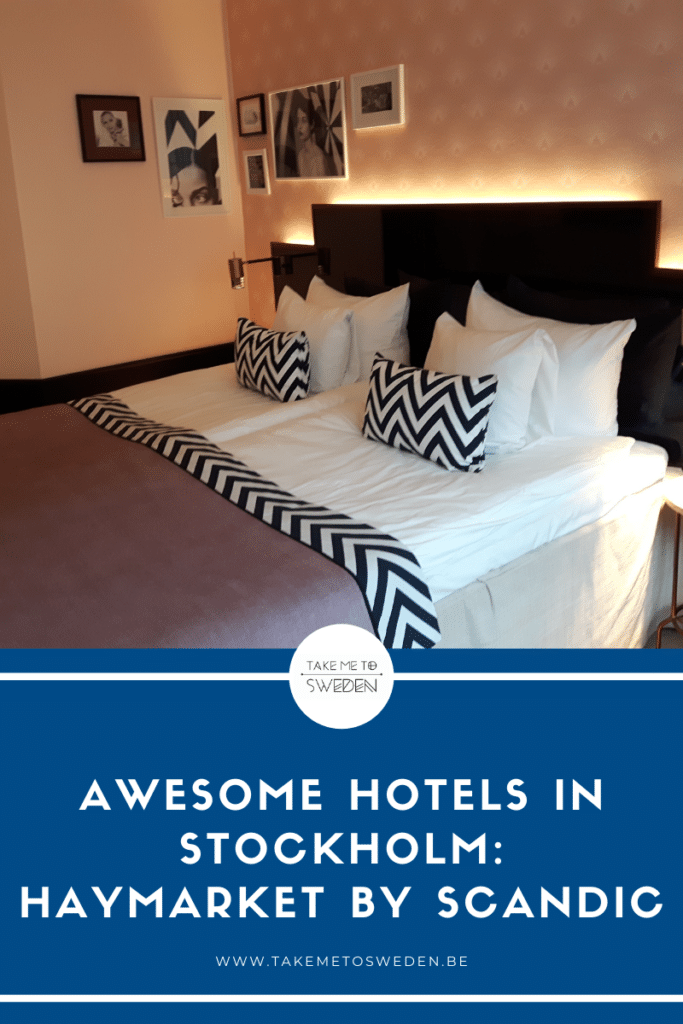 Affiliate