In 2016 I traveled to Stockholm to attend the Eurovision Song Contest live. By coincidence I was also in Stockholm during this Eurovision weekend, this time with my mother. The city trip (a gift for mothers day ) was already booked long before I had marked the dates of the Songfestival in my agenda.
We always watch the Songfestival together at home and make it a real party. I already saw us in our hotel room in Stockholm watching the Eurovision Song Contest … Fortunately I found a fantastic alternative just in time!
Eurovision Song Contest at Stockholm's Hard Rock Café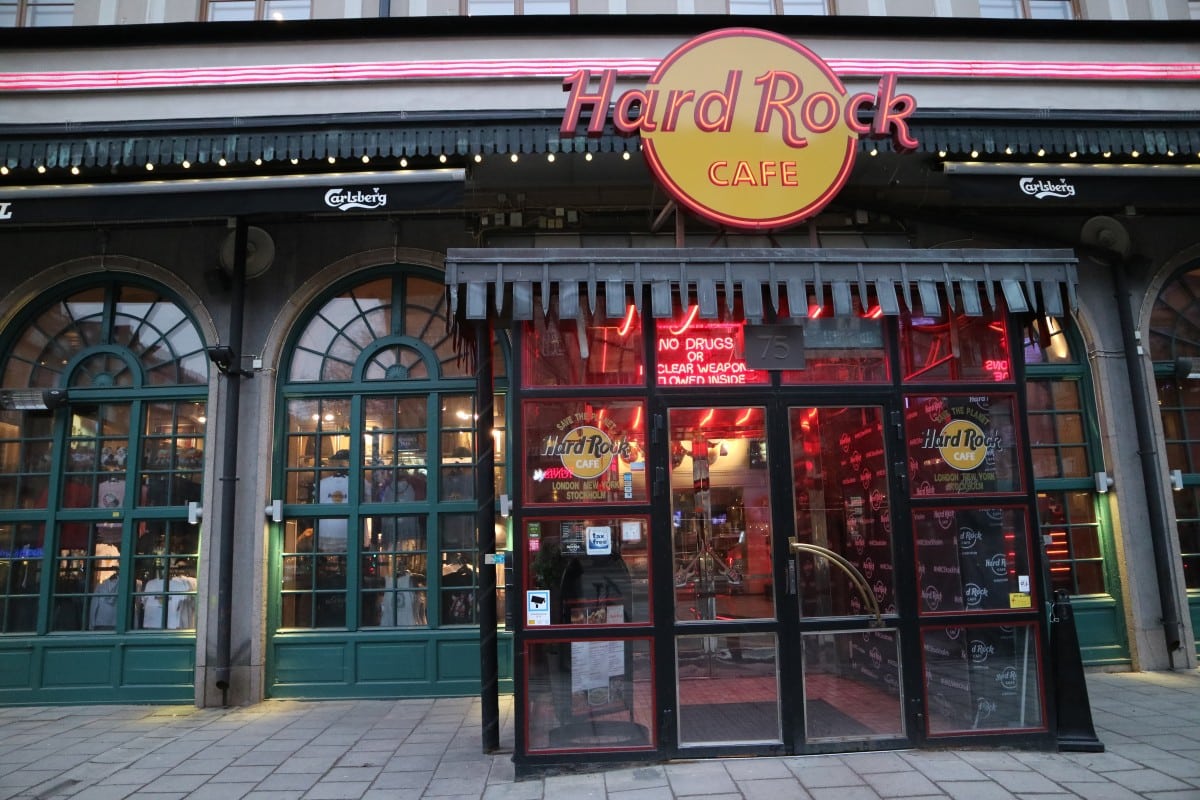 I had searched all websites and newspapers in vain for a spot in Stockholm where we could watch the Songfestival on a big screen. No one in Stockholm could help us either. It seemed as if the Swedes watch the contest mostly at home. Don't get me wrong: the Eurovision Song Contest is a big deal in Sweden. Maybe not as big as Melodifestivalen but still.
At the hotel they had directed us to a gay bar in Gamla Stan. When we passed by an hour before the final would start, there was nothing to see. We dripped off, disappointed. We were already on our way to our hotel when I suddenly remembered that Richard Herrey, who won the Song Contest in 1984 with Diggi-Loo Diggi-ley, was now the General Manager of the Hard Rock Café in Stockholm. So I was pretty sure we would be able to watch the Songfestival there.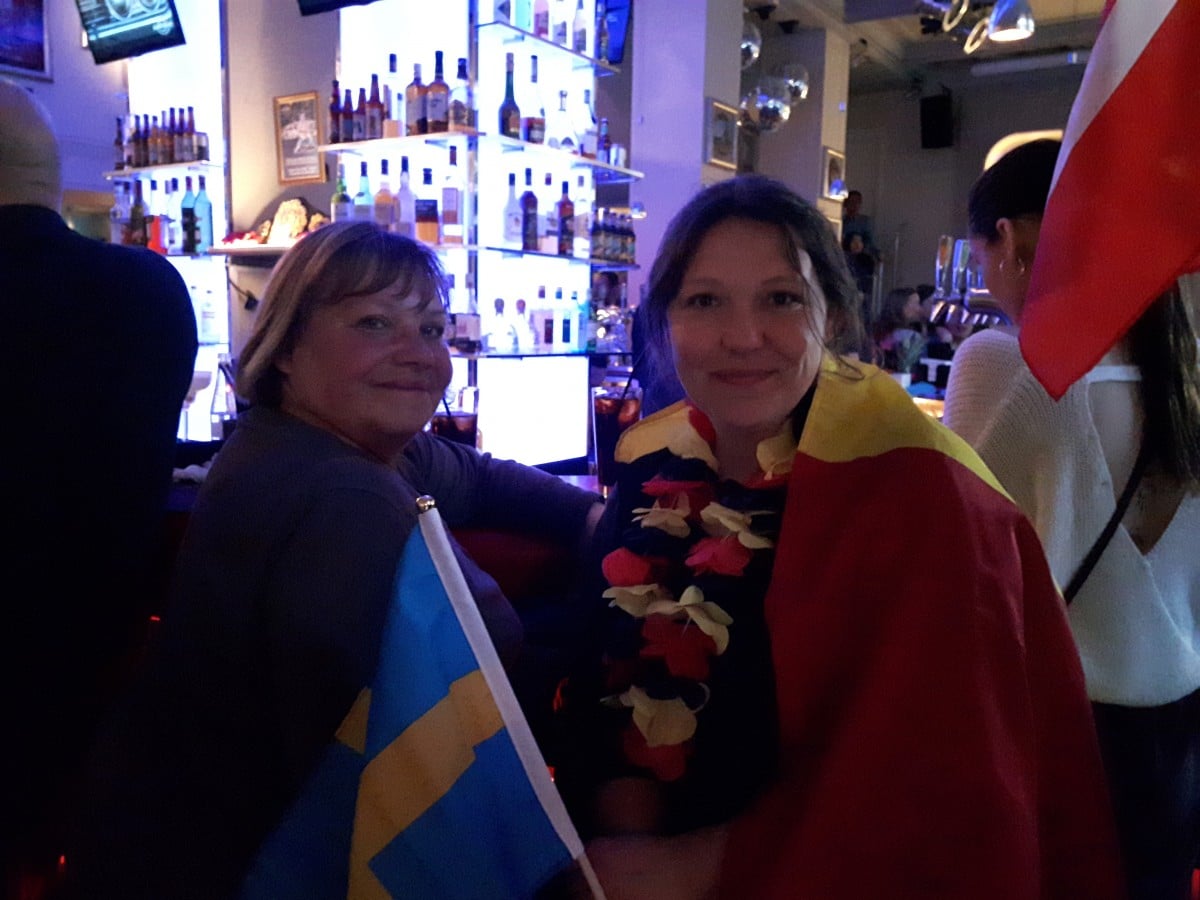 We hurried to Vasastan and saw a whole line of people waiting in front of the door. Finding a table to eat something first turned out to be impossible, but we were able to get two stools at the bar. Not long after our arrival they posted the sign 'full' at the door. We were so lucky! The atmosphere was great and we had a fantastic evening. The Belgian song was appreciated by the Swedish people and we even received congratulations.
Where can you watch the Song Festival in Stockholm?
The list where you can watch the Eurovision Song Contest in Stockholm is currently fairly short. If you know a place where you can watch the Songfestival on a big screen in Stockholm, be sure to let us know in the comments, then I will complete this list.
Tip: check the website and / or the Facebook page of these addresses so you are sure that they organize it again this year + that you know what to expect. Sometimes it's with a guest list / waiting list, sometimes it's with an entrance fee, sometimes it's an evening-filling program with dinner, etc.
Hard Rock Café (Vasastan)
Ett Ställe (Södermalm)
Södra Teatern (Södermalm) – not in 2019
Clarion Skanstull (Södermalm)
Stureplan (big screen outside – bring your own chair!)