The large park in SoFo, between the streets Renstiernas gata, Skånegatan, Barnängsgatan and Malmgårdsvägen in Stockholm is very popular with locals. Vitabergsparken is the place where they come for a walk, jogging, picnic,… They call their beloved place 'Vitan' or Vitabergen.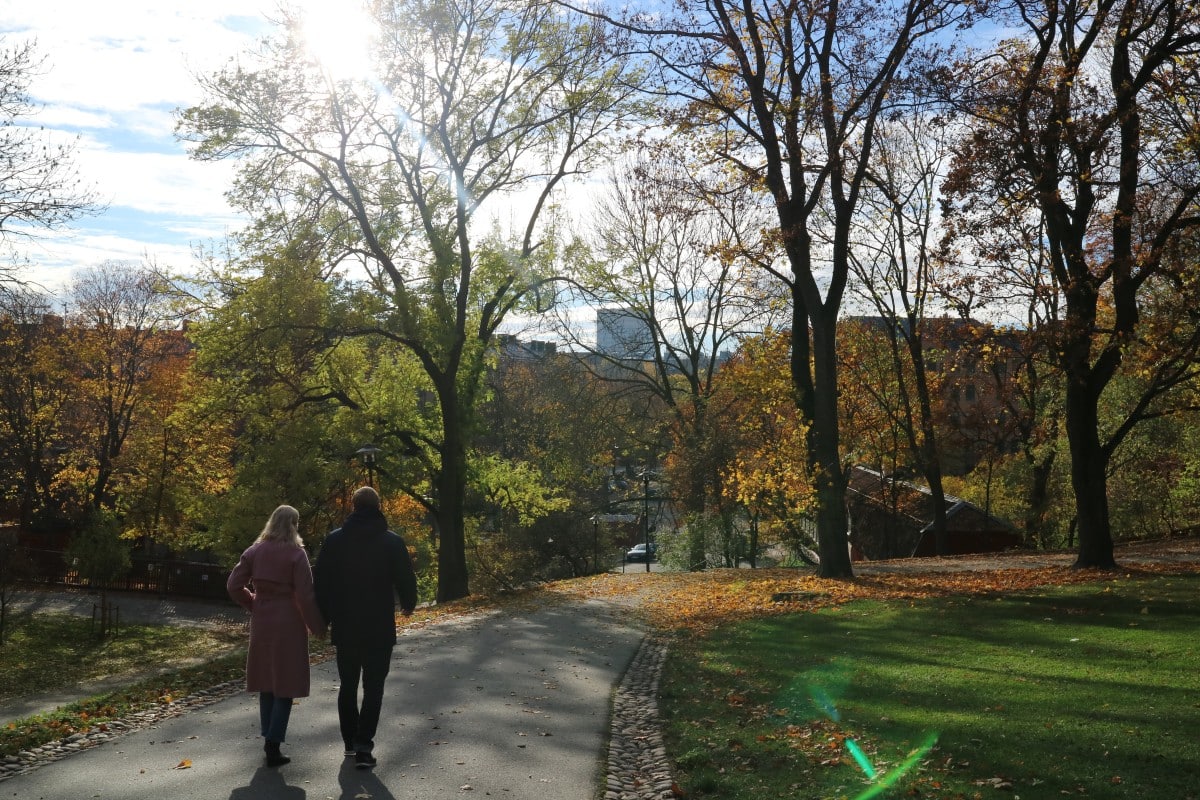 On top of the hilly park you can see the Sofia church (Sofia kyrka). On the other side is a large open-air theater where there are free performances in the summer. And the subsurface of Vitabergsparken is also special to say the least…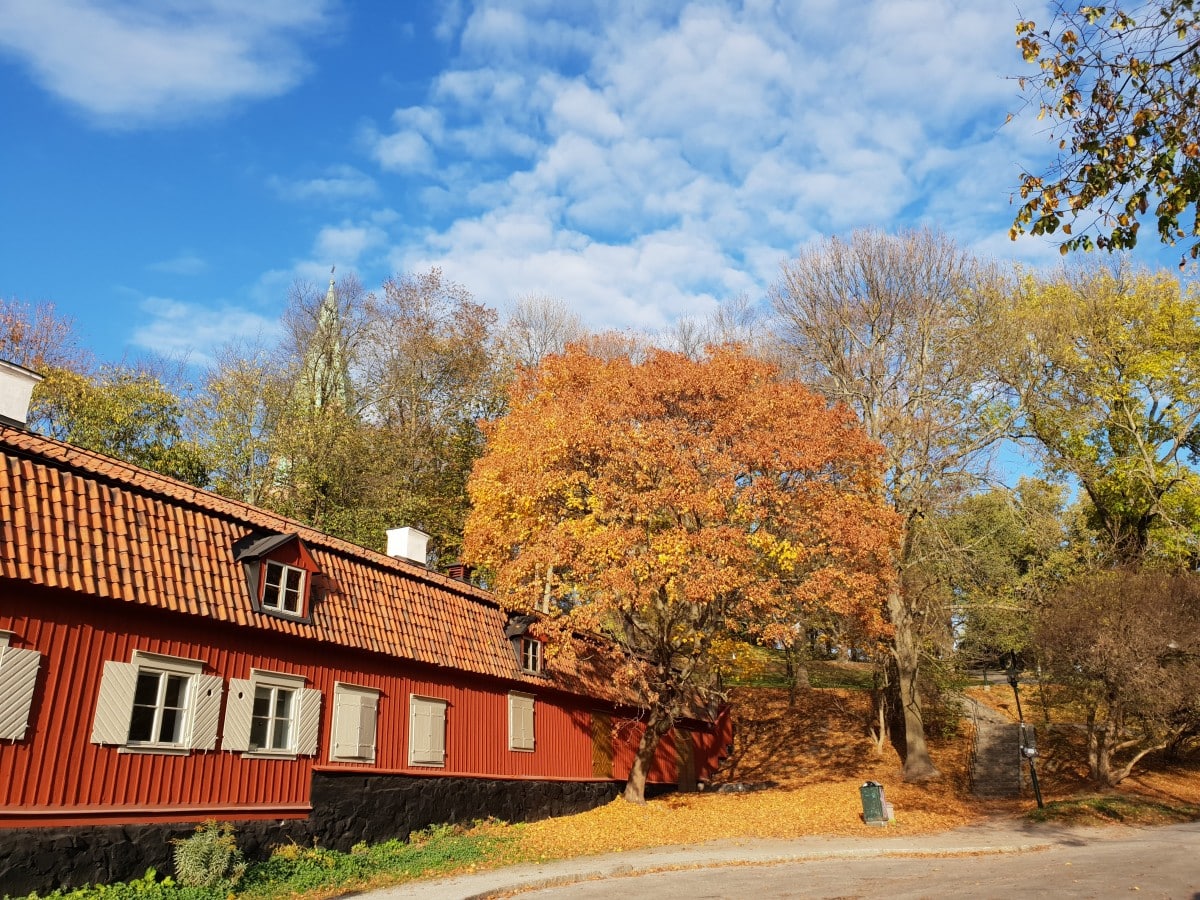 From poorest neighborhood to hotspot
In the 18th-19th century, Vitabergsparken was the poorest place in the city. The poor houses provided shelter for the textile workers who worked nearby. In 1888 they started to convert the site into a park with the (literally) highlight being the Sofia Church. Sofia kyrka reaches 46 meters above sea level.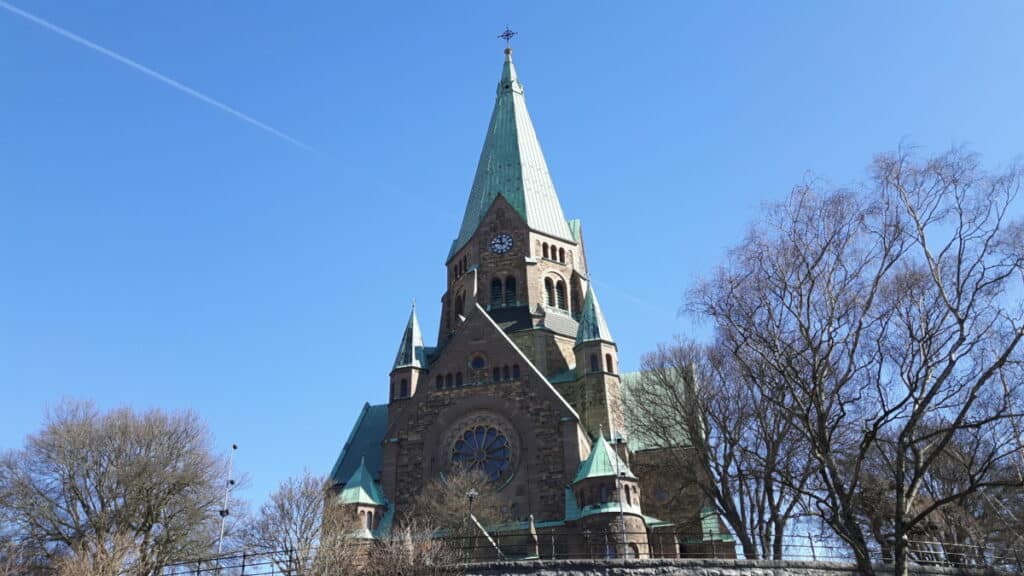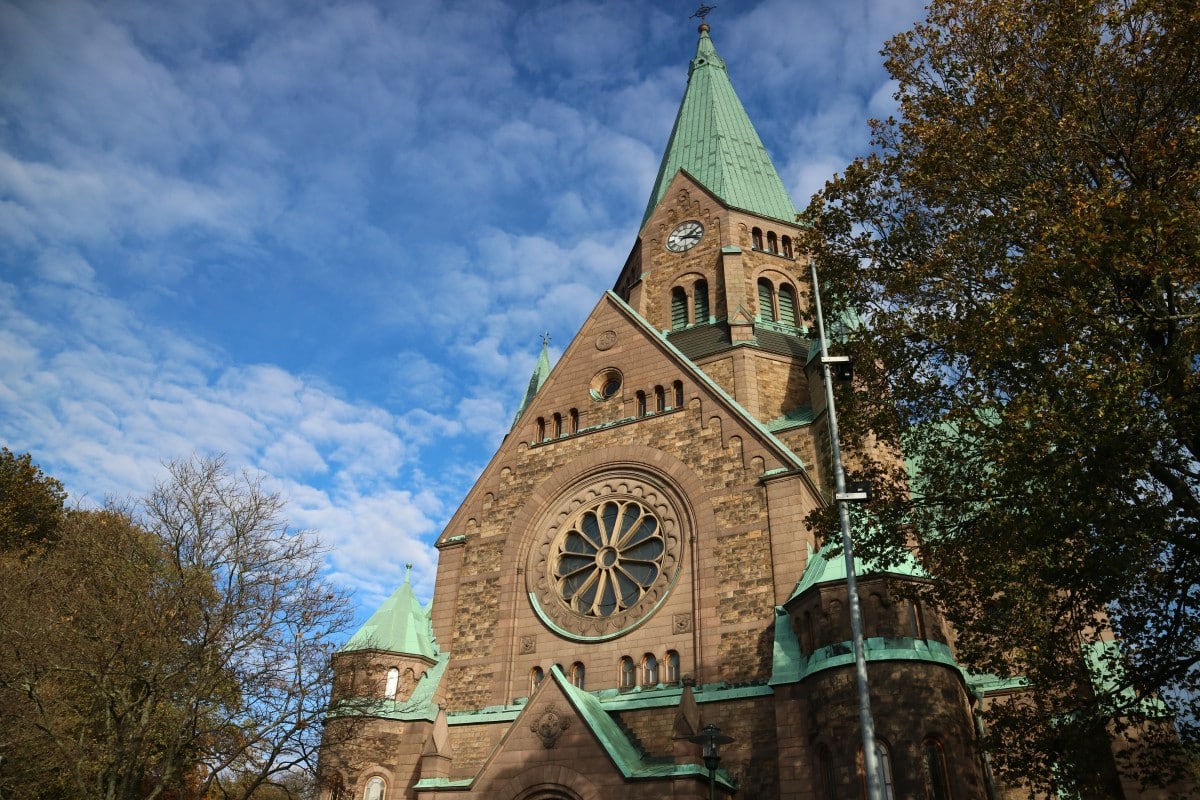 Today there are still a few houses where still people are living in. Until a few years ago, the red house on Mäster Pers gränd 1 had no running water or drainage. The cottage is now owned by AB Stadsholmen and has a high cultural-historical value.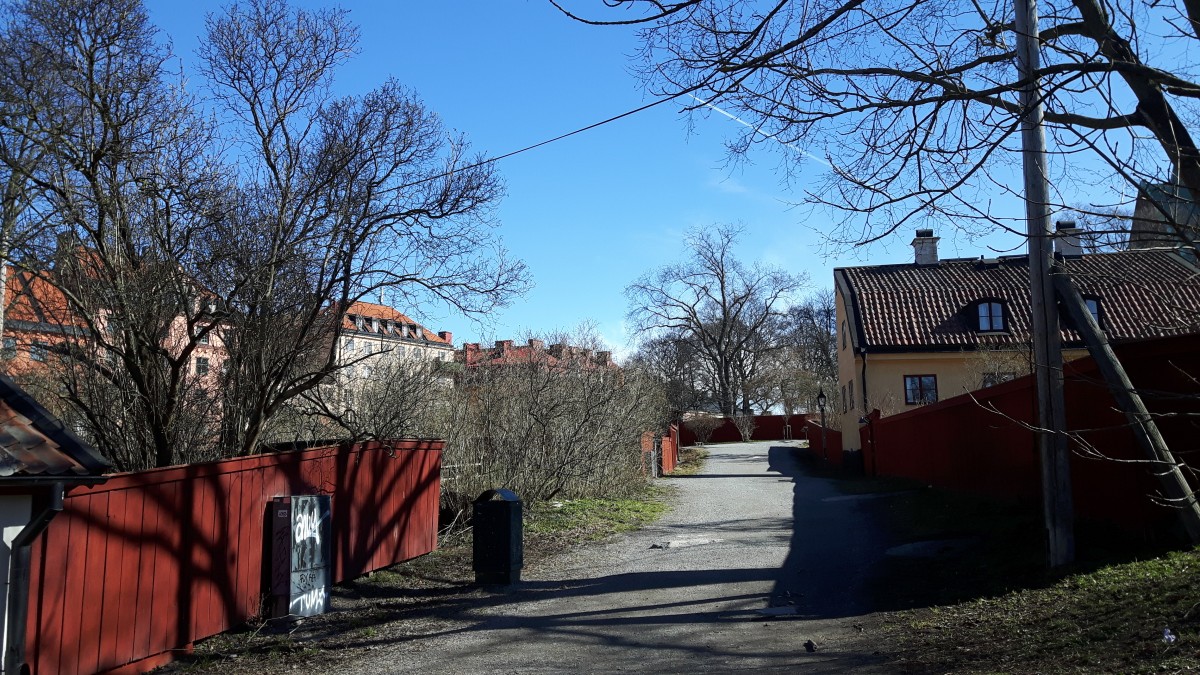 Highly secured-datacenter
What few people know is that there is a data center under the hill of Vitabergsparken. Pionen was among other things where the Wikileaks servers were located. The (natural) security in the nuclear bunker is enormous.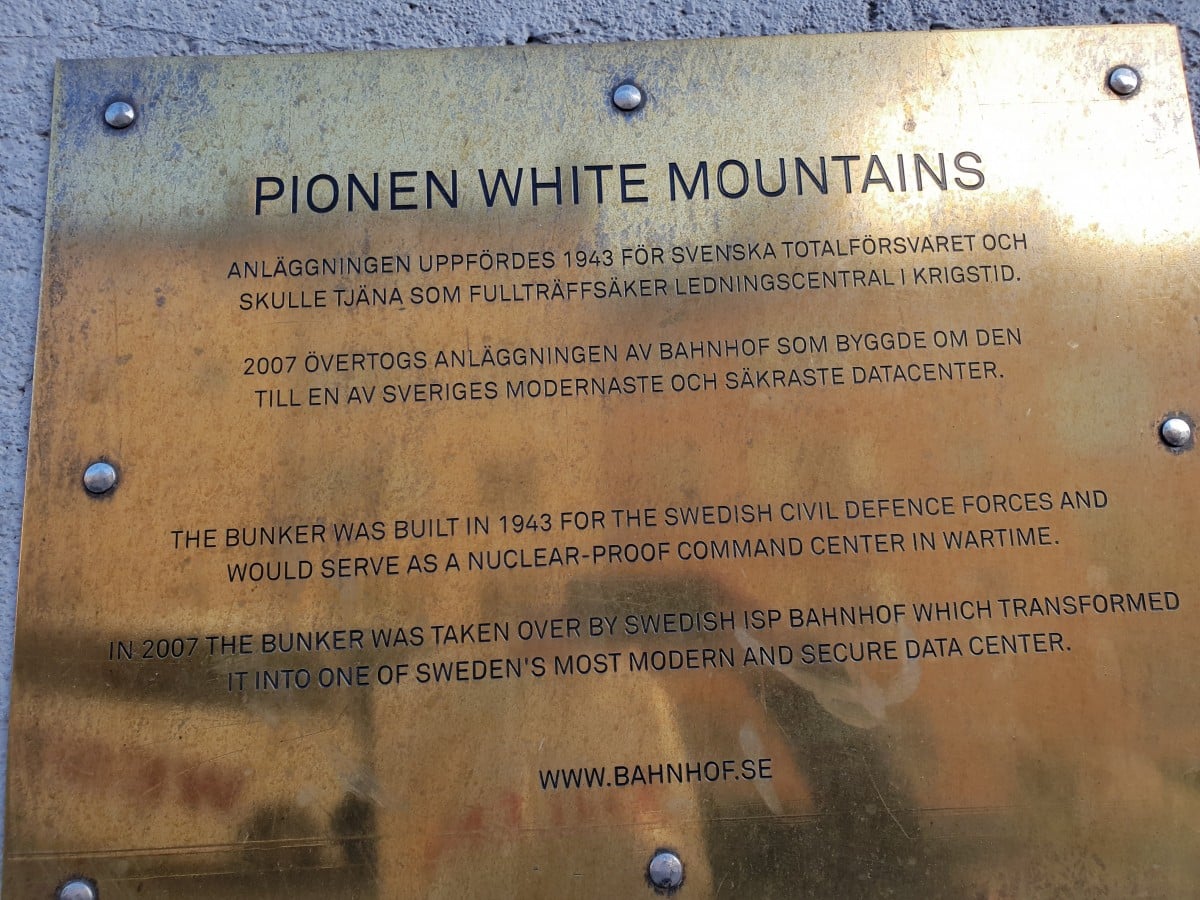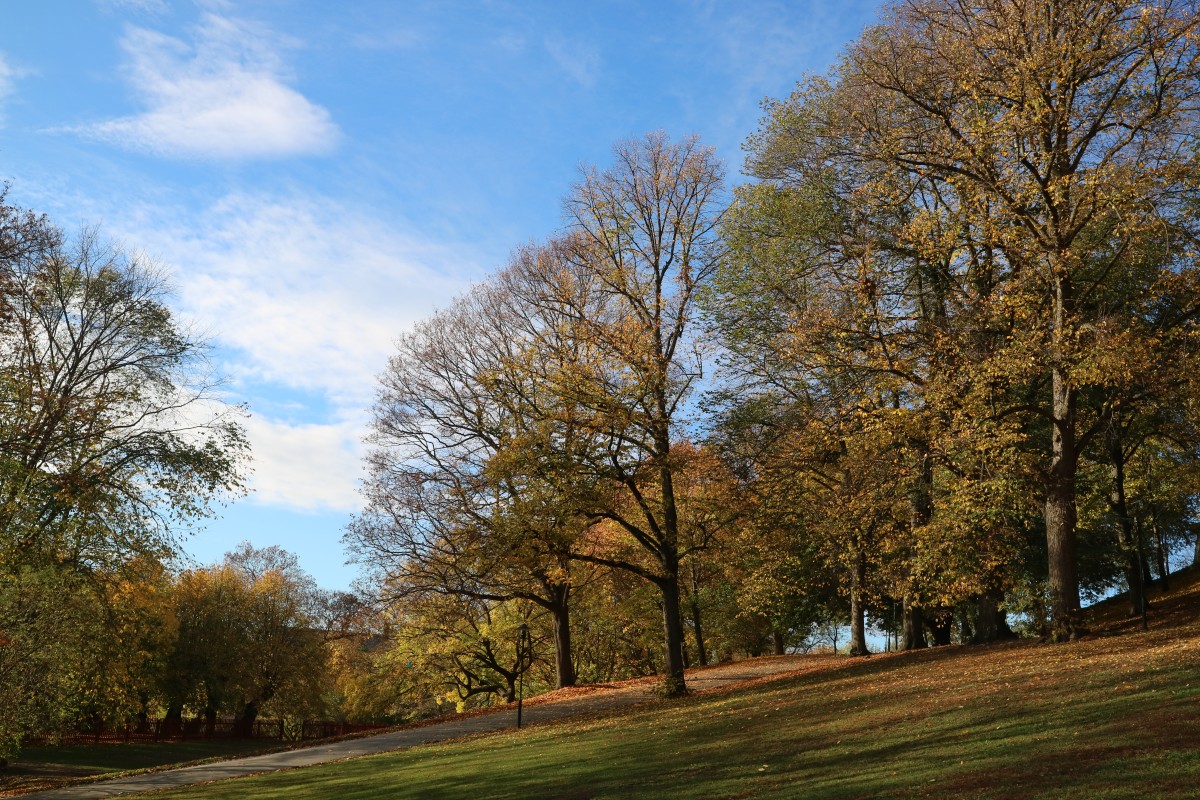 Vitabergsparken, practical information
How do you reach Vitabergsparken?
Vitabergsparken is located on Södermalm, in the south-east of this island. The park is located near Skånegatan and Malmgårdsvägen streets.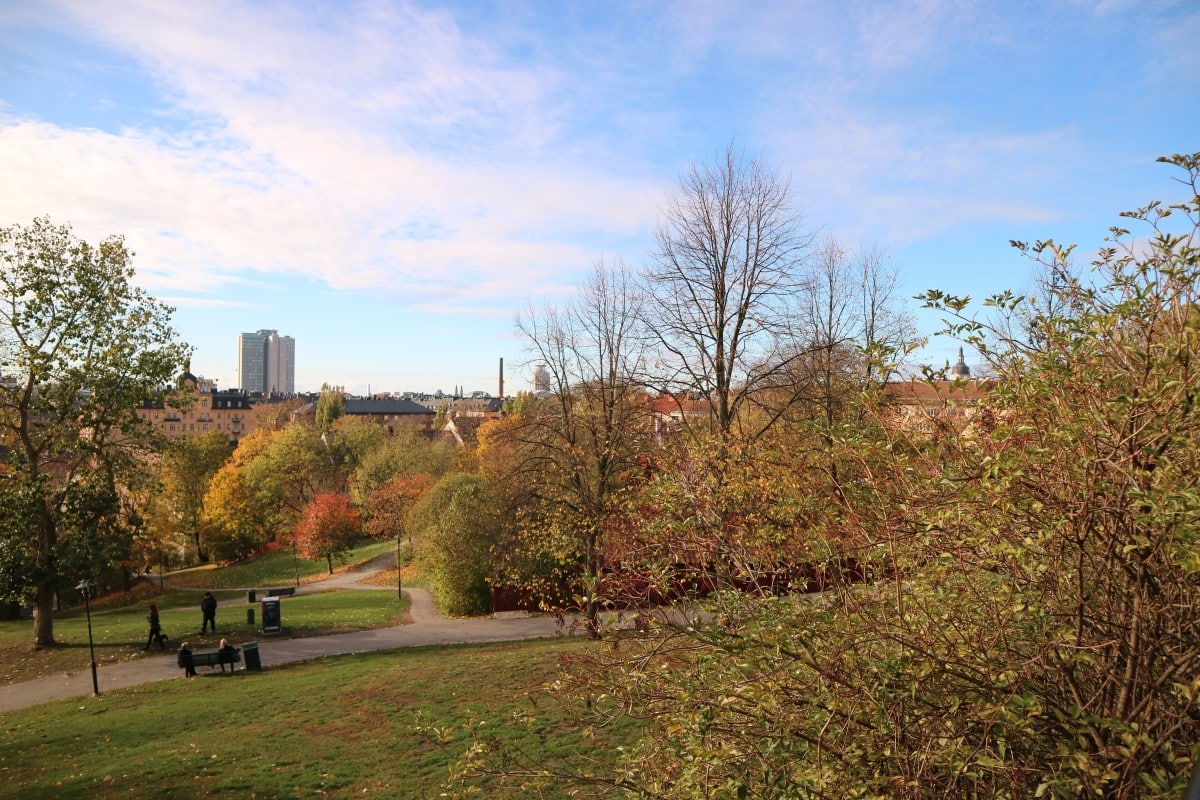 In de buurt
Nytorget
Restaurang Bleck
Pom och Flora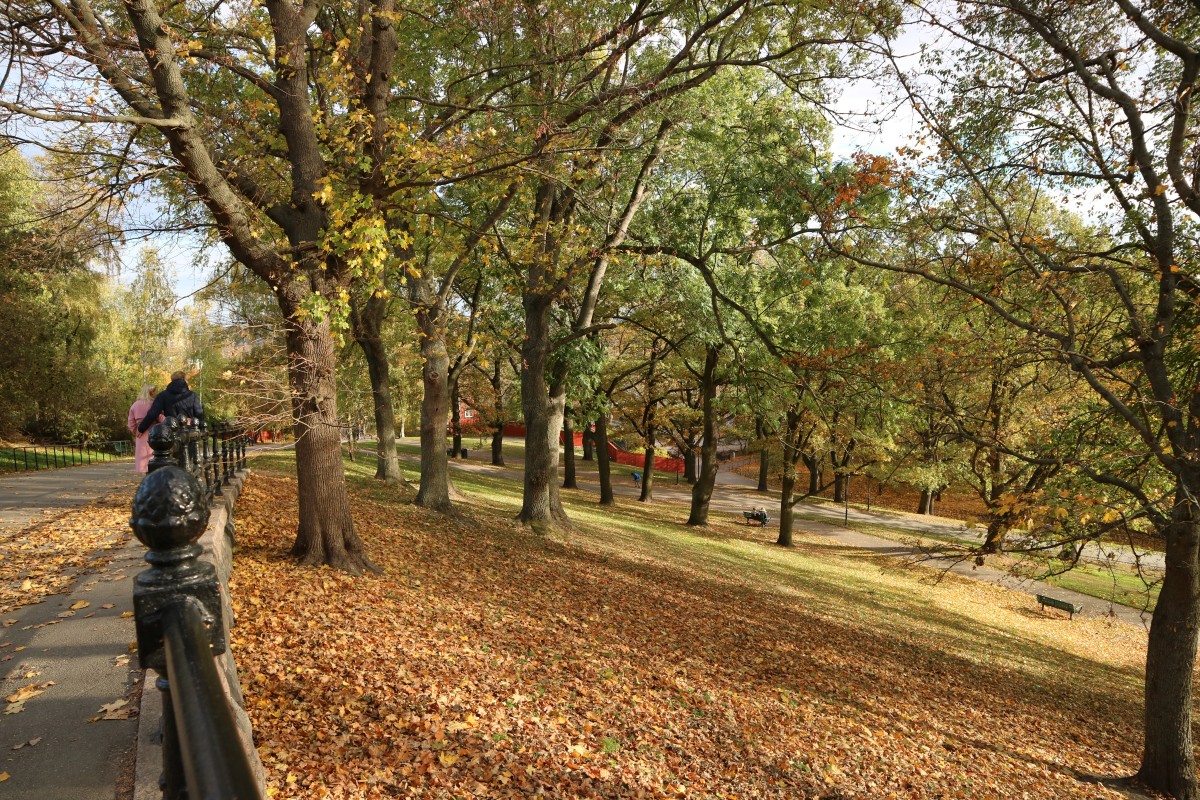 Pin for later
Save this article to Pinterest for easy reference later!