With Kulturnatten (2019) I ended up in Skansen , on Djurgården. Their new attraction, Baltic Sea Science Centre, had just opened. Admission to the Baltic Sea Science Center is included in your Skansen ticket. In this aquarium and scientific center you will learn everything about life in the Baltic Sea.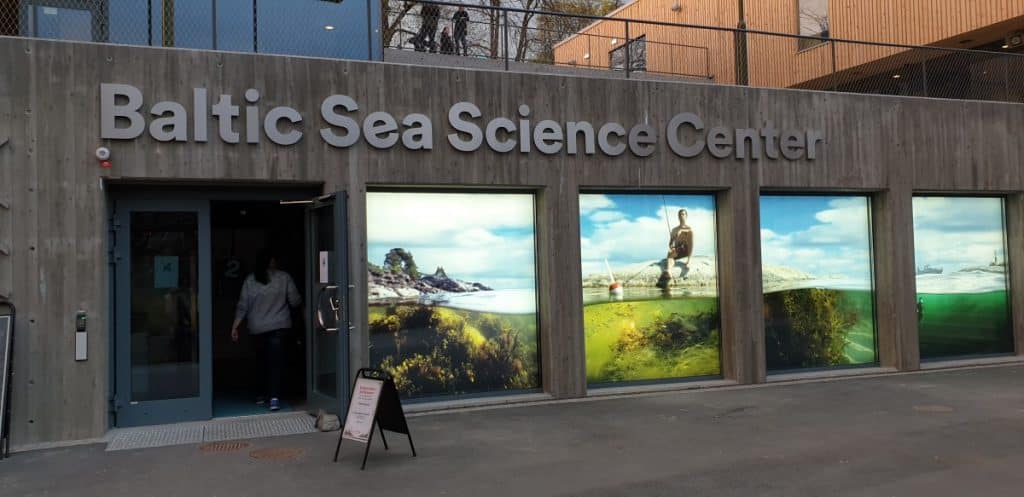 The Baltic Sea
The Baltic Sea is the sea between Sweden, Finland, Estonia, Latvia, Lithuania, Poland, Germany and Denmark. Because the sea has only a limited connection with the Atlantic, it is rather brackish water.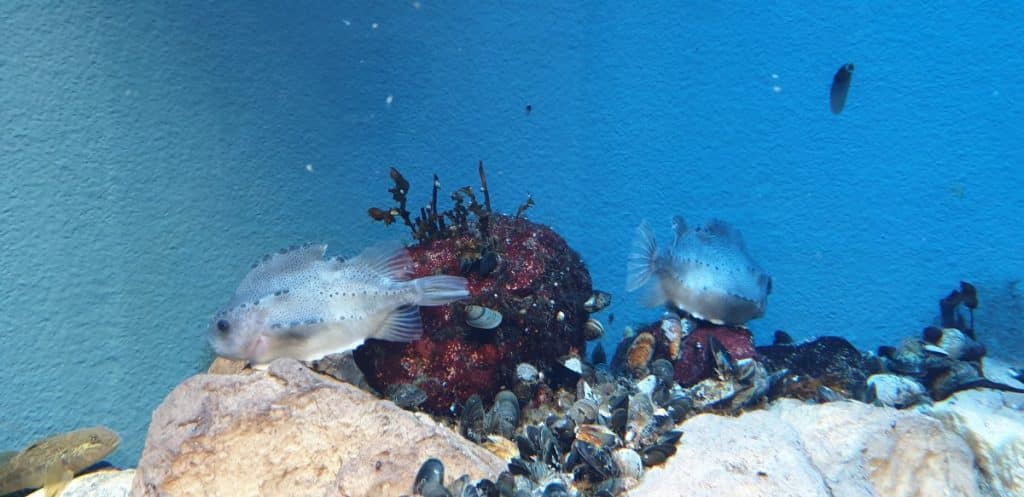 The Baltic Sea has a unique but fragile ecosystem. In addition to the aquaria (there is even a large aquarium where you walk underneath in a tunnel), attention is also paid to conservation and the future of the Baltic Sea.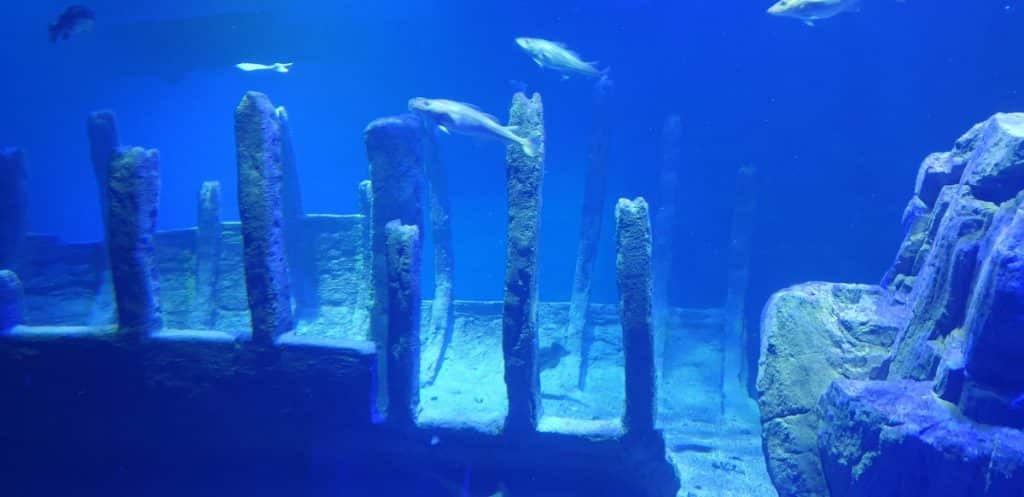 Baltic Sea Science Centre
In the new aquarium, the different fragile ecosystems of the Baltic Sea found their place. There are aquaria that represent the shallow rocky coasts and aquaria of the open sea. Among other things, you see cod, herring, lumpfish, flatfish and sturgeons swimming around. Most aquariums are quite large and can be viewed from multiple sides. The showpiece is of course the tunnel tank. Here you literally walk under the fish.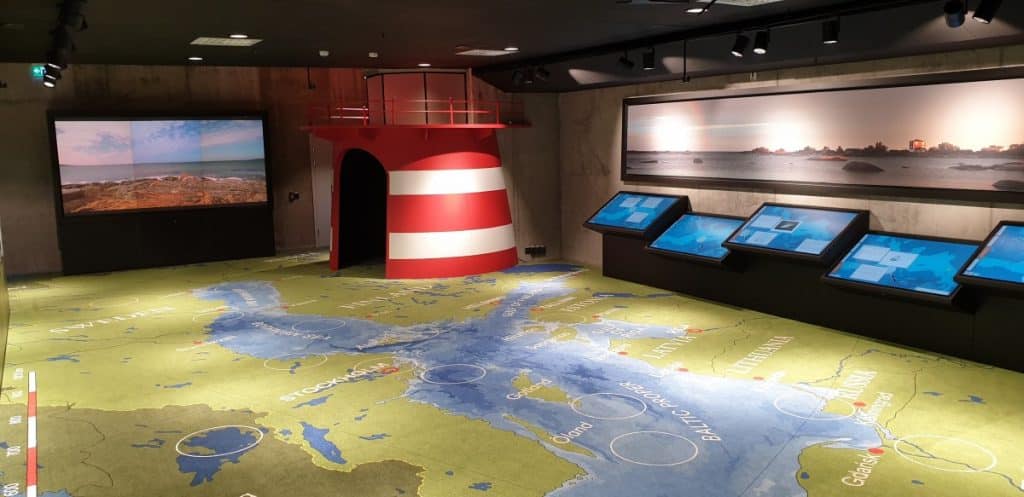 In another part of the center you will get more explanation about the fragile ecosystem and the influence of environmental pollution and global warming on the Baltic Sea. The gigantic map where you can step across the Baltic Sea is impressive as well.
Practical information
Baltic Sea Science Centre is part of Skansen. Admission is included in your Skansen ticket.
Buy your tickets here
Book your tickets in advance and skip the lines. Check the availability and book immediately. You can cancel up to 24 hours in advance. And you're guaranteed the best price (no hidden costs!).
More information on the website.
Pin for later
Affiliate