Have you ever heard of the Stockholm syndrome? And did you know that this syndrome also really originated in the Swedish capital? In fact, the Stockholm syndrome arose in the Kreditbanken at Norrmalmstorg. In 1973, this square, in the heart of Stockholm, was on the international news for days. The office of Kreditbanken was the setting for a hostage during 6 days.
Norrmalmstorg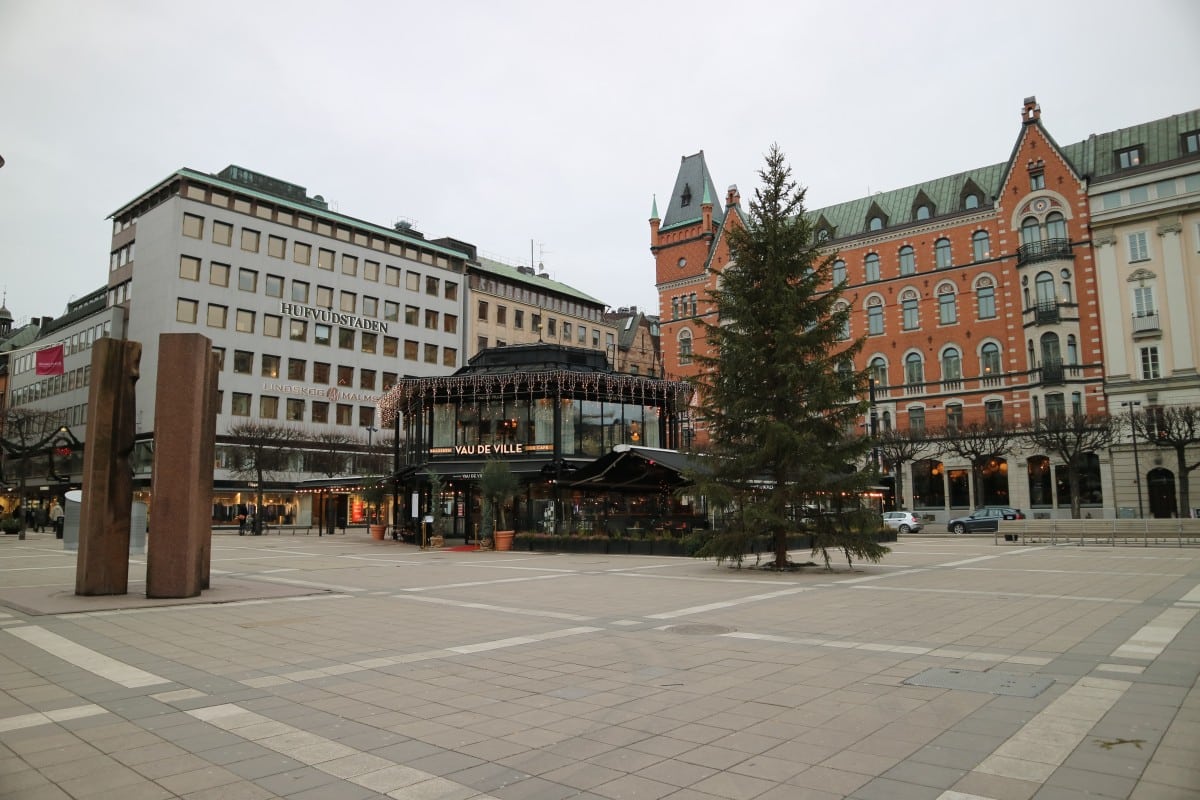 Norrmalmstorg is a cozy square in the heart of Stockholm. It is here, in one of the former office buildings (on the corner of Norrmalmstorggatan with Hamngatan), where you can find the origin of the Stockholm Syndrome.
The story of a hostage
On August 23, Janne Olsson, who just came out of jail, tried to rob the Kreditbank at Norrmalmstorg. His robbery failed and he hijacked some of the bank's employees. He demanded that his companion be released from prison and taken to Kreditbanken.
Stockholm syndrome
The hostage eventually lasted 6 days. The hostages had in retrospect much criticism of the police's actions and showed sympathy for the hostage-takers. This phenomenon had never been seen before and drew the attention of the Swedish criminologist and psychiatrist Nils Bejerot. He gave this psychological phenomenon the name Norrmalmstorg syndrome. This syndrome was later called 'Stockholm syndrome'.