In October 2018, the National Museum in Stockholm was finally reopened after years of renovation (5.5 years to be exact). A few days after the big opening event during which the Swedish king and queen had the honor to cut the ribbon, I paid a visit to the museum and it certainly won't be the last time. Surprisingly, I spotted a lot of Flemish masters.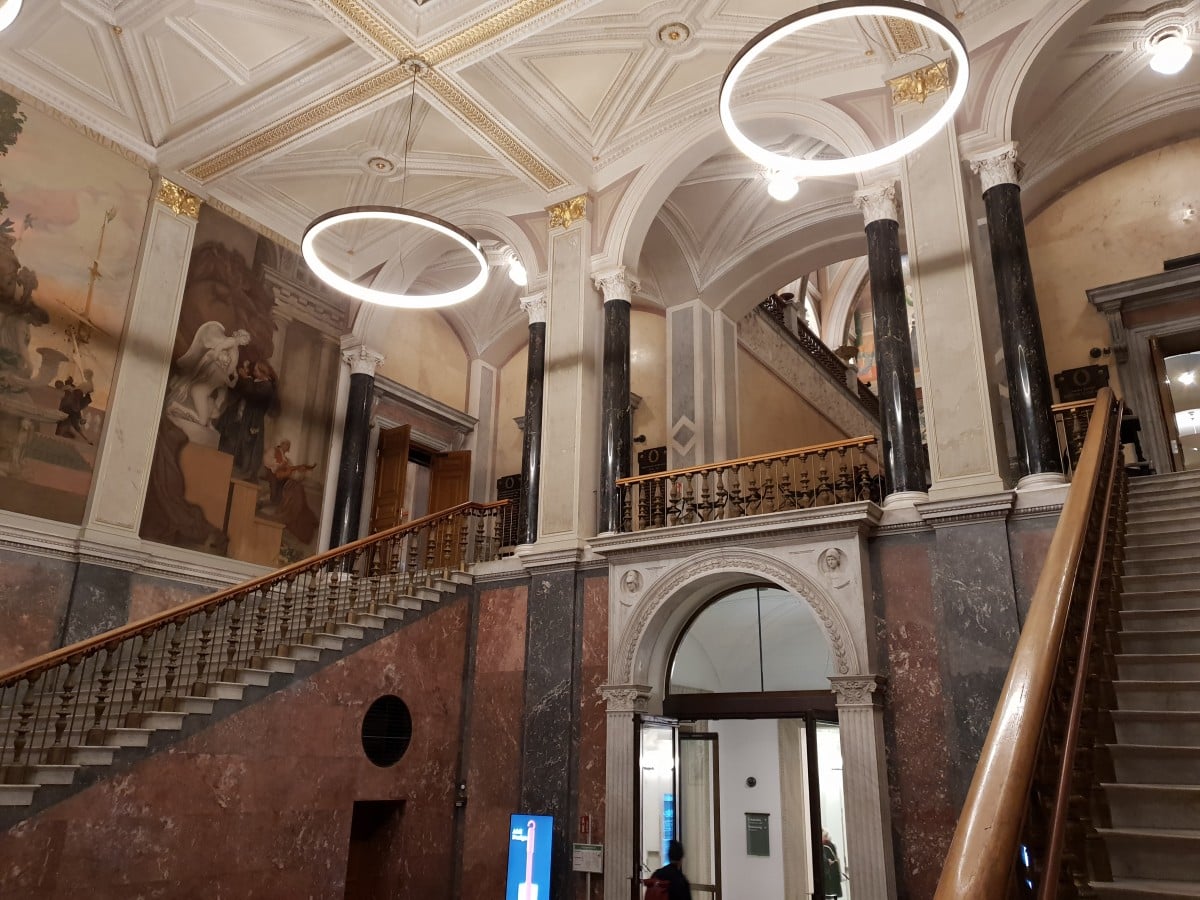 The National Museum is the largest art museum in Sweden. You can literally walk around for hours. It is also one of the oldest museums in Europe. It opened as early as 1866. In recent years, the building has been renovated both inside and out. The imposing building, designed by the Prussian architect Friedrich August Stüler, has been beautifully renovated. Inside, the stately staircase immediately stands out. The restaurant is also worth a visit.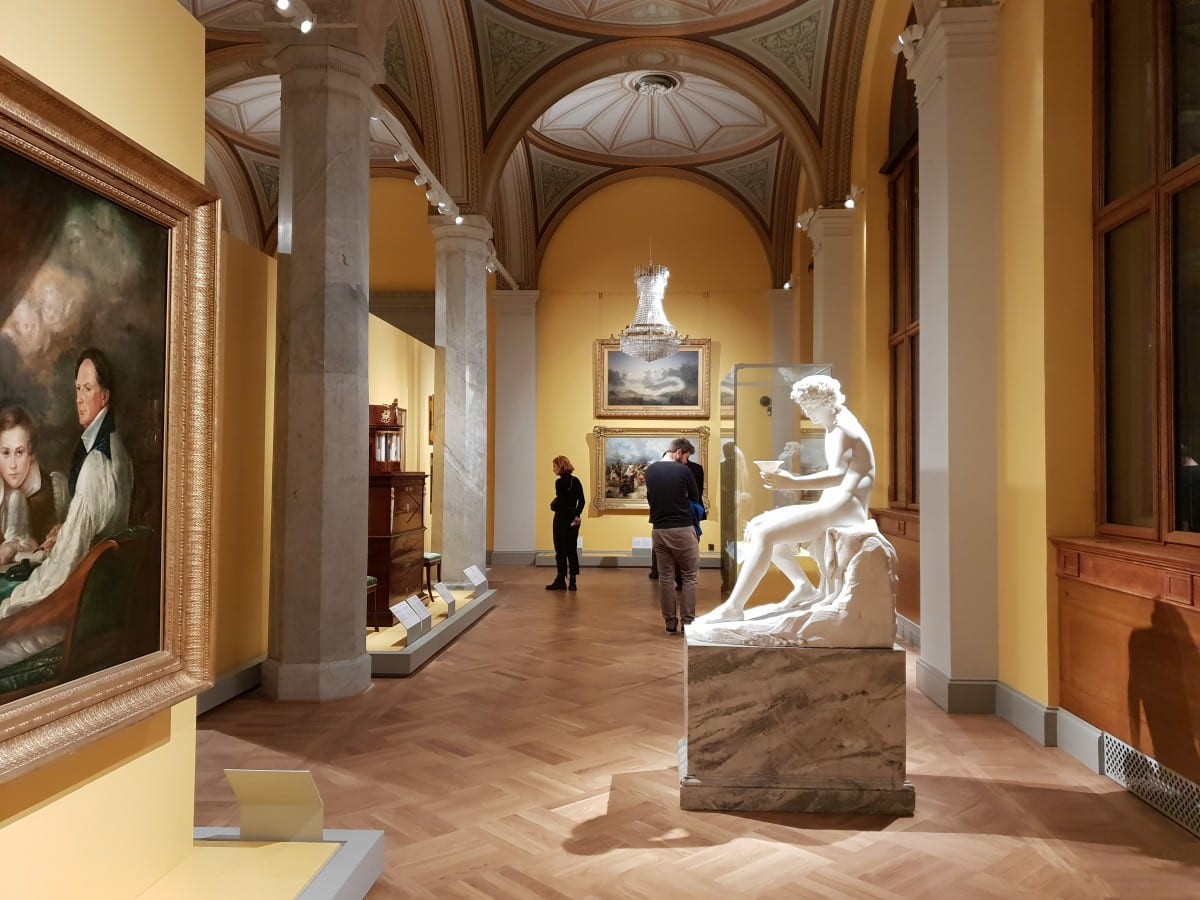 Collections of the National Museum
The art collections of the Nationalmuseum include countless paintings, sculptures, drawings and prints from 1500-1900, as well as applied art, design and portraits from the early Middle Ages to present. All this is spread over the 3 floors. There is also a sculpture garden.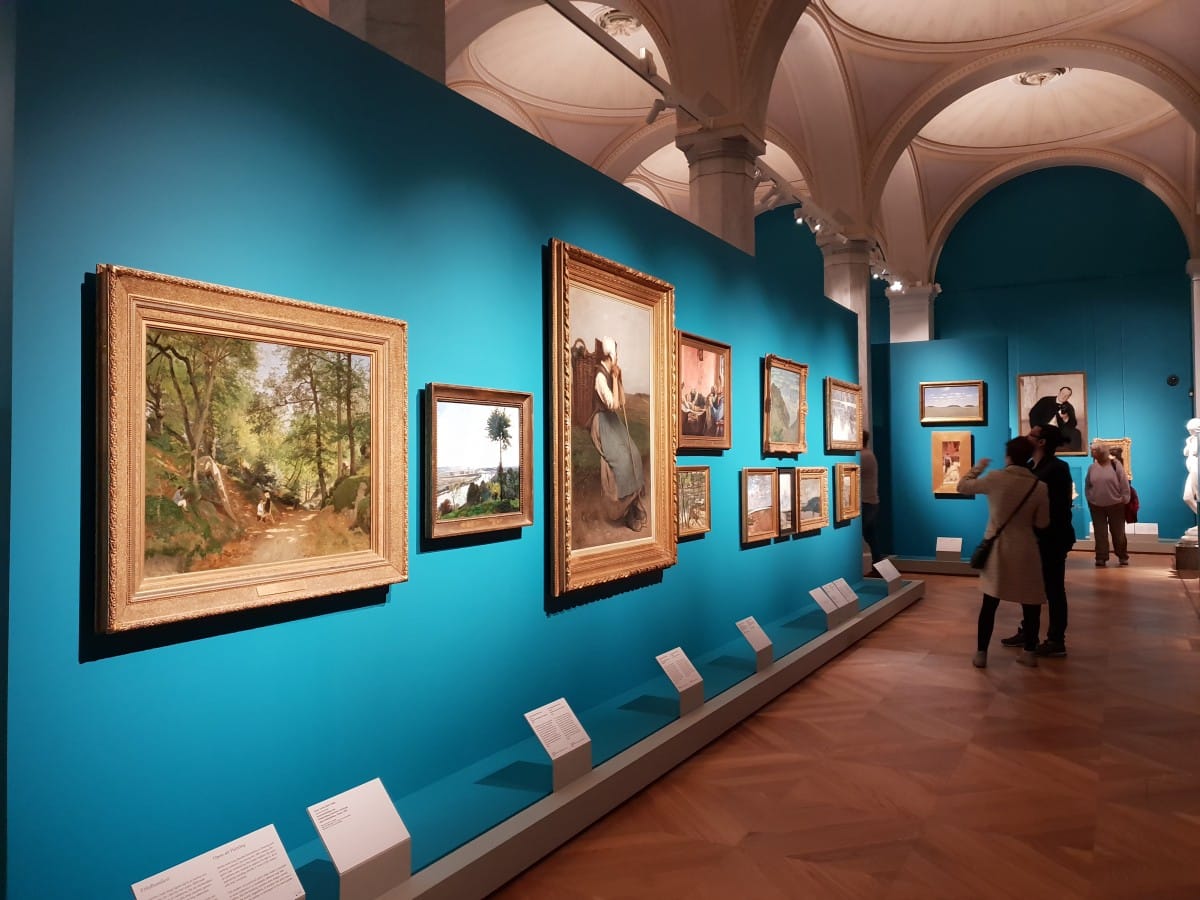 In the art collection of the Nationalmuseum there are also many gems of Flemish and Dutch artists. What I personally liked was that the rooms are arranged chronologically. So you see different artistic disciplines from the same period side by side.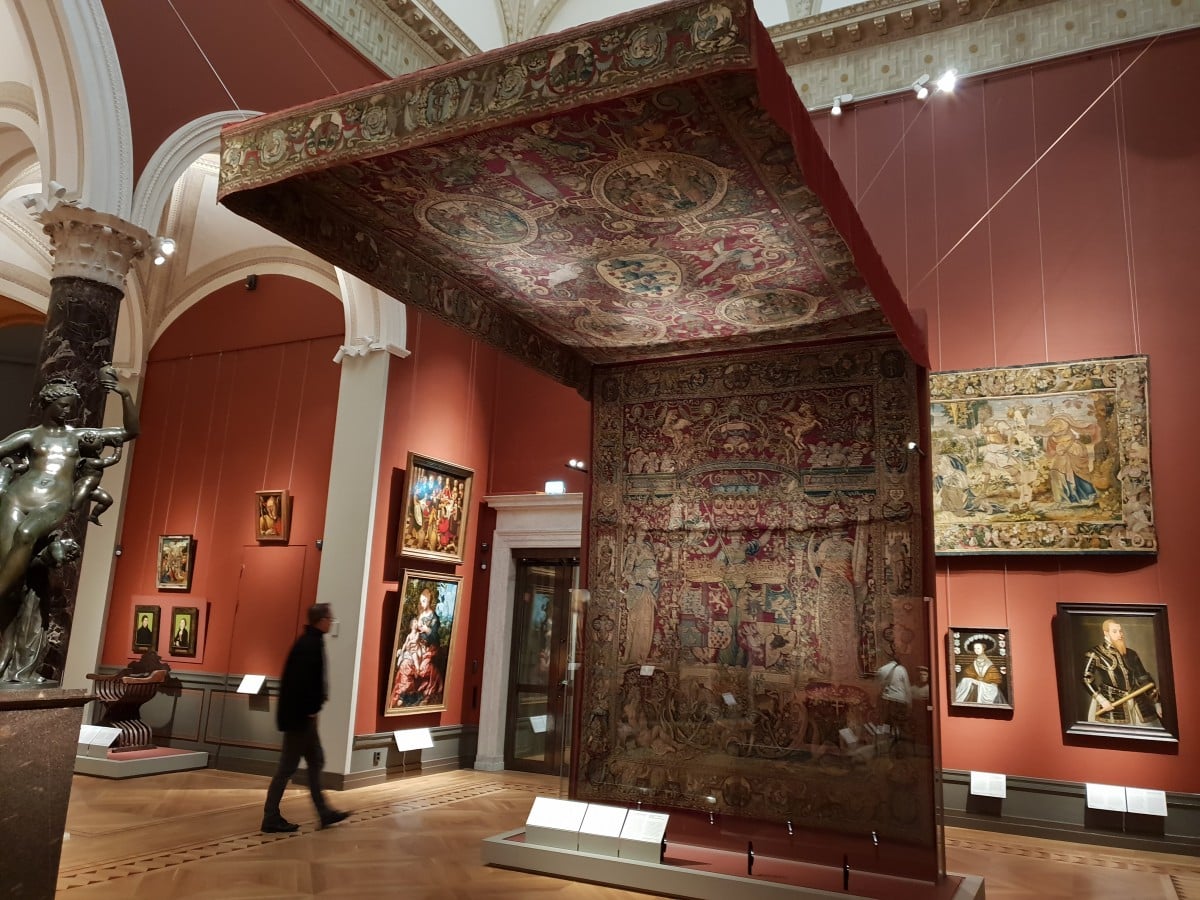 Out with children?
On the ground floor there is a room especially for children: Villa Curiosa. There is also a special room where you can leave the pram.
Nationalmuseum practical
The largest part of the National Museum is accessible free of charge. Nice to jump in regularly or discover a different part of the museum every time. For certain temporary exhibitions, a separate entrance fee may be applied.
Opening hours
The National Museum is open from Tuesday to Sunday from 11 am to 7 pm. On Thursday the museum will remain open until 9 pm. For recent info, also about the temporary exhibitions, you can visit 
their website
.
How do you reach the Nationalmuseum?
The National Museum is located on the Blasieholmen peninsula, just opposite the Royal Palace. The nearest public transport stop is Kungsträdgården. From here it is only a few minutes to the museum. Address:
Södra Blasieholmshamnen, Stockholm
In the neighborhood
B.A.R.
Moderna Museet
The Royal Palace
Pin for later
Save this article to Pinterest for easy reference later!