Brunkeberg Tunnel must be one of the most photographed and yet most secret places in Stockholm. The tunnel is 231 meters long and takes you from Sveavägen (where you will find Urban Deli) to Birger Jarlsgatan. The tunnel is open every day between 7 am and 10 pm.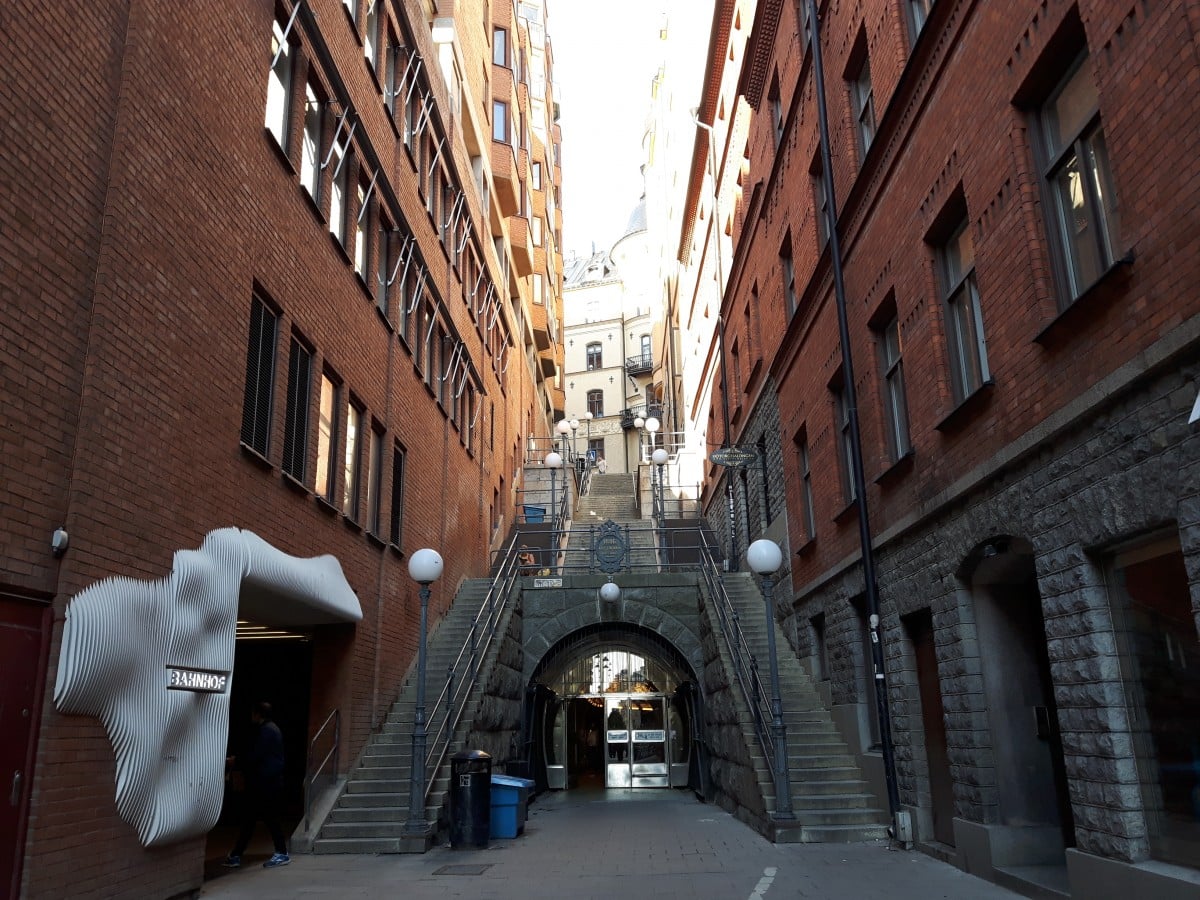 Through the Brunkeberg Tunnel
Pedestrians and cyclists can take a short cut through the Brunkeberg tunnel and thus avoid a few hilly streets. The tunnel is about 20 meters below Regeringsgatan. King Oscar II officially opened the tunnel in 1886. The tunnel has a length of 231 meters, is 4 meters wide and just under 4 meters high. The tunnel now has free access but in the beginning it was paying. Whoever wanted to cross the tunnel had to pay 2 ore.