Anyone who is interested in Sweden and the Swedish language, who has plans to emigrate to Sweden or who has already emigrated and wants to integrate better, should get the book Villa Volvo Vovve! It's a 'glossary' from The Local (a Swedish news service for expats) that will make your life more Swedish. The book starts with 'A' (which can be pronounced in many different ways and always has a different meaning) and ends with 'Ö' (Swedish for island) and goes over a lot of typical Swedish concepts. You will not only expand your vocabulary but also learn a lot about typical Swedish customs and traditions.
Villa, car and dog
You get some explanation around each word in the book. Sometimes this is a historical story. Often there are also language tips and some example sentences. In the book you will also find so-called 'False friends'. Words that look alike but just mean something different.
The book Villa Volvo Vovve is on my coffee table and I often took it by the hand in between to read a few pieces. So I didn't read it from front to back but read the parts that caught my eye. I discovered something new every time.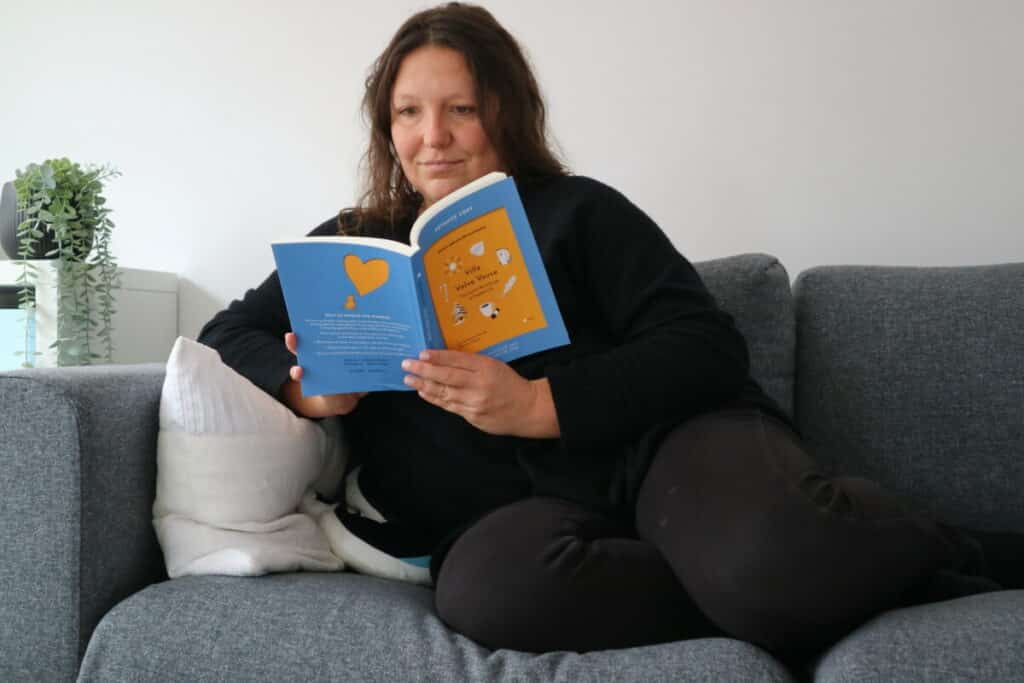 Spissflabbad
Some words will not sound unfamiliar to you if you already have a little knowledge of Swedish and Sweden: fredagsmys, fika, hej, helg, husmanskost,… but I had never heard of spissflabbad and åsiktskorridor either 🙂
In short, I thought it was a very nice book that I will certainly look into from time to time. An absolute must for Sweden fans who want to know a little more than the obvious.
Buy the book Villa Volvo Vovve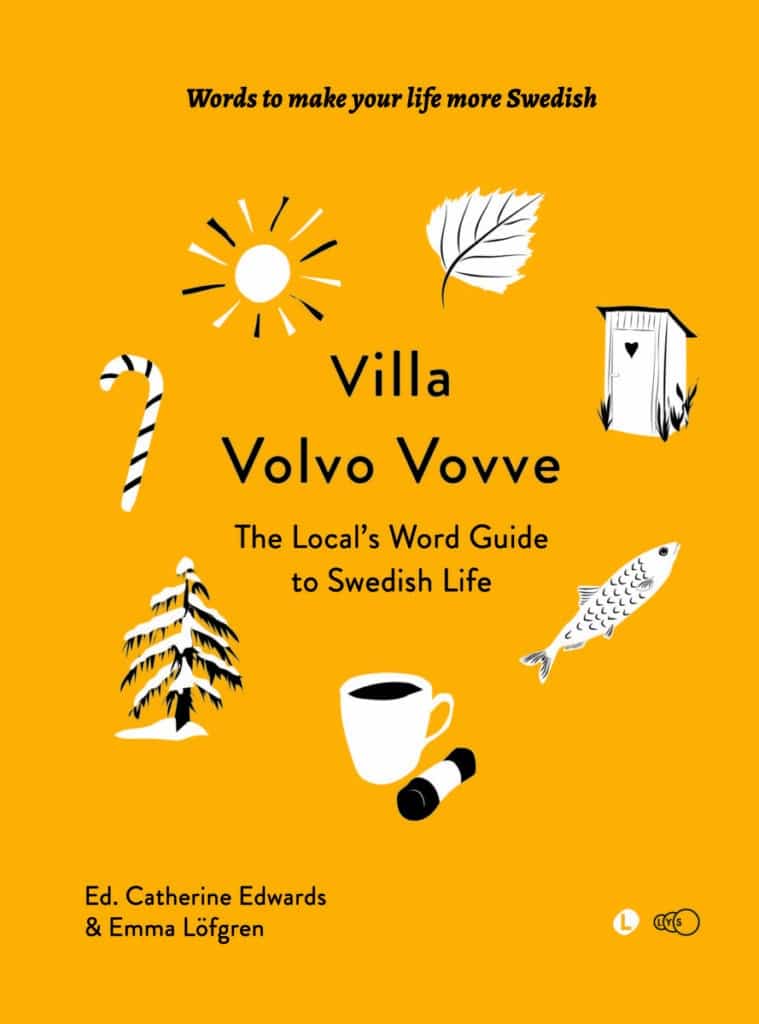 The book Villa Volvo Vovve was released on October 28, 2021. You can order the book here. Seems like an ideal Christmas gift for a Sweden lover!
Pin for later
Save this article to Pinterest for easy reference later!