You sometimes hear that Stockholm is like Hollywood for music. Music is one of the most important export products in Sweden. Of course we immediately think of ABBA as world famous Swedish pop music. But also Roxette, Europe, Neneh Cherry, Emilia, The Cardigans, Ace of Base, Alcazar, Robyn and Avicii … all come from Sweden. More recently we can add Zara Larsson, Lykke Li, First Aid Kit and Mohombi. Moreover, there are some top producers in Sweden such as Max Martin who are also responsible for the sound of many international stars. And Spotify was a startup in Stockholm.
Eurovision Song Contest
Sweden has already won the Eurovision Song Contest 7 times. The first time with ABBA in 1974, the (for the time being) last time with Loreen in 2023. She is the first woman to have won twice. Before her only Johnny Logan managed to win more than one time.
Even when Sweden didn't win, they have consistently been in the top 10 in recent years.
The national preselections, Melodifestivalen, are even more popular in Sweden than the Eurovision itself. Popular participants were, for example, Eric Saade, Sanna Nielsen, Lena Philipsson, etc.
Why is it that Swedish pop music is so popular?
In the 1940s people were encouraged to attend music education by facilitating this for free. In the first instance this was intended as a counter-movement against all "modern music". Stimulating music remained important for the Swedish government.
I also believe that the long, cold and dark winters have something to do with it. Playing music is an excellent remedy to prevent boredom or to make it cozy. In the summer there is midsummer where singing and music are indispensable. Also the fact that the Swedes speak English very well and soon started singing in English, made them successful worldwide.
What do you think? Why is it that Swedish pop music is so popular? Who is your favorite Swedish artist?
Pin it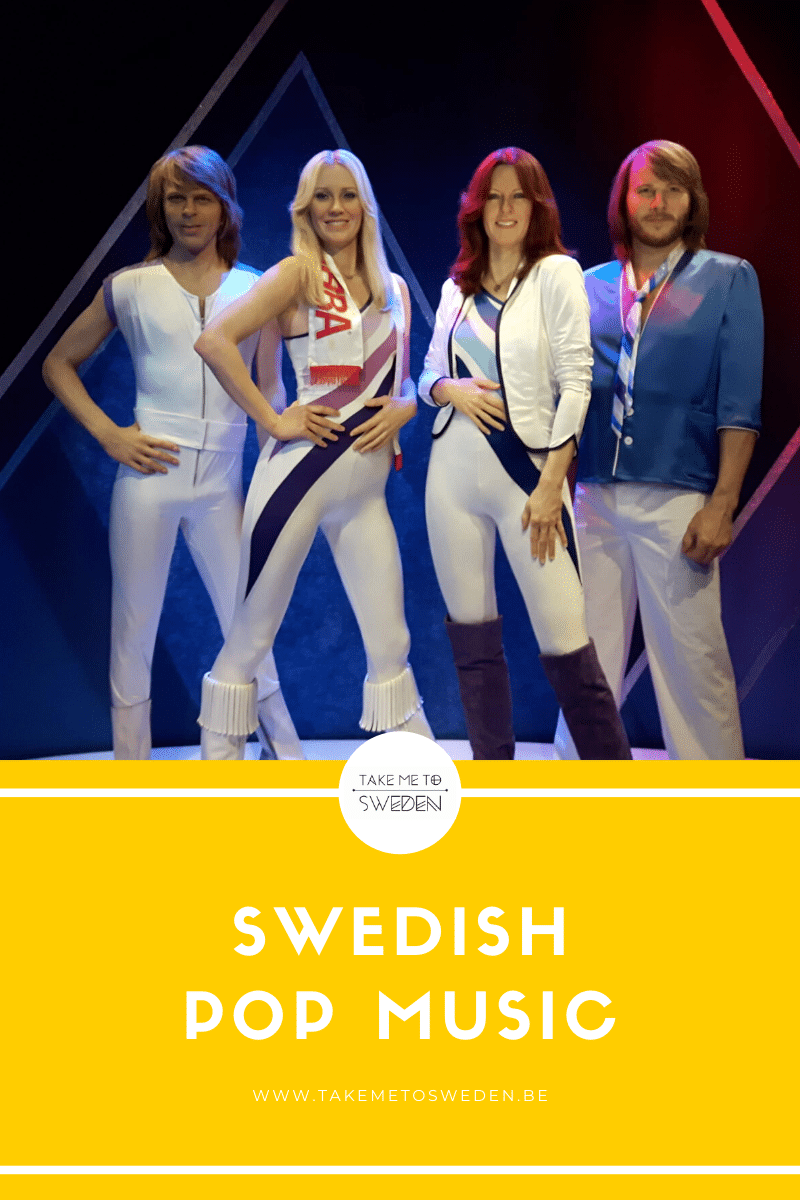 Original post: March 5, 2019, last update: May 16, 2023