Since 2000, it only takes half an hour from Copenhagen Airport (Kastrup) to Sweden. Sometimes they say you get faster in the centre of Malmö from Copenhagen airport than from Malmö's own airport! The Öresundståg or Öresund train has a lot to do with it. It's super convenient!
By train across the Öresund Bridge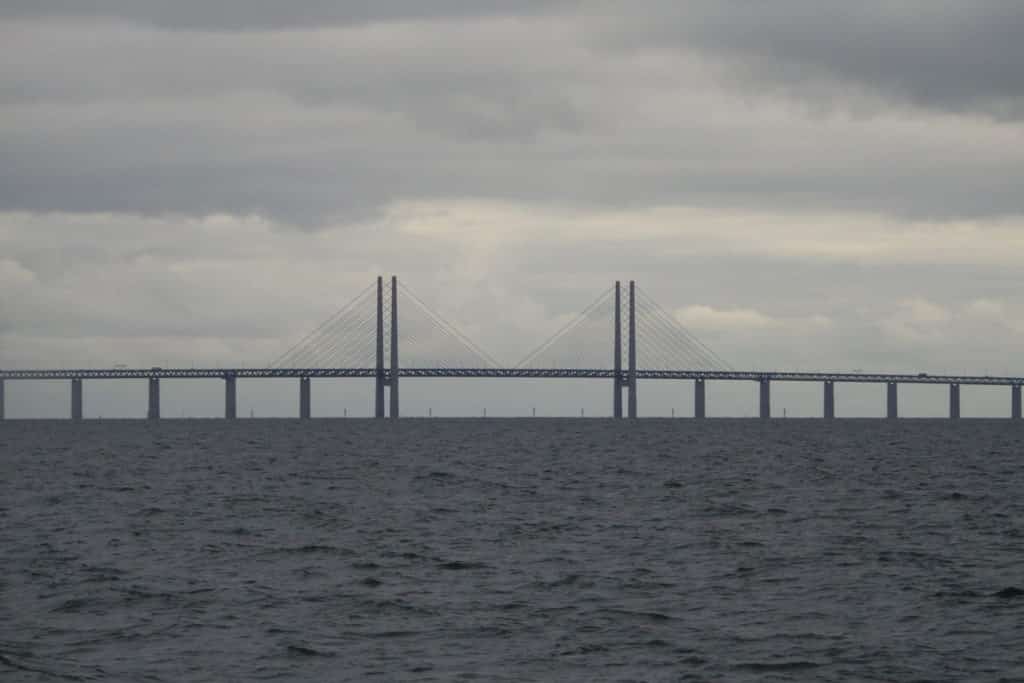 In 2000, the Öresund Bridge (Öresundsbron) opened. This bridge connects Copenhagen and Malmö. You can cross the bridge by car but you can also take the passenger train. Super easy! The train departs from the airport Kastrup (you can also board in the centre of Copenhagen but will then have to switch trains in the airport, because of the identity checks and border checks that were re-introduced) and brings you to Skåne, to Malmö and Lund, but also to eg Gothenburg, Kalmar and Karlskrona.
If you are flying on Kastrup you will probably take a train to reach Sweden. You can buy your train ticket at the vending machines at the airport. The language of these machines can be put in English so no problem if you don't speak Danish or Swedish. Moreover, there is always someone there to help you. A single ticket costs about 10 euros.
Take into account possible delays because of the identity checks at the border between Denmark and Sweden. Also if you go to the platform of the airport, keep your identity card ready to show the officers.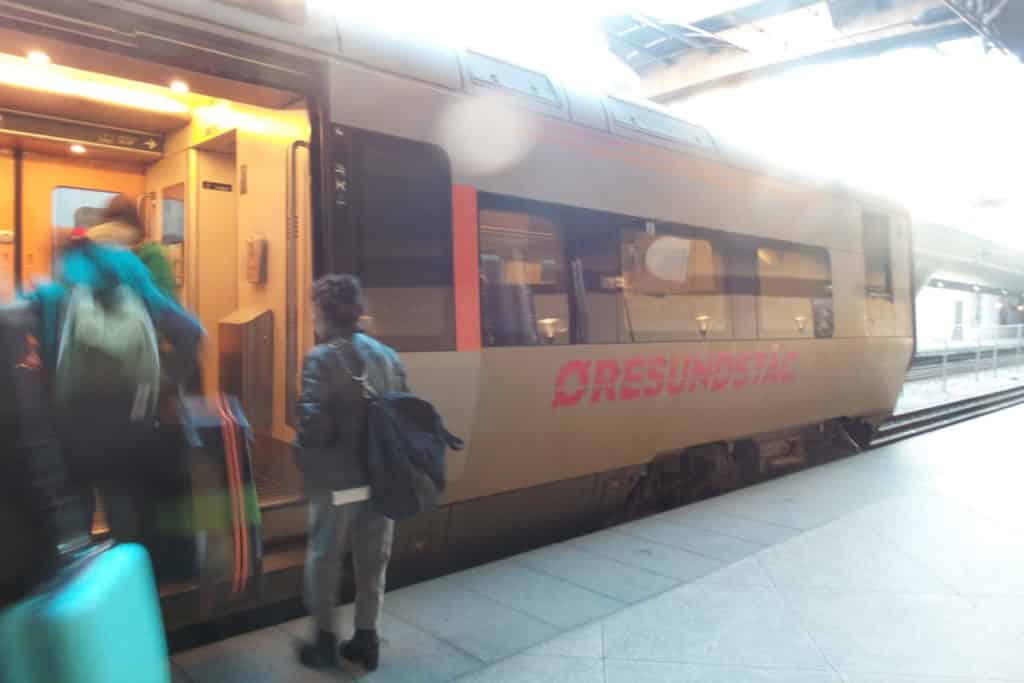 The Bridge
The Öresundståg is a special experience, especially if you've seen The Bridge. So make sure you pick a good spot. Remember, Sweden (and by extension most Scandinavians) don't like strangers invading in their personal space. If there still is a free seating spot where nobody else is sitting, go for that spot. Only go and sit next to someone if there are no other options left. Suitcases and bags shouldn't be placed on the seats.
Personally, I would go for a spot at the window. Do you want to take pictures without the ironwork of the bridge? Then pick a spot on the right side (if the train is travelling to Sweden). If you want to have a view of Malmö and the Turning Torso, choose a spot on the left.
The Öresundståg practically
Every 20 minutes there is a train. You don't have to reserve a seat. The common regional train crosses the bridge as well. So you will have a connection between Sweden and Denmark every 10 minutes. Even at night the train is riding, but then once per hour. During rush hour it can be quite busy on the trains. A lot of Swedes and Danes use the train to commute. On board you hear both Danish and Swedish. Also, the staff may be Danish or Swedish.
Tip Download the app Skånetrafiken to travel smoothly through Skåne, buy tickets and consult timetables!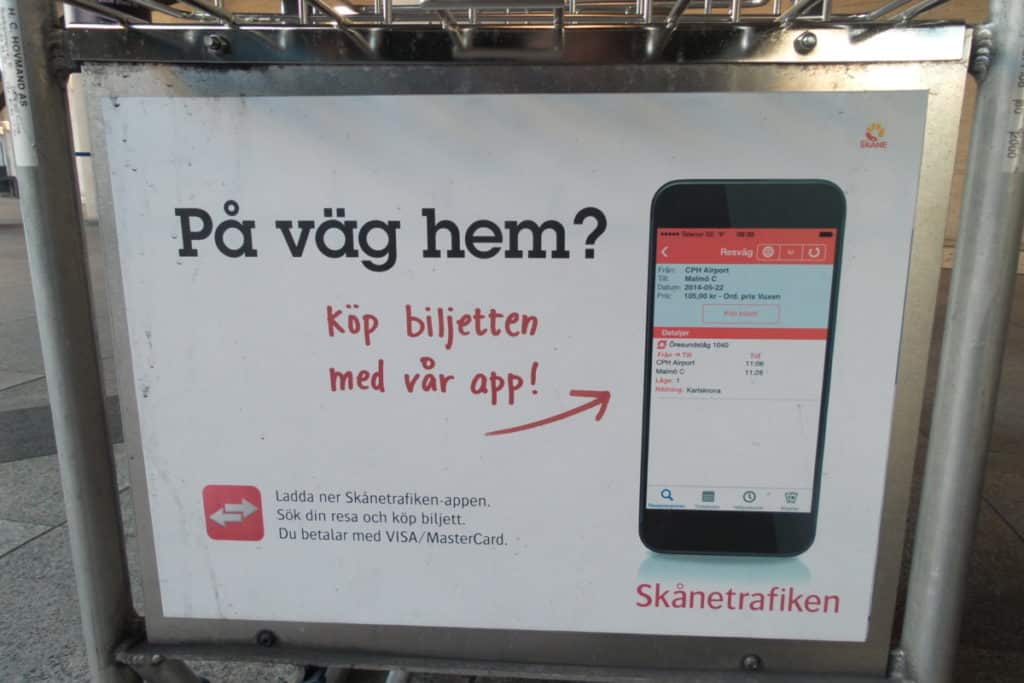 Have you ever traveled by Öresundståg? If you have any questions about this train, please let me know in the comments! I try my best to answer as soon as possible: -)
Hotels in Copenhagen
Hotels in Malmö
Pin for later